Thank you to everyone who made Health Institute: Head Start Heroes on the Front Lines a huge success. Stay tuned for information on next year's event. In the meantime, we're busy with Annual Conference: Coloring Outside the Lines!
STAY CONNECTED
Subscribe and stay current. Receive alerts for news that
can directly effect your programs.
Upcoming Events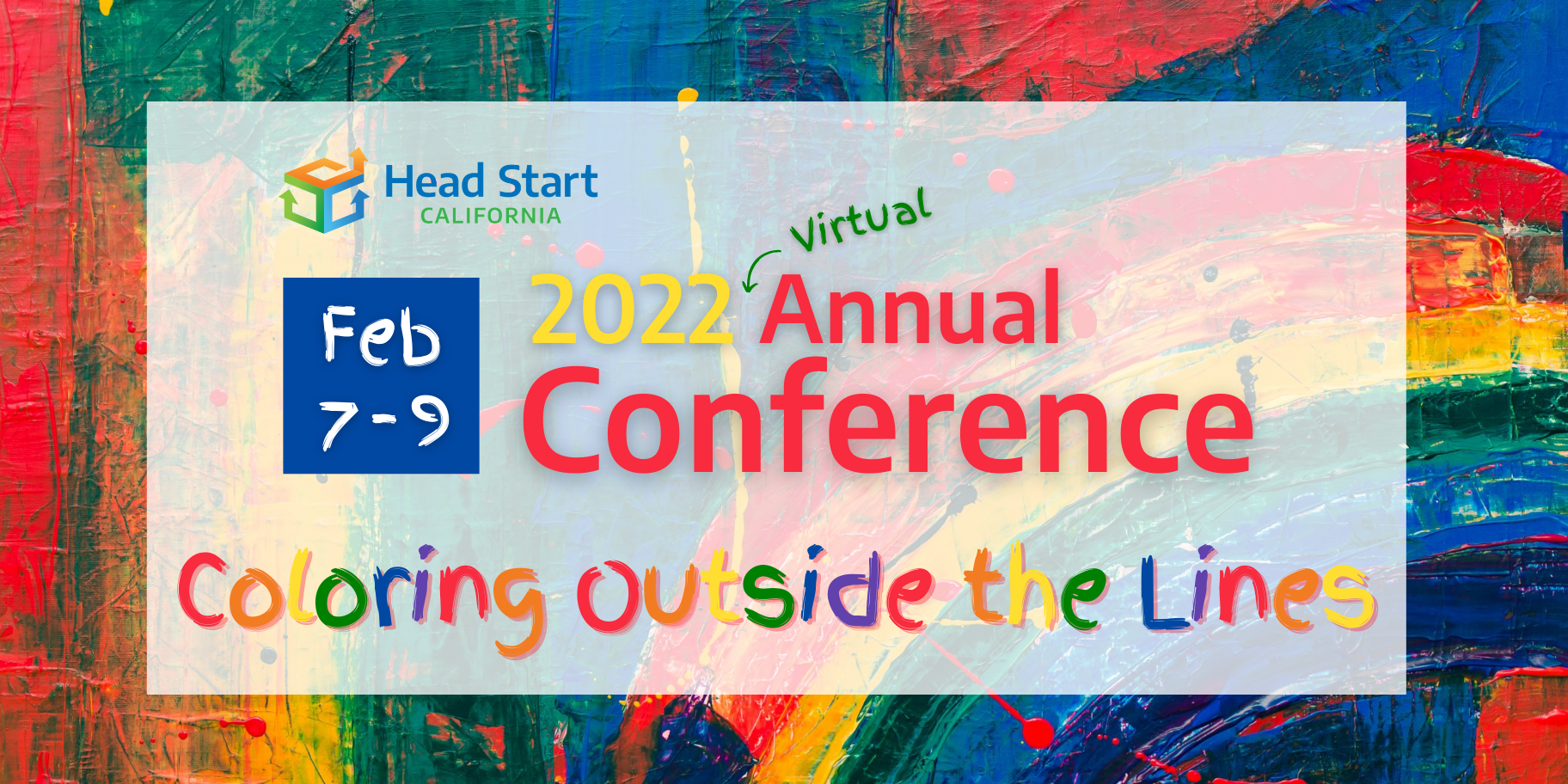 Feb 07 - Feb 09, 2022
Annual Conference
Join us virtually at the HSC Annual Conference! February 7 - 9, 2022 Join us for the signature event of…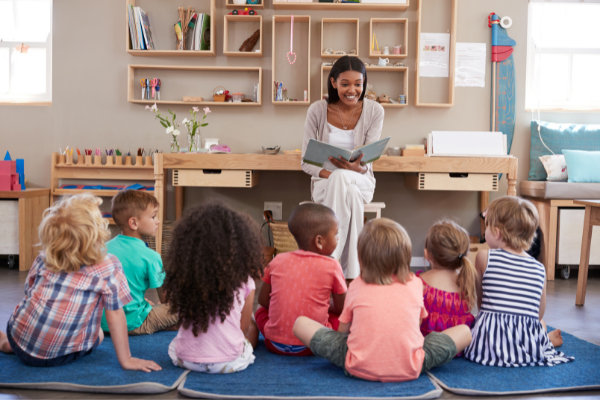 May 09 - May 11, 2022
Managers & Directors Institute
Mark your calendars for May 9-12, 2022, and join us for the 2022 Managers & Directors Institute. The…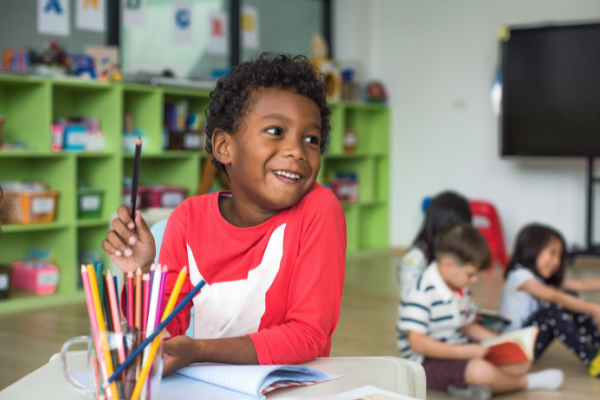 Oct 24 - Oct 26, 2022
Health Institute
Thank you to everyone who made Health Institute: Head Start Heroes on the Front Lines a huge success. Stay tuned…