P&L Conference Registration has been Delayed
Head Start California was scheduled to launch registration for our Policy & Leadership Conference (May 18-20) on Monday, March 16. We are delaying attendee and Corporate Partner registration until after the matter is discussed with the Board of Directors on March 23, 2020.
At this time, we have not made a decision about whether or not to cancel the conference. Read the full update here.
The 2020 Policy & Leadership Conference will be held:
Dates: 5/18/20 – 5/20/20
Location: Hyatt Regency Sacramento
1209 L Street, Sacramento CA 95814
Upcoming Events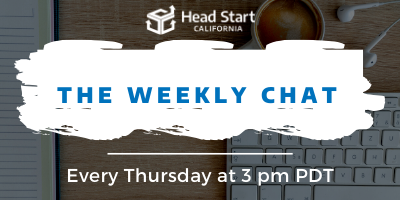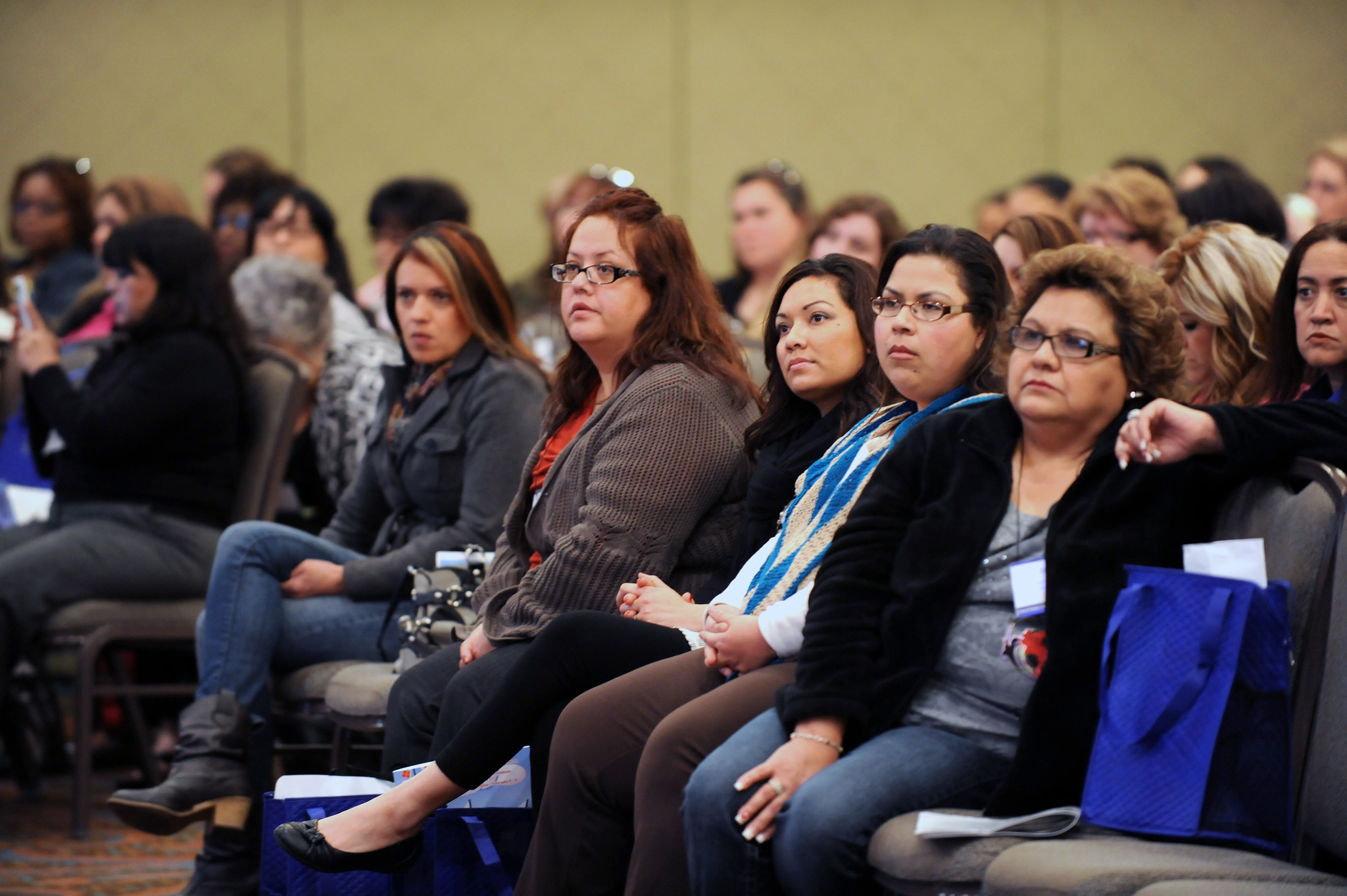 Nov 16 - Nov 18, 2020
Health Institute
Save the Date! The 2020 Health Institute will be held: Dates: 11/16/20 – 11/18/20 Location: Hilton San Diego Resort and…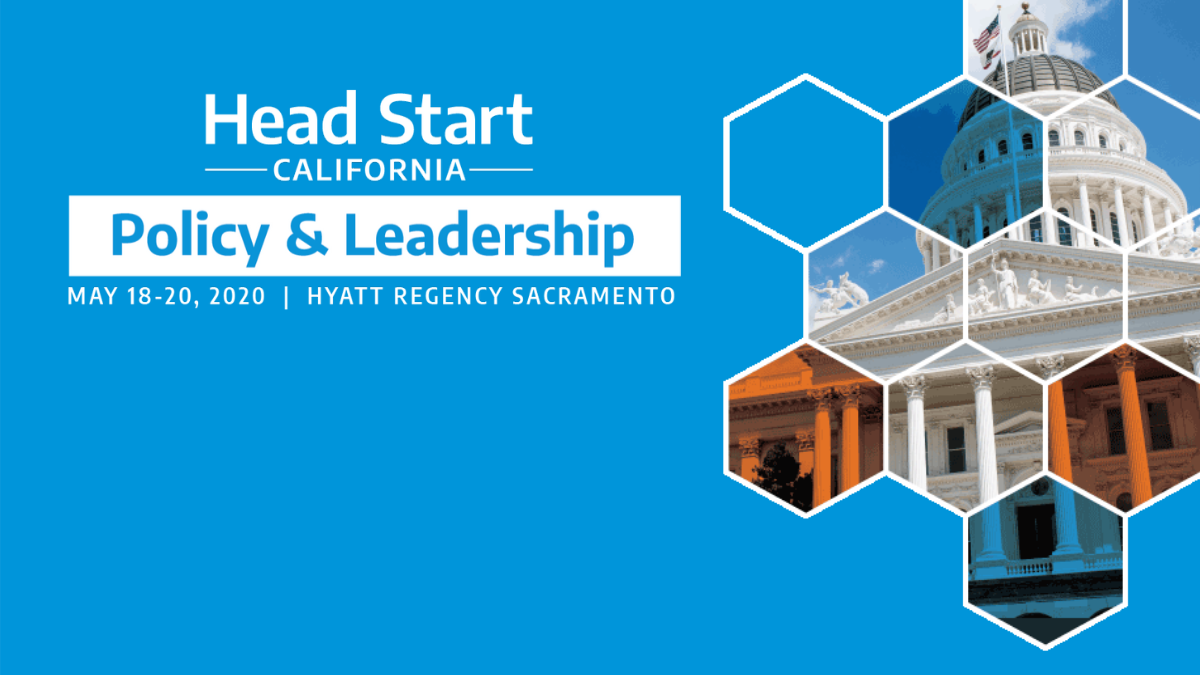 Date pending
Policy & Leadership Conference
P&L Conference Registration has been Delayed Head Start California was scheduled to launch registration for our Policy & Leadership Conference…