Save the Date!
The 2020 Policy & Leadership Conference will be held:
Dates: 5/18/20 – 5/20/20
Location: Hyatt Regency Sacramento
1209 L Street, Sacramento CA 95814
Join the MDI Conference Committee
Head Start California believes that member-based committees are critical to designing great conferences. We are seeking 6 to 8 volunteers to serve on the planning committee for the Managers and Directors Institute (MDI), to be held in Sacramento May 19-20, 2020.
Responsibilities
Committee members will advise association staff in the development of the conference by:
Identifying content themes and topics for Call for Proposals
Evaluating and prioritizing workshop proposals
Organizing and sequencing content
Identifying potential speakers
Selection Process
We are asking Directors to recommend a director or manager from your programs.
Please review these qualifications and expectations attached. We will review all submissions and seat the committee to ensure it is balanced for:
Type of agency
Geography
Years of experience
Please submit your committee recommendation by Dec. 31, 2019.
If you have questions about the selection process or duties of committee members, contact Christine Feenstra, Professional Development Manager at christine@headstartca.org
Upcoming Events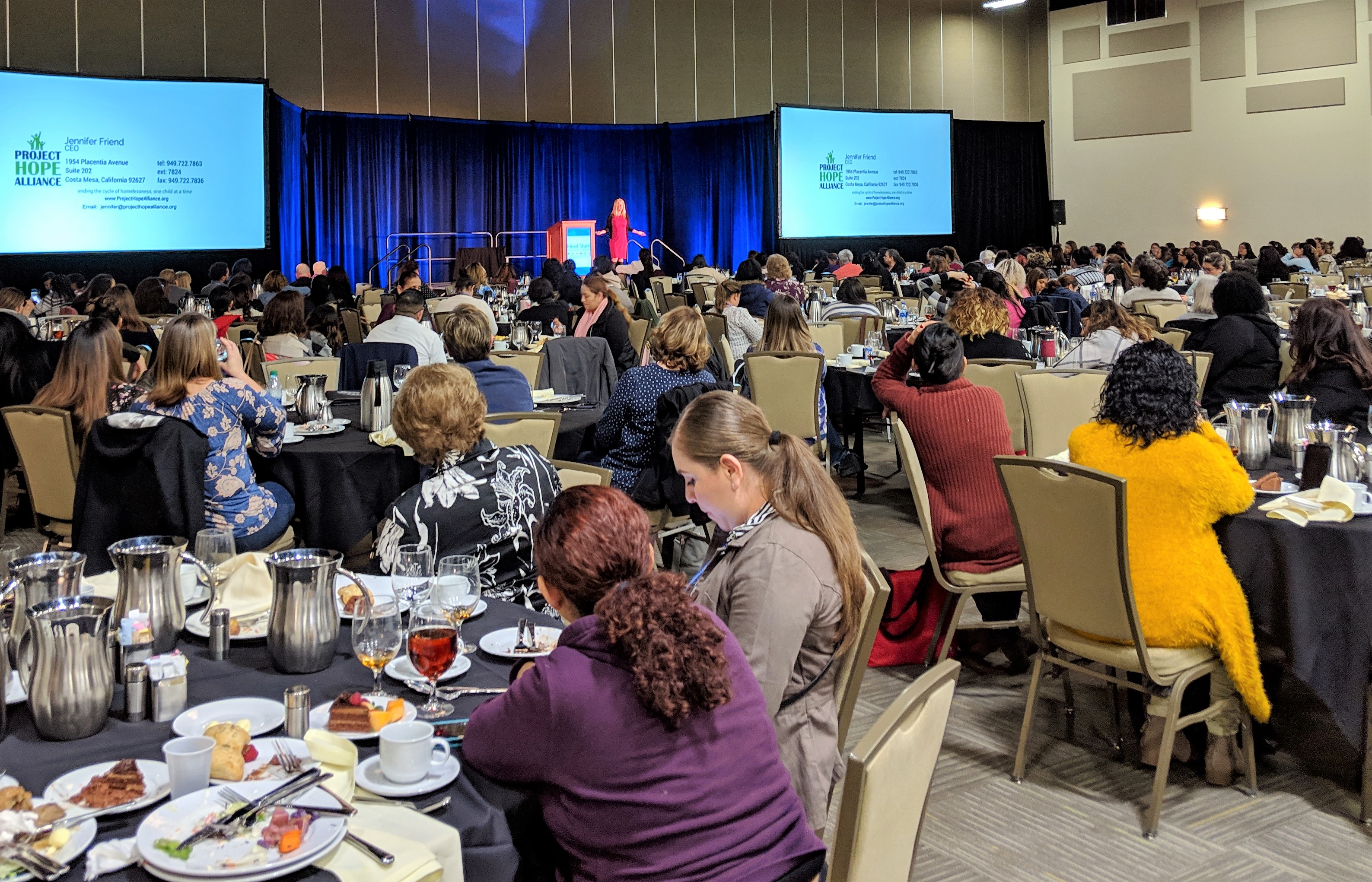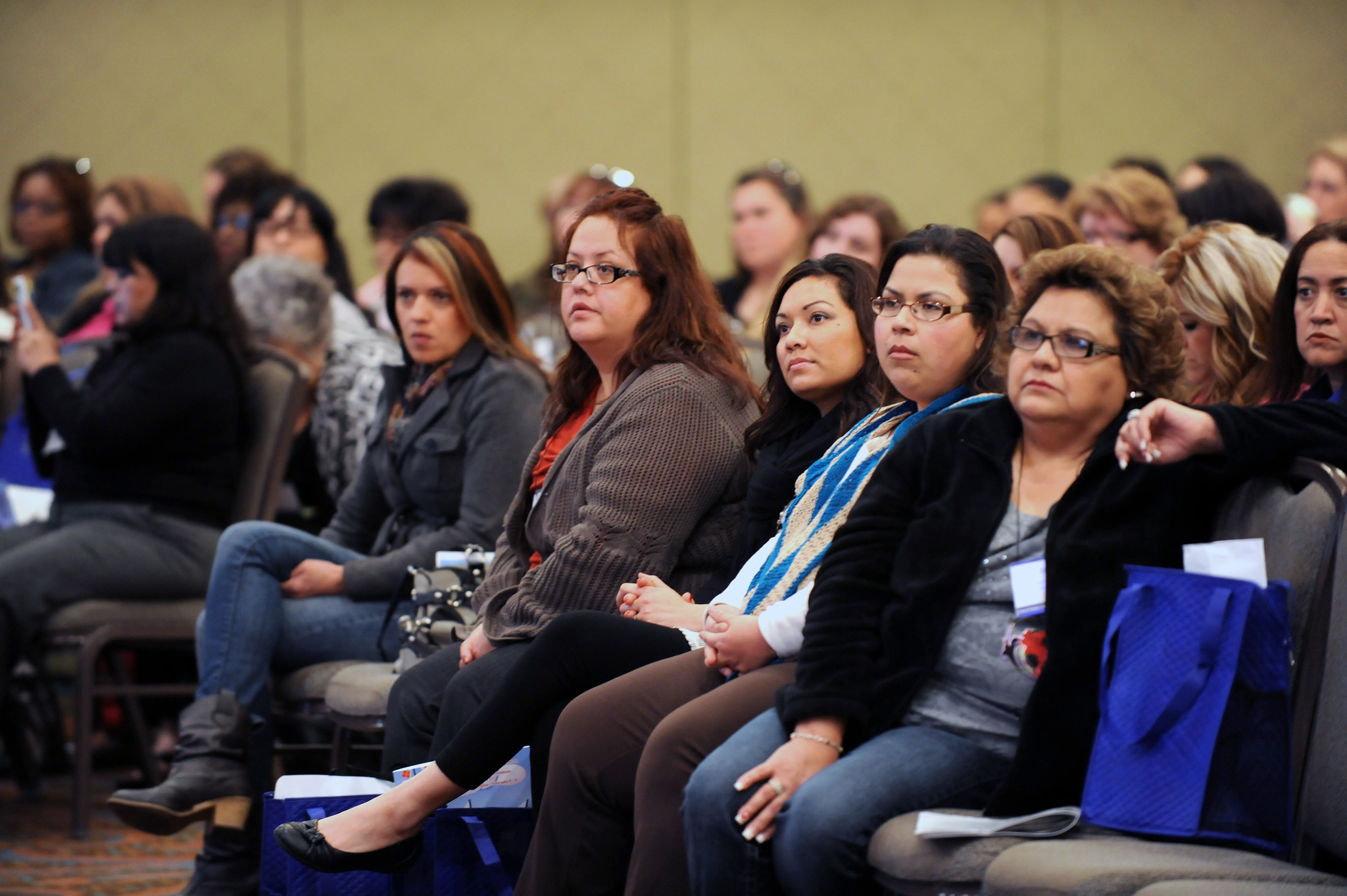 November 16, 2020 - November 18, 2020
Health Institute
Save the Date! The 2020 Health Institute will be held: Dates: 11/16/20 – 11/18/20 Location: Hilton San Diego Resort and…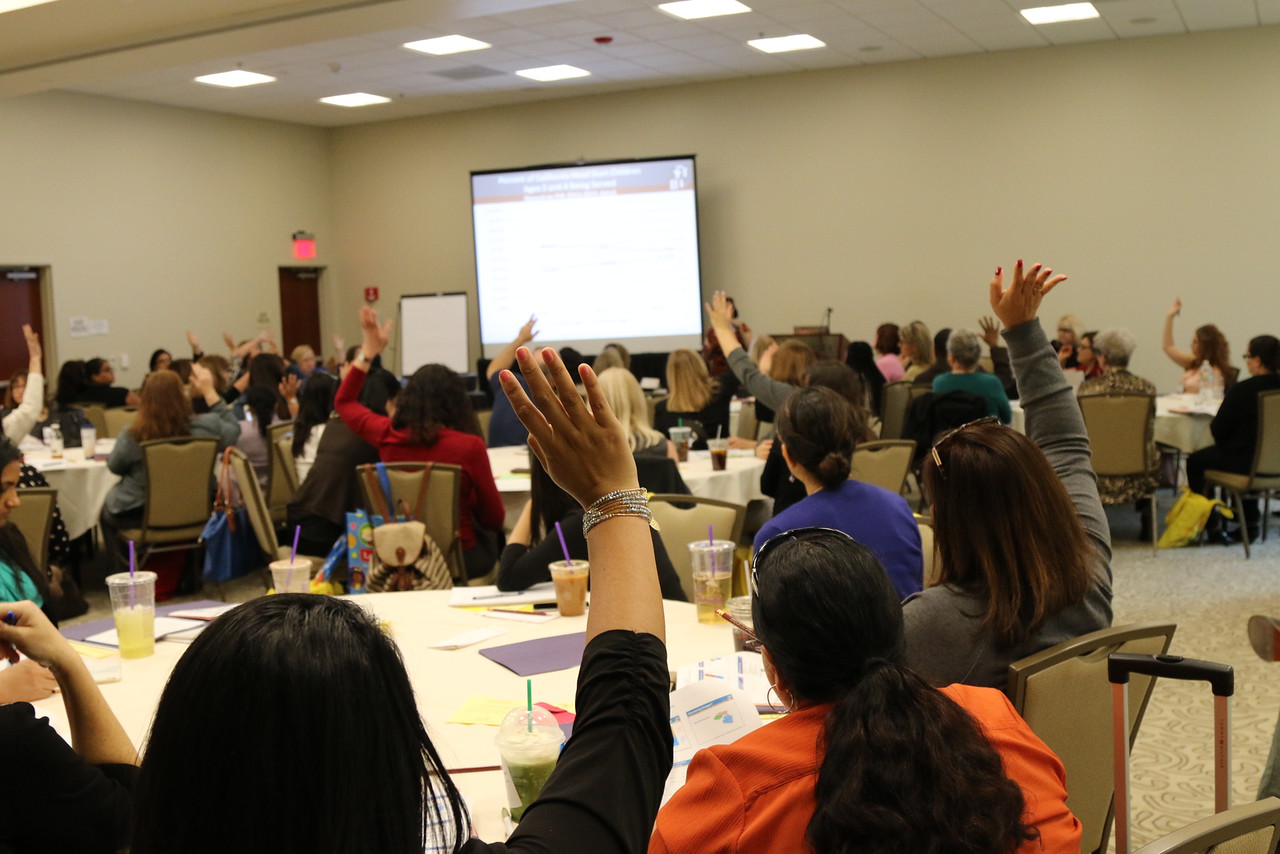 May 18, 2020 - May 20, 2020
Policy & Leadership Conference
Save the Date! The 2020 Policy & Leadership Conference will be held: Dates: 5/18/20 – 5/20/20 Location: Hyatt Regency Sacramento…