Save the Date for these upcoming 2020 Data Camps!
April 8 & 9, 2020 – Sacramento, CA
September 10 & 11, 2020 – Pasadena, CA
Data Camp for Head Start Professionals is a unique two-day professional development opportunity for program directors and data managers, focusing on the many changes to Head Start/Early Head Start with regards to data and continuous quality improvement. Space is limited to 10 agencies. It is required that your organization send a team of two, preferably the program director and the data manager.
Please note: This opportunity is not appropriate for current Acorn Evaluation clients.
Data Camp is:
Two days, 6 hours per day
10 agencies per cohort, 20 total attendees
Fast moving and fun
Partner-based and Group-based
Grounded in real life examples from Head Start programs successfully implementing CQI and who receive exemplary reviews
Filled with resources to take with you
Outcomes
Hundreds of Head Start professionals have completed this training and are already making successful changes back at their programs. Upon completing both days of Data Camp, you can expect to:
Understand Data Capacity and how to measure it at your program
Describe what is exactly required of your program in the revised Head Start Program Performance Standards with regards to data-driven continuous quality improvement
Map the workflows in each of your content areas, and identify areas for implementing successful change
Develop "road maps" of continuous quality improvement projects that provide transparency and accountability for your program's systems and people
Gain access to resources for CQI
Connect and network with other Head Start professionals in your region to support one another with this work
Spaces are limited in each group. Applicants will be screened by Head Start California for appropriateness with the cohort.
Data Camp for Head Start Professionals is a program of Head Start California and Acorn Evaluation, Inc., jointly committed to developing sustainable systems of best practices using data for association members and guests.
Upcoming Events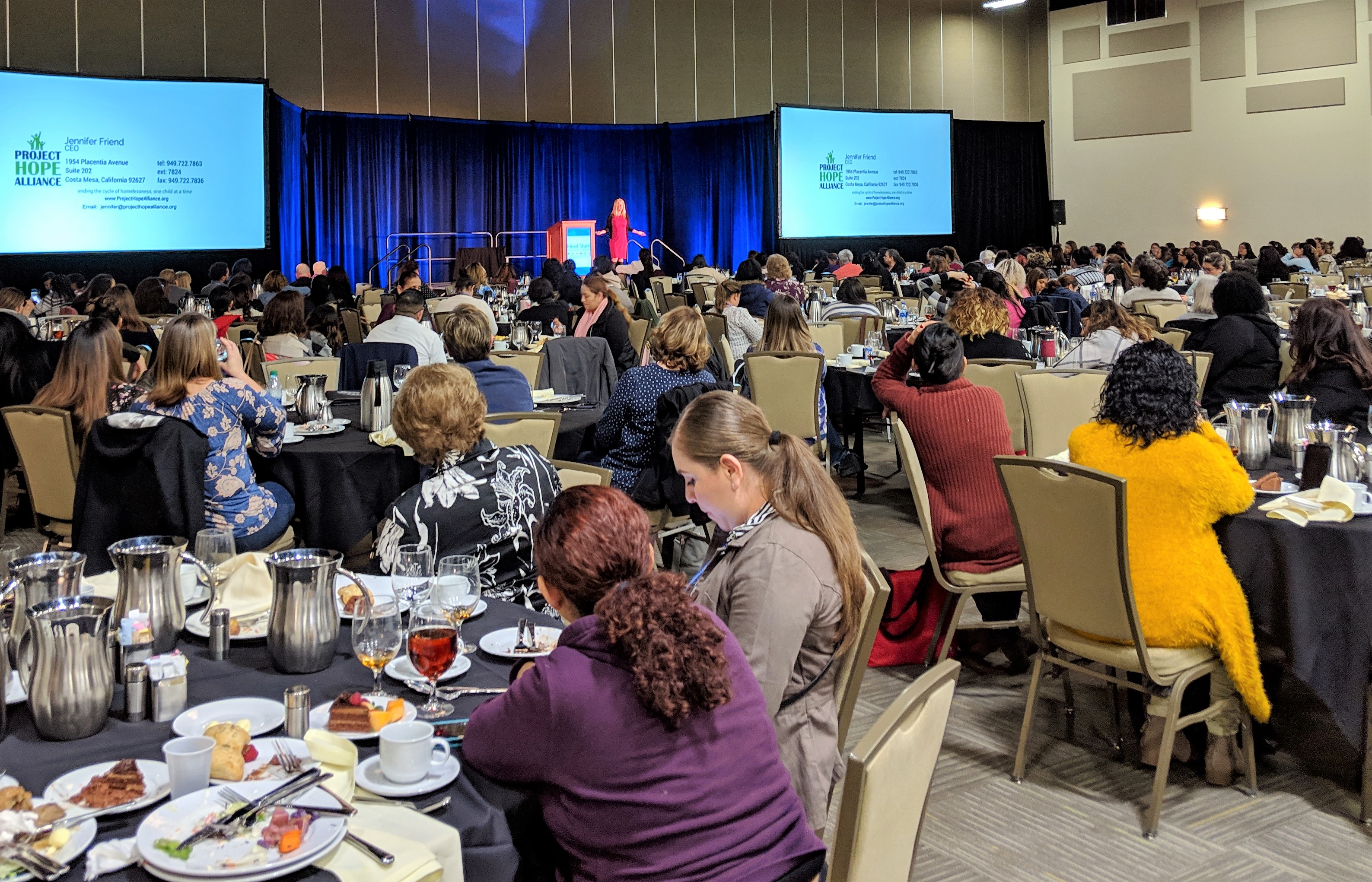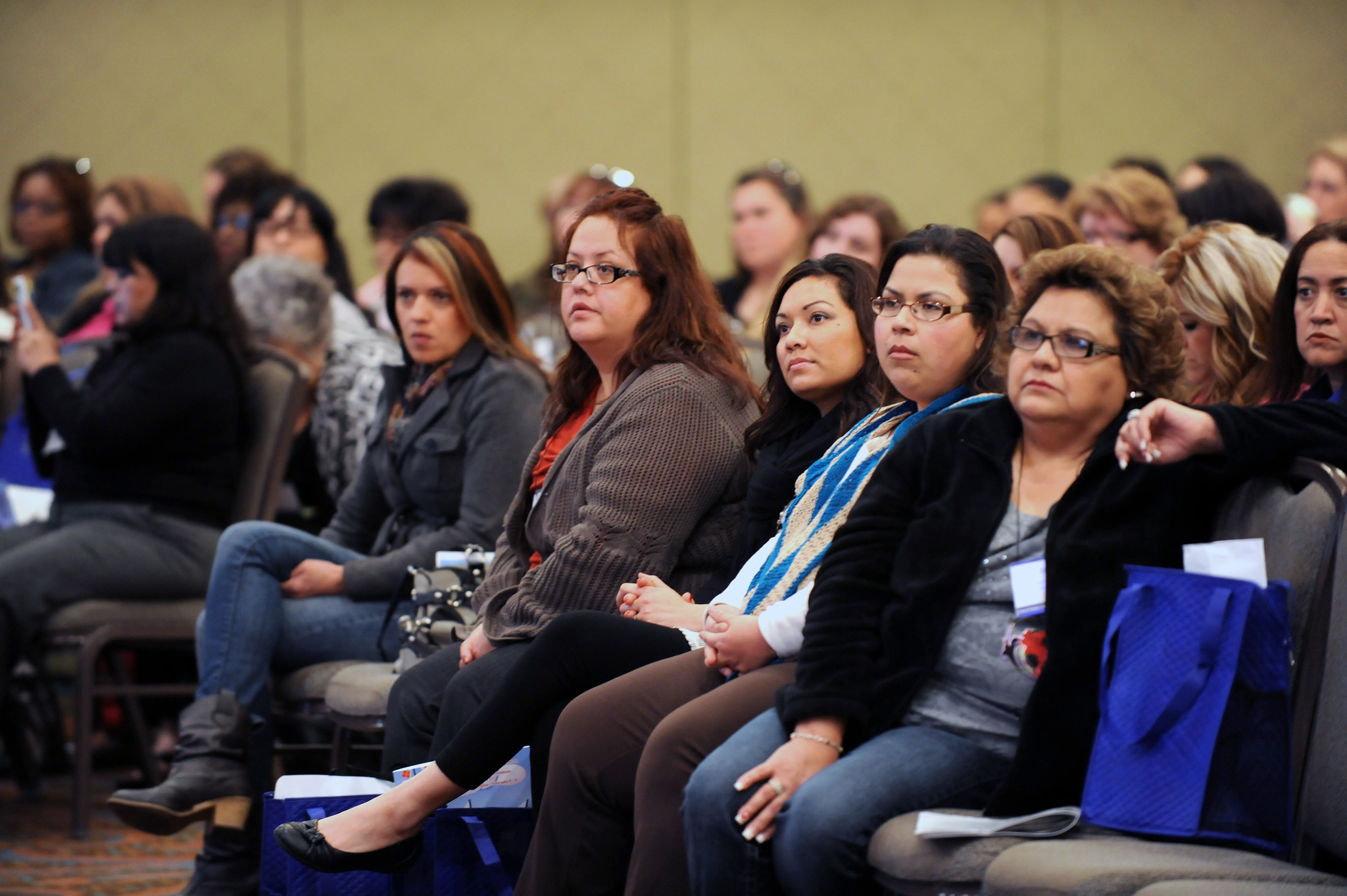 November 16, 2020 - November 18, 2020
Health Institute
Save the Date! The 2020 Health Institute will be held: Dates: 11/16/20 – 11/18/20 Location: Hilton San Diego Resort and…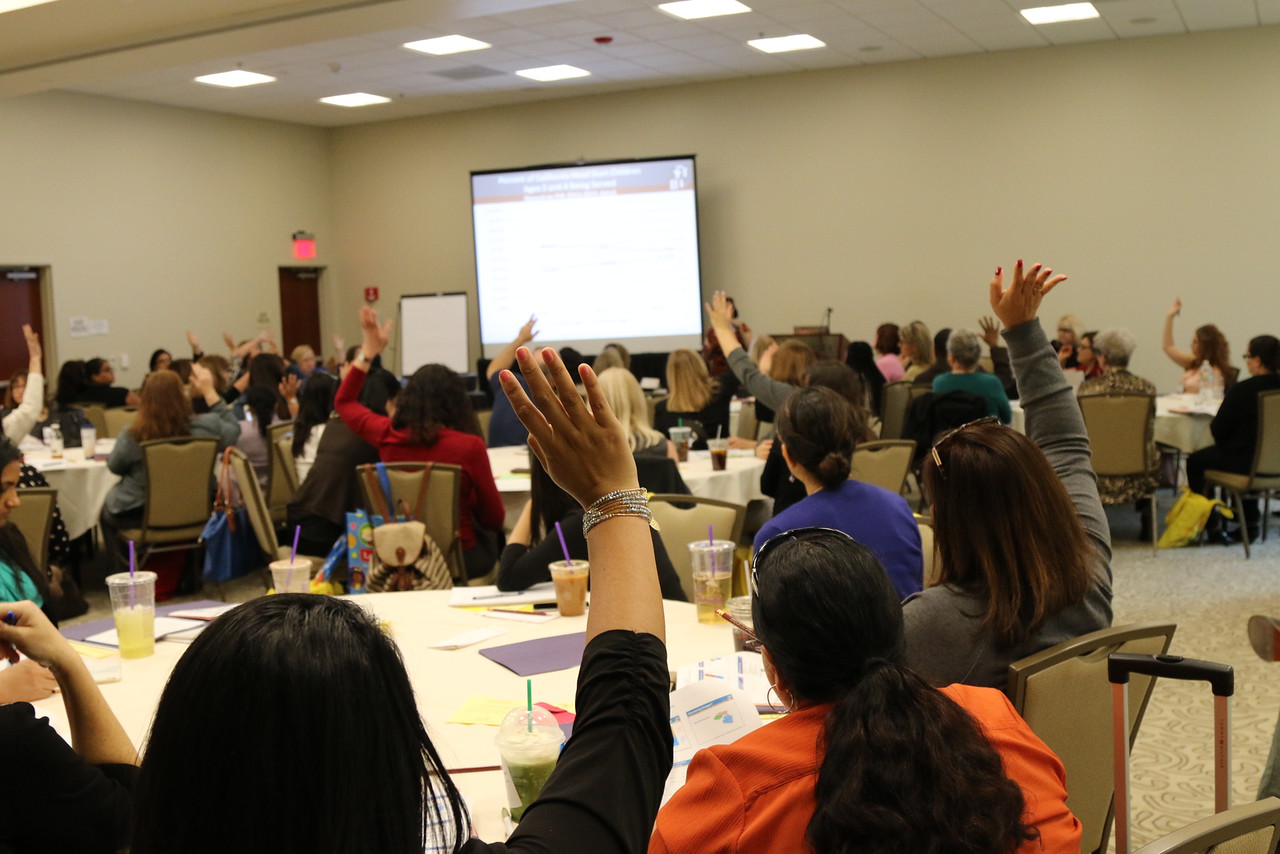 May 18, 2020 - May 20, 2020
Policy & Leadership Conference
Save the Date! The 2020 Policy & Leadership Conference will be held: Dates: 5/18/20 – 5/20/20 Location: Hyatt Regency Sacramento…