Save the Date for these upcoming 2020 Data Camps!
April 23 & 24, 2020 – Sacramento, CA
September 10 & 11, 2020 – Pasadena, CA
Data Camp for Head Start Professionals
is a unique two-day professional development opportunity for program directors and data managers, focusing on the many changes to Head Start/Early Head Start with regards to data and continuous quality improvement. Space is limited to 10 agencies. It is required that your organization send a team of two, preferably the program director and the data manager.
Please note: This opportunity is not appropriate for current Acorn Evaluation clients.
Expected Outcomes by the end of Data Camp
Participants will be able to:
Fluently describe and understand the new Head Start Program Performance Standards, Focus Area Two Monitoring Protocol, New Grant Application Requirements, Goals and Objectives, Implementation Timelines, Continuous Quality Improvement, and Evidence-Based Outcomes;
Identify Data Quality and Accuracy issues with your program's data, and how to build systems and a culture of quality assurance in your organization from the ground up;
Visualize data to engage your staff and leadership, and move past "canned reports" from your existing data system;
Teach and support your administrative team to "map" their existing tasks and processes, identify pain points, and develop continuous quality improvement plans that align with your goals and objectives, self-assessment, and prepare your agency for the federal review;
Develop short and long term continuous quality improvement road maps that provide transparency, accountability, and clarity for all staff in each program area;
Identify opportunities to partner with external professionals using NHSA's Developing Data Capacity Tool Kit;
Connect and network with other Head Start professionals in your region to support each other with this work;
Attendees will also have the chance to explore their own data within the context of the program, which allows them to begin the actual process of continuous quality improvement while in attendance at Data Camp.
And, believe it or not, Data Camp is FUN! We will be meeting new people and enjoying fun exercises that teach as well as entertain, while celebrating the opportunity to tell the story of Head Start using powerful new methods to many different stakeholders.
Data Camp for Head Start Professionals is a program of Head Start California and Acorn Evaluation, Inc., jointly committed to developing strong systems of best practices using data for association members and guests.
Upcoming Events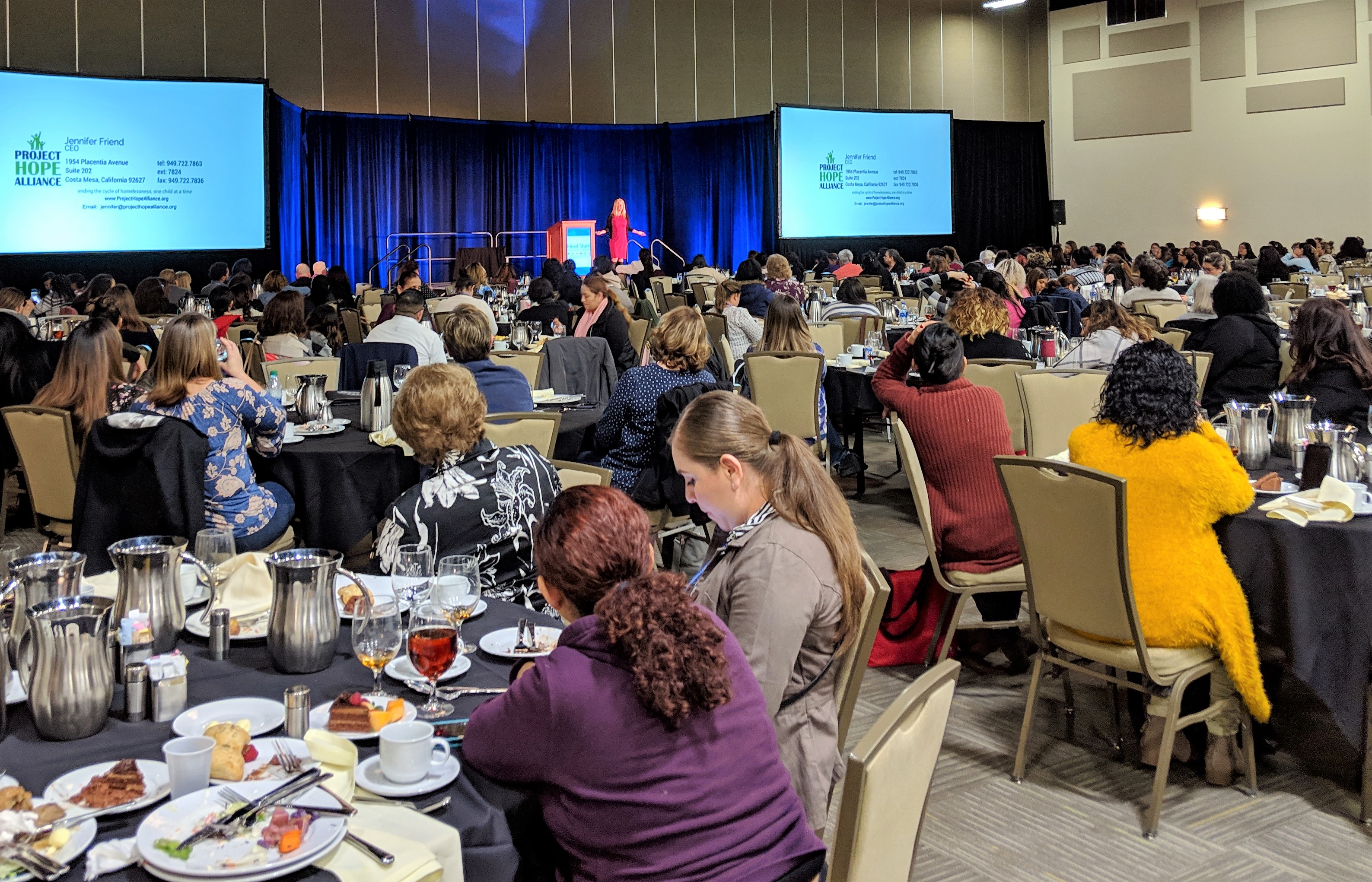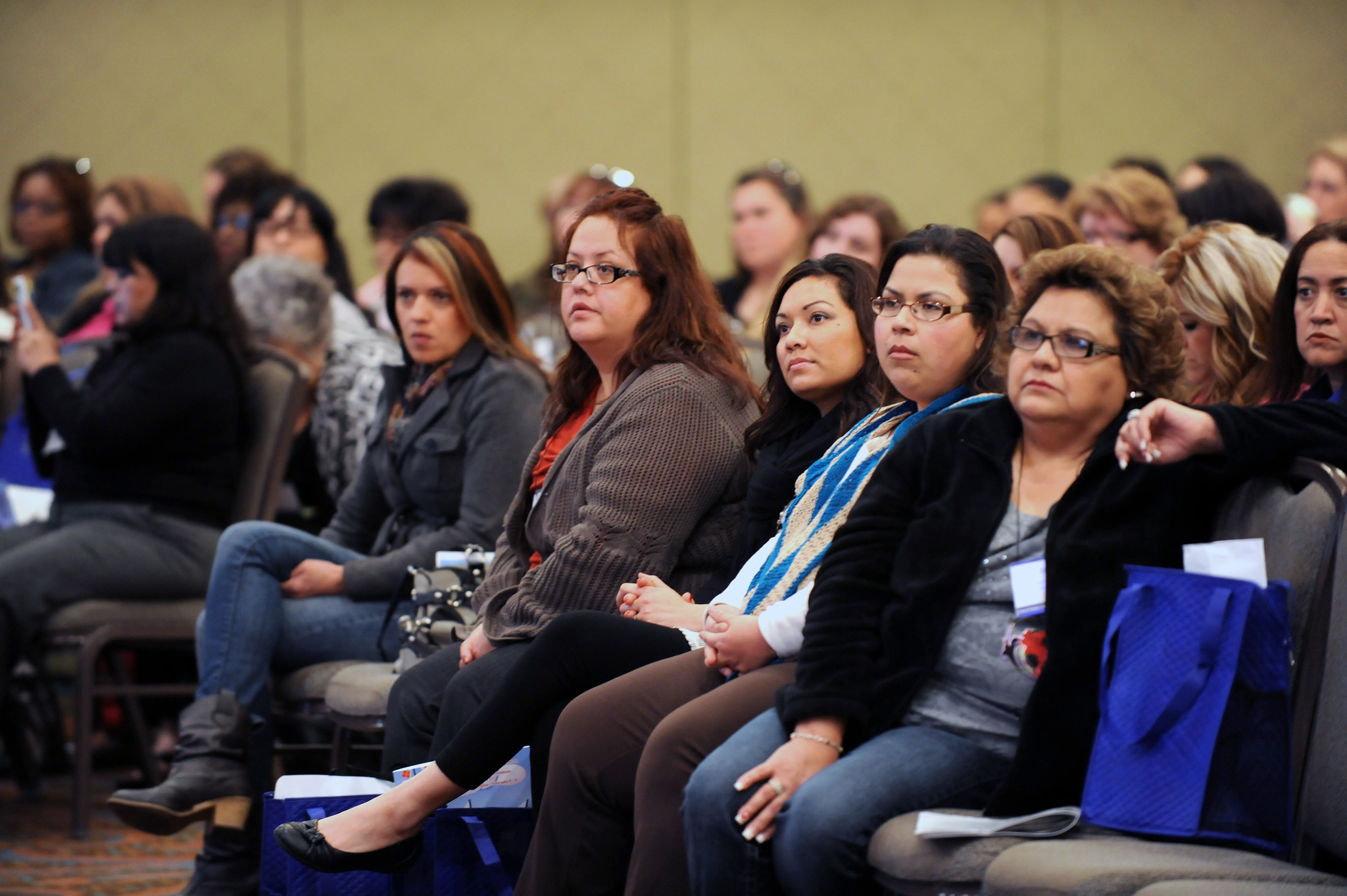 November 16, 2020 - November 18, 2020
Health Institute
Save the Date! The 2020 Health Institute will be held: Dates: 11/16/20 – 11/18/20 Location: Hilton San Diego Resort and…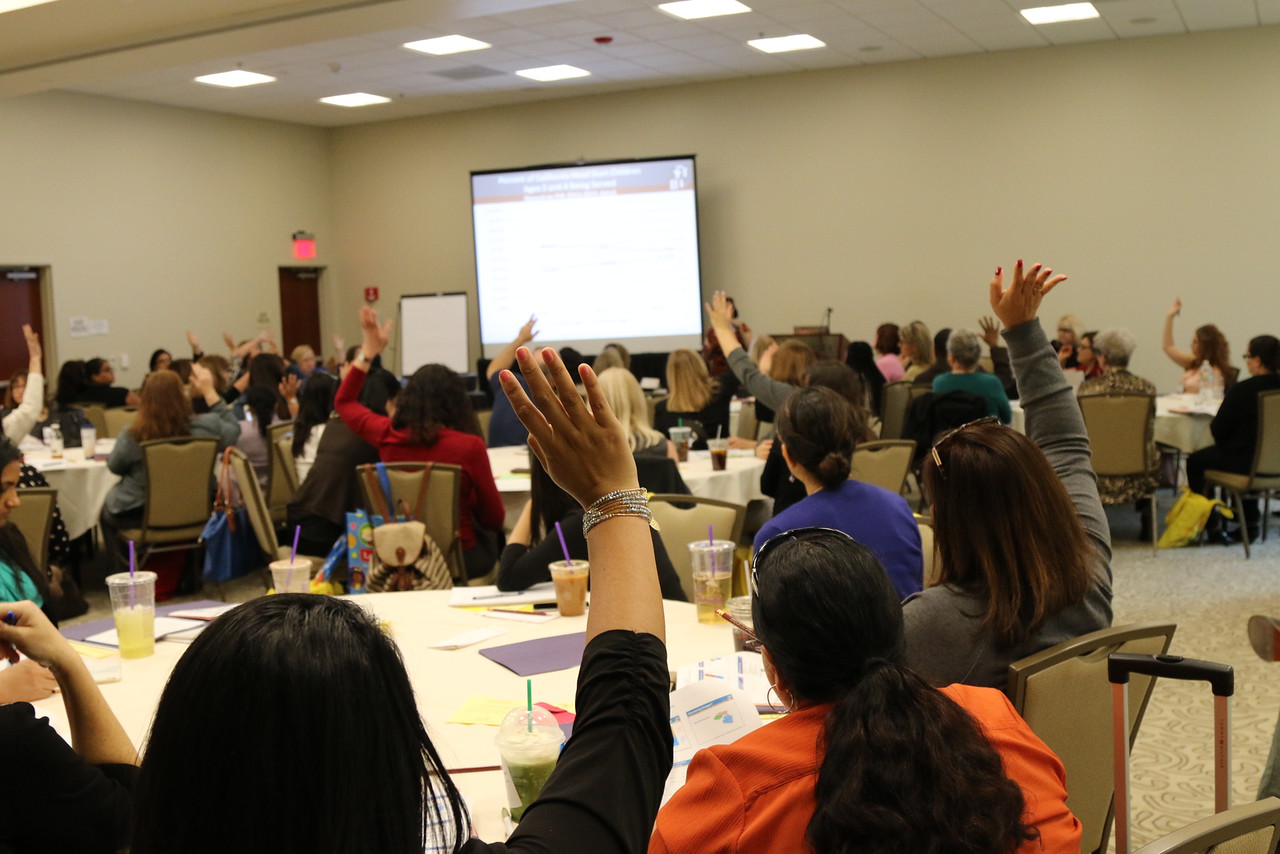 May 18, 2020 - May 20, 2020
Policy & Leadership Conference
Save the Date! The 2020 Policy & Leadership Conference will be held: Dates: 5/18/20 – 5/20/20 Location: Hyatt Regency Sacramento…