Presented in partnership with Acorn Evaluation
Coming soon to:
• Northern California, March 28-29, 2019
• Southern California,

 

Sept. 12-13, 2019
Data Camp for Head Start Professionals is a unique two-day professional development opportunity for program directors and data managers, focusing on the many changes to Head Start/Early Head Start with regards to data and continuous quality improvement. Space is limited to 10 agencies. It is required that your organization send a team of two, preferably the program director and the data manager. Please note: This training is not intended for current Acorn Evaluation clients.
Expected Outcomes by the end of Data Camp
Participants will be able to:
• Define Continuous Quality Improvement (CQI) and describe the importance of data accuracy, data integrity, and data workflows
• Explain the role of data and CQI in EHS/HS in context of Office of Head Start expectations
• Identify strategies for addressing challenges and barriers to effective use of data
• Develop continuous quality improvement plans that align with Program Goals and Objectives
• Describe strategies for successfully implementing CQI plans
Sign up to be notified when registration opens in mid-February. 
Upcoming Events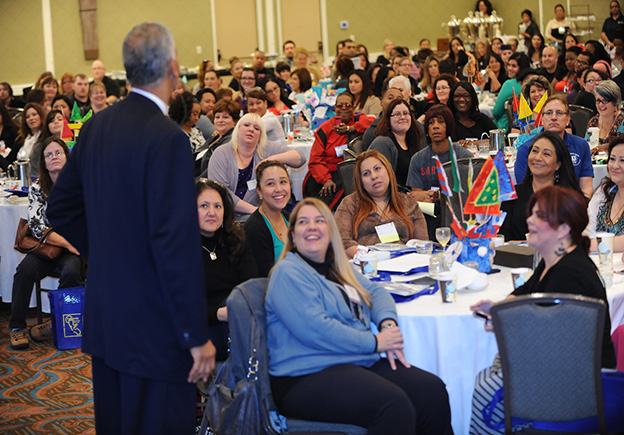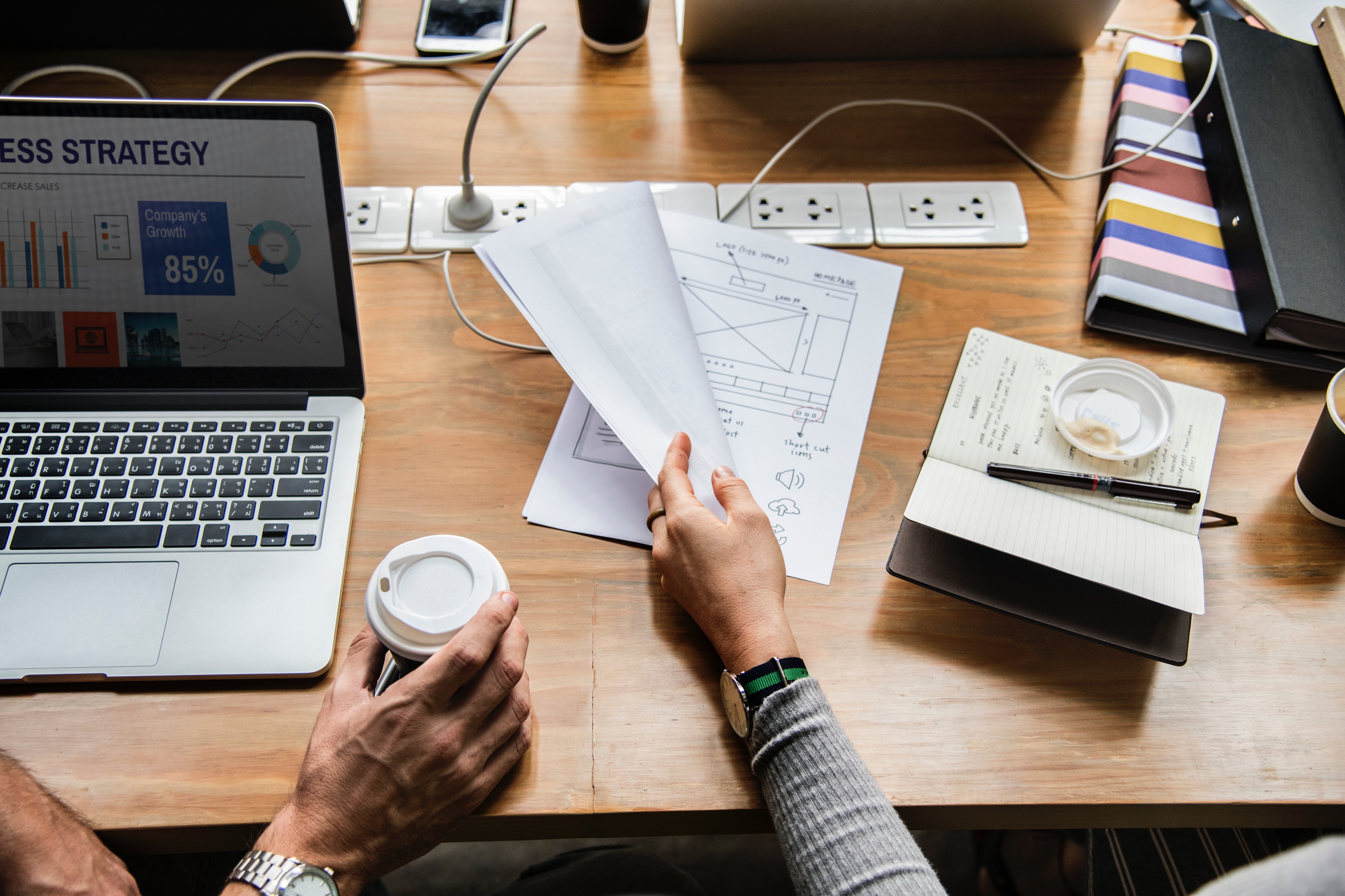 March 28, 2019 - March 29, 2019
Data Camp for Head Start Professionals
Presented in partnership with Acorn Evaluation Coming soon to: • Northern California, March 28-29, 2019 • Southern California, Sept. 12-13,…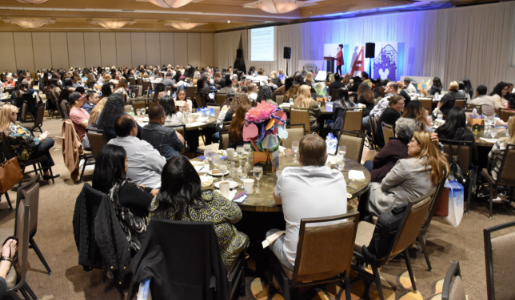 February 4, 2019 - February 8, 2019
Head Start California – Annual Conference
About Each year, the California Head Start Association gathers professionals from across the early childhood education field to attend the…