Head Start California's Health Institute provides training for Head Start staff who work with families on all aspects of health. Some of the topics covered at the Institute are: Children and Trauma, Environmental Health, Food Service Safety, Health Conditions, Health Services Management, Healthy Classrooms, Hearing/Vision, Immunizations, Mental Health, Monitoring/Tracking/Follow Up, Oral Health, Parent Health Communication, Safety Preparedness, School Readiness, Mindfulness Techniques and Stress Reduction for staff and much more.
Audience
Managers, Consultants and Coordinators all in the areas of Mental Health, Nutrition, and General Health as well as Program Directors, and Family Service Workers looking to expand their knowledge in the area of health.
Event Location & Hotel
Hyatt Sacramento – 1209 L St, Sacramento, CA 95814
Registration will open soon! Check back later!
The California Head Start Association (CHSA) invites you to submit a proposal to present at the 2019 Annual Health Institute in Sacramento, California. This unique event focuses exclusively on health, mental health and nutrition needs for Head Start and Early Head Start children and families, drawing participants from throughout California.
Proposal Topic Ideas
• Early Head Start Focus: Feeding Infants and Toddlers, Well Baby Exams, Record Keeping and Data Systems, Sensory Screenings for Vision & Hearing
• Home Visitors and Home Base Health Issues: Nutrition, Mental Health, Prenatal at Home
• Integrated Pest Management, Indoor air quality
• Services for pregnant women: Pre-Natal Programs, Post Partum Depression, etc.
• National Health and Safety Performance Standards – add Caring for our Children Basics
• WIC program with Head Start collaborative
• USDA level presenters for healthy eating and obesity prevention
• Monitoring, Tracking, & Record Keeping Health Data
• Training requirements for participation in CACFP
• Health Literacy & Special Projects UCLA Health Care Institute
• Successful Health Service Advisory Committee Meetings
• Communicable Diseases and Short Term Exclusions
• Child Health Requirements, following-up with missing and late items
• Health Policies for Head Start Centers
• Nutrition & Obesity Prevention: Healthy Lifestyles for Families – How do we effect change
• Nutrition & Unique Needs: allergies, diabetes, special needs
• Pediatric Specialist Panel on 0-5 conditions such as Seizures & Diabetes
• Health and Safety Checklist for monitoring
• National Health and Safety Performance Standards for early childhood
• Disaster Preparedness for Infants, toddlers and preschoolers with disabilities
• Train the Trainers – Motivational Interviewing Health workers and Home Visitors
• Environmental Health Issues: Asthma, alternatives to bleach for cleaning and sanitizing, & lead prevention
• Child Care Licensing Requirements
Proposals on new health-related topics are welcome!
Book your room now!
Hyatt Regency Sacramento
1209 L Street
Sacramento, California 95814
Phone: 916-443-1234
Group Rate: $194 per night
Last Day to Book: Monday, March 25, 2019
Sheraton Grand Sacramento
1230 J St, Sacramento, CA 95814
Phone: 916-447-1700
Group Rate: $194 – $234 per night
Last Day to Book: Tuesday, March 26, 2019
Why book with the HSC Room Block:
1. Head Start California (HSC) has contracted hotel rooms at discounted rates on your behalf. If our contracted housing obligations are not met, we pay substantial penalty fees to the hotel. This will require us to increase registration rates in the future to cover such penalties.
2. The hotel provides HSC with complimentary meeting space, which keeps the registration fees low. However, we must utilize a certain number of contracted sleeping rooms to receive the space complimentary.
3. We can monitor attendance through our room block. This enables us to be better prepared and helps with cost containment.
4. HSC's business value to a city is measured by the total number of sleeping rooms actually booked inside our contracted room block, as well as our spending on other services at the hotel. Booking within our block helps us to maintain our strong business value, which is critical to our negotiations with future cities and cost-containment efforts.
Upcoming Events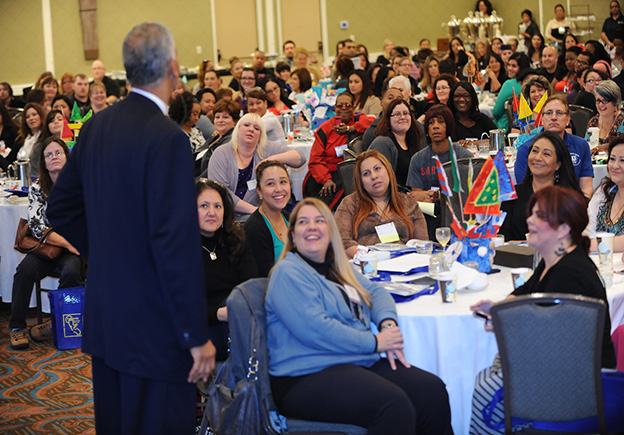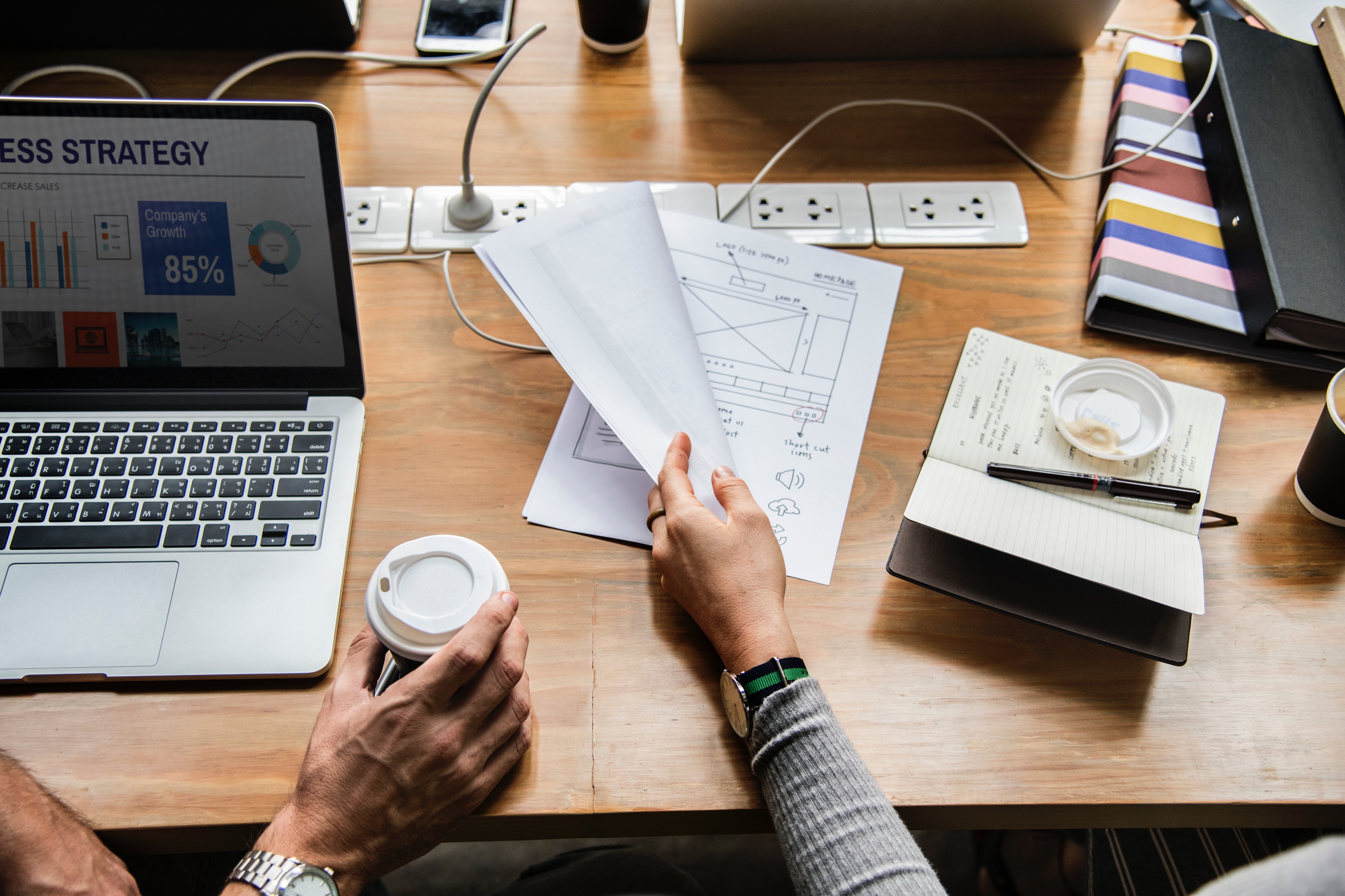 March 28, 2019 - March 29, 2019
Data Camp for Head Start Professionals
Presented in partnership with Acorn Evaluation Coming soon to: • Northern California, March 28-29, 2019 • Southern California, Sept. 12-13,…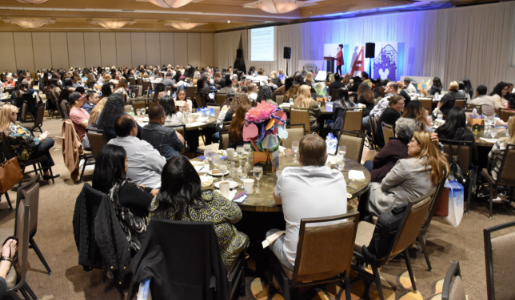 February 4, 2019 - February 8, 2019
Head Start California – Annual Conference
About Each year, the California Head Start Association gathers professionals from across the early childhood education field to attend the…