Registration is now open!
The 2020 Head Start Annual Conference will be held:
Dates: Jan 13-15, 2020
Location: Hyatt Sacramento
1209 L St, Sacramento, CA 95814
CLICK HERE for more information
The Annual Conference call for presenters is now closed
The Head Start California Annual Conference is designed to advance the knowledge and skills of those involved in the education of children from birth to age five. This conference provides an opportunity for Head Start Professionals to network among peers while developing their skills, discussing the latest developments and exploring opportunities.
This event is targeted towards Head Start Teachers, Home Visitors, Supervisors and Directors.
When developing the conference program, our goal is to provide a balanced program that meets the variety of skill levels and interests of the conference audience.
The call for presenters is now closed.
Questions about the Call for Presenters? Visit the FAQ page for details or contact Christine.
Upcoming Events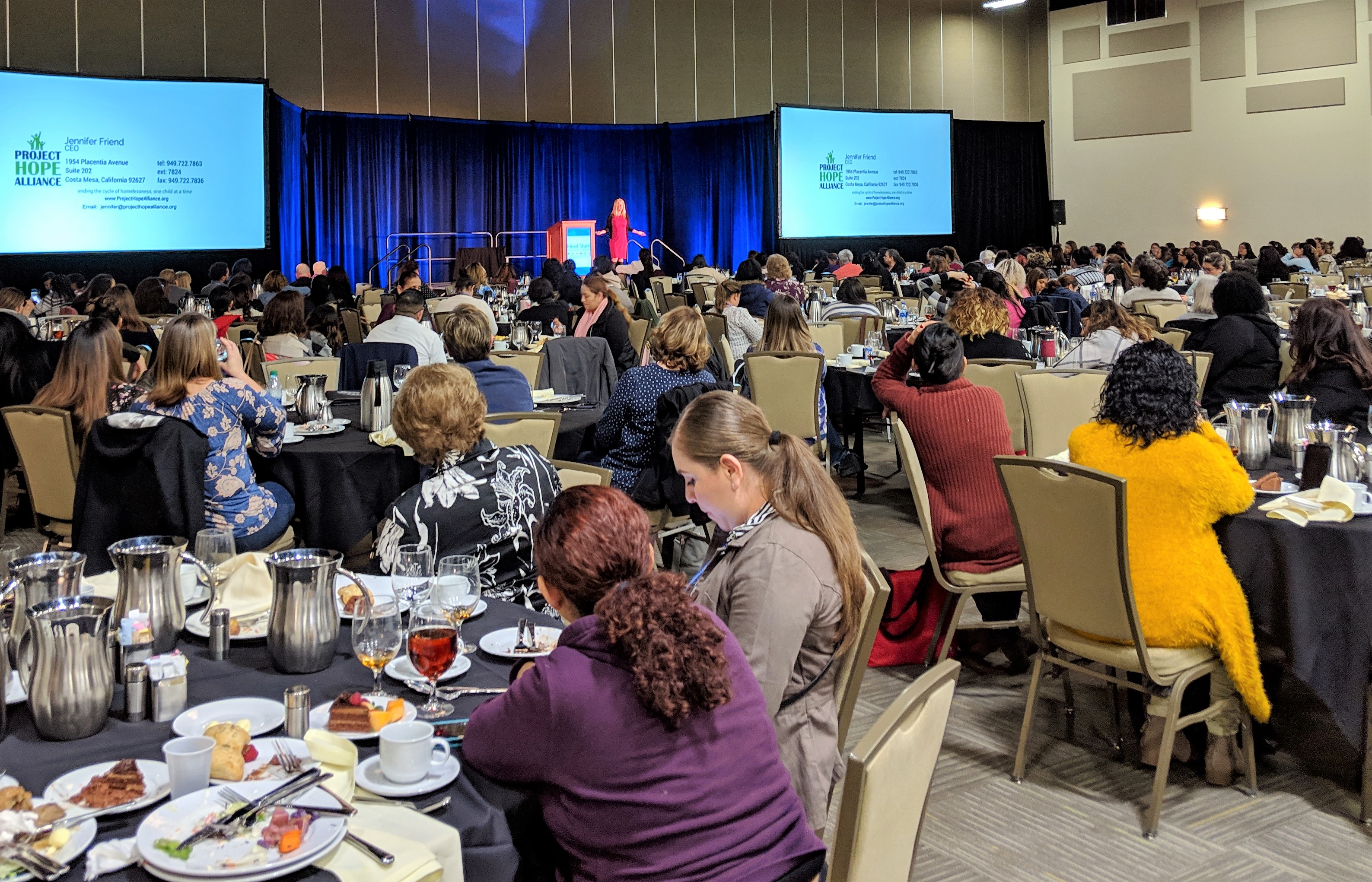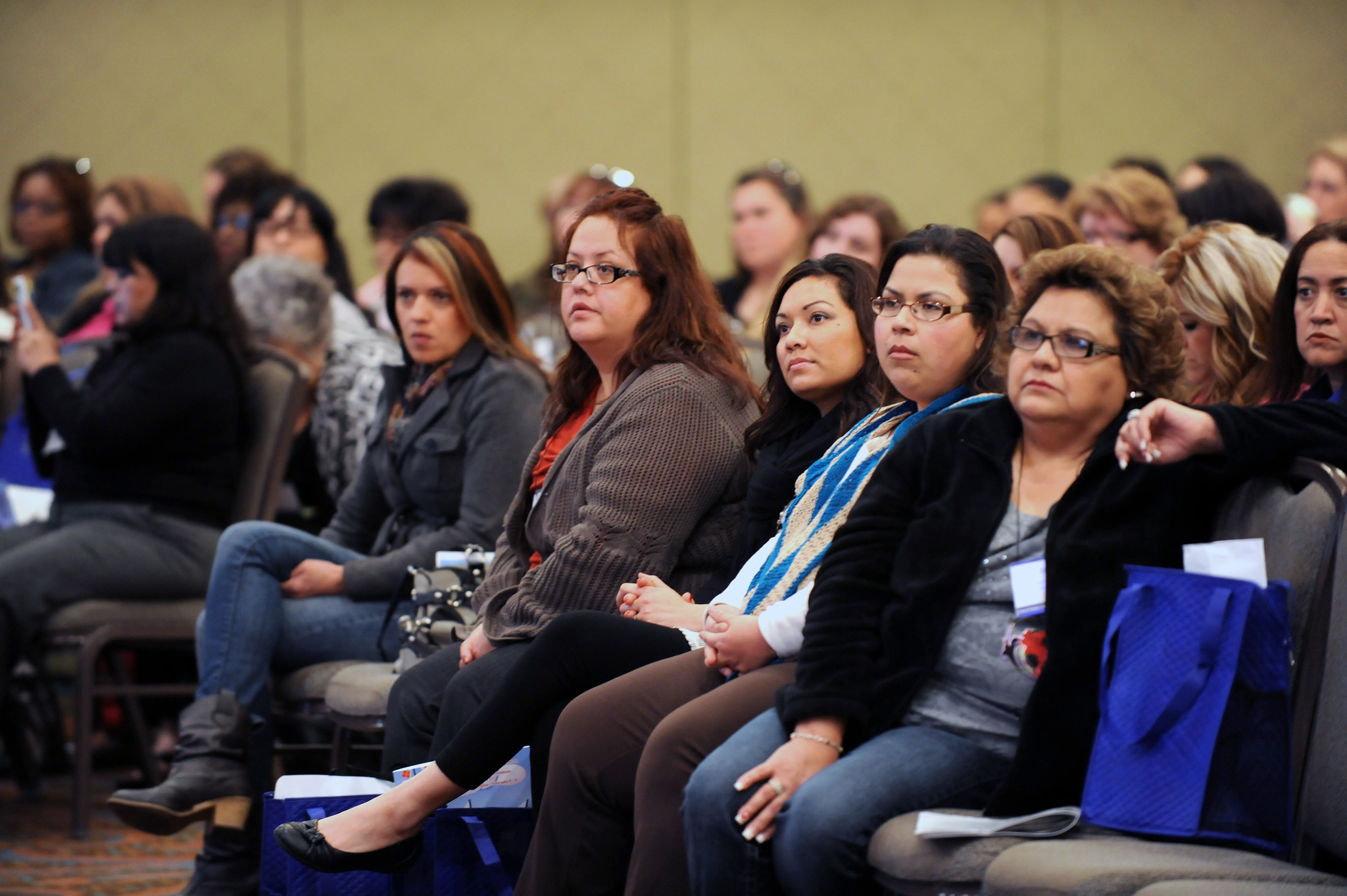 November 16, 2020 - November 18, 2020
Health Institute
Save the Date! The 2020 Health Institute will be held: Dates: 11/16/20 – 11/18/20 Location: Hilton San Diego Resort and…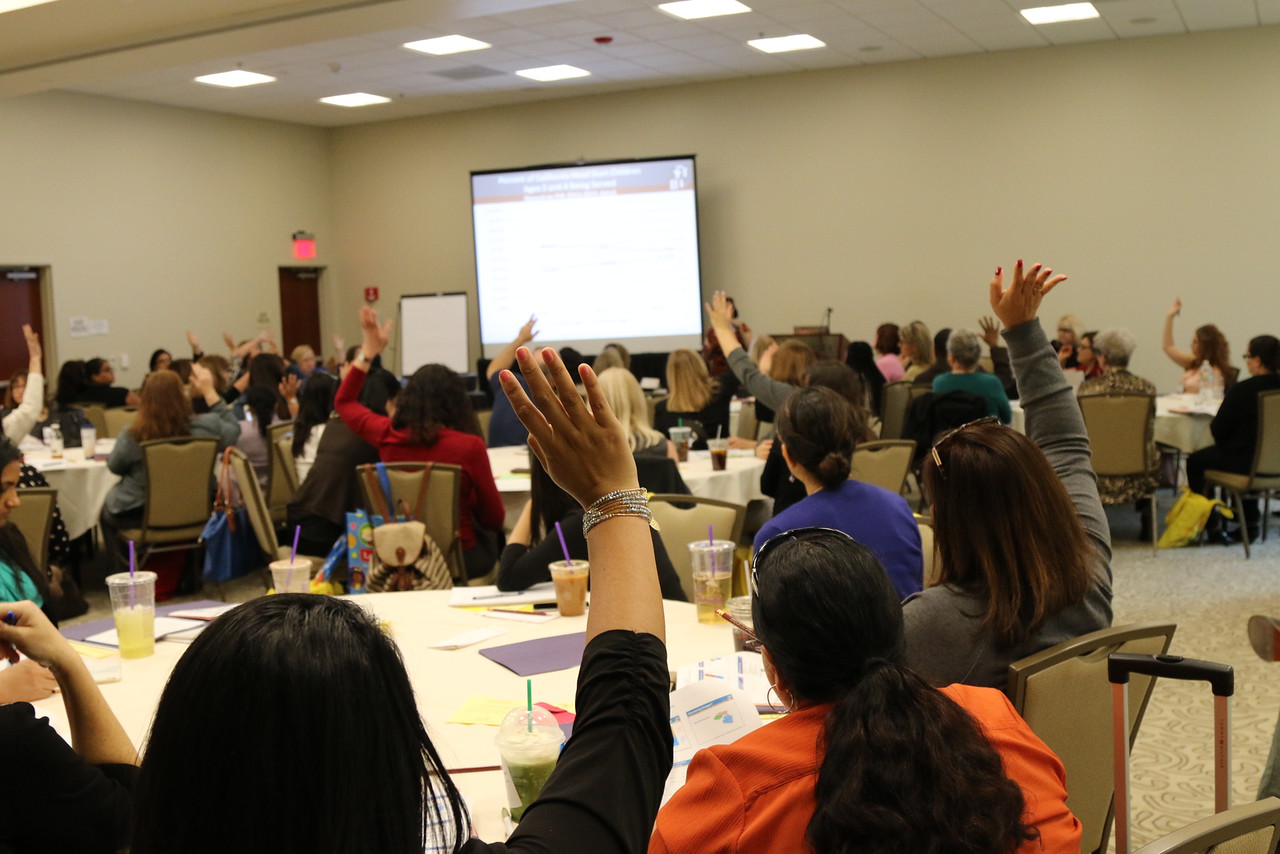 May 18, 2020 - May 20, 2020
Policy & Leadership Conference
Save the Date! The 2020 Policy & Leadership Conference will be held: Dates: 5/18/20 – 5/20/20 Location: Hyatt Regency Sacramento…