Save the Date!
The 2020 Head Start Annual Conference will be held:
Dates: Jan 13-15, 2020
Location: Hyatt Sacramento
1209 L St, Sacramento, CA 95814
Room block:
Discounted room rate of $185
Room block will open in September
The Annual Conference call for presenters will open in August.
Sign up here
to be notified.
Questions about the Call for Presenters? Visit the FAQ page for details!
Upcoming Events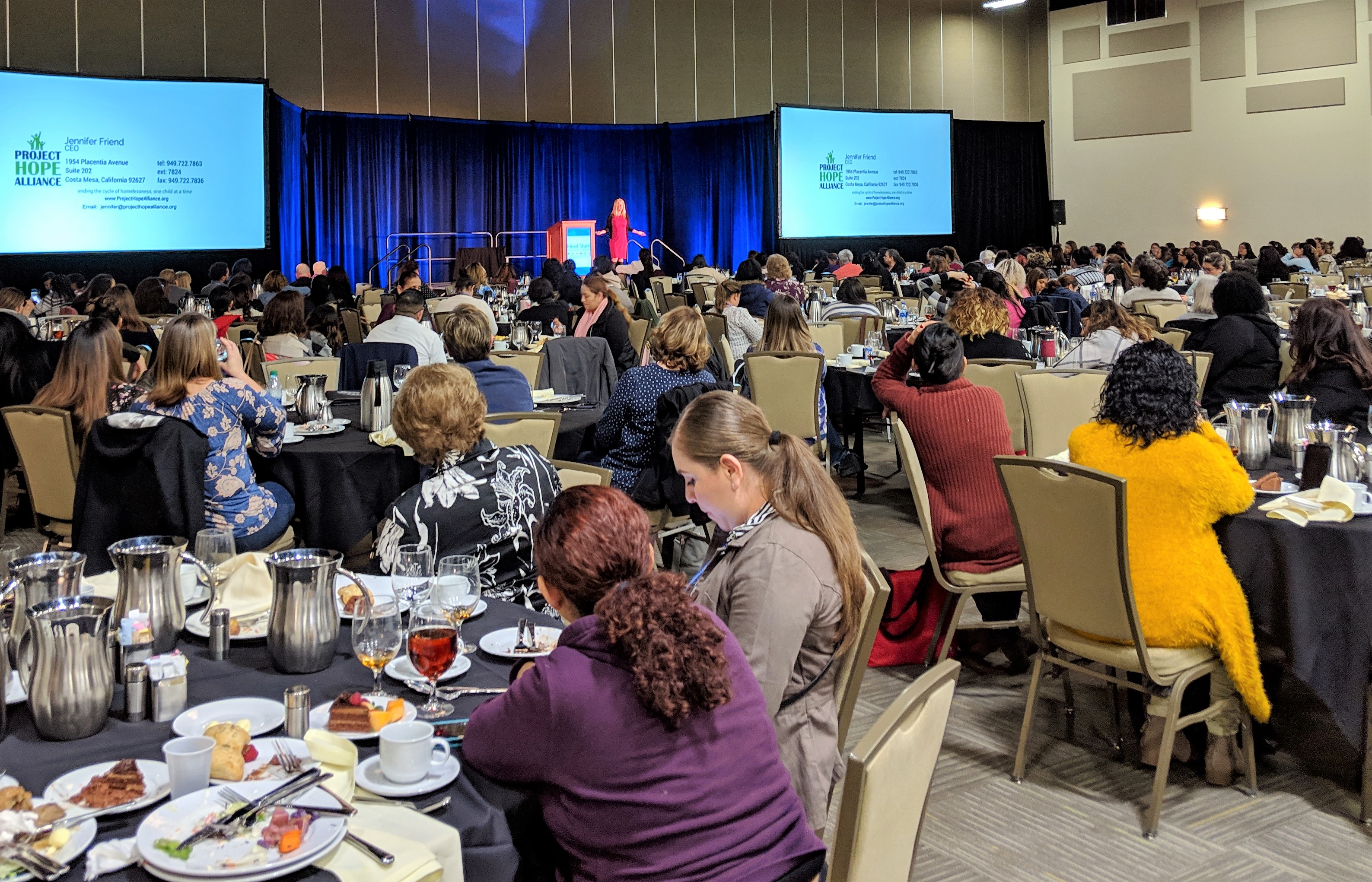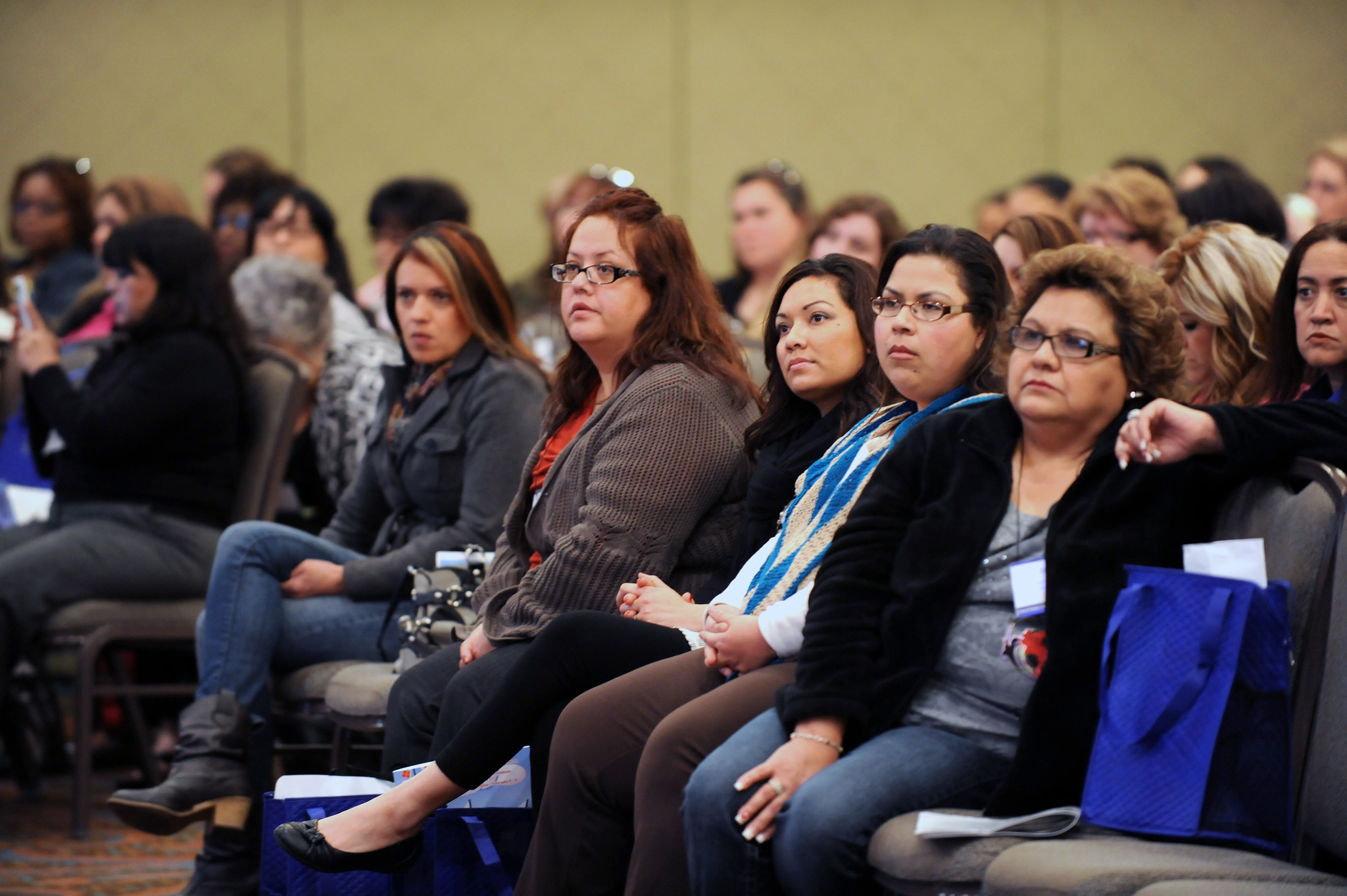 November 16, 2020 - November 18, 2020
Health Institute
Save the Date! The 2020 Health Institute will be held: Dates: 11/16/20 – 11/18/20 Location: Hilton San Diego Resort and…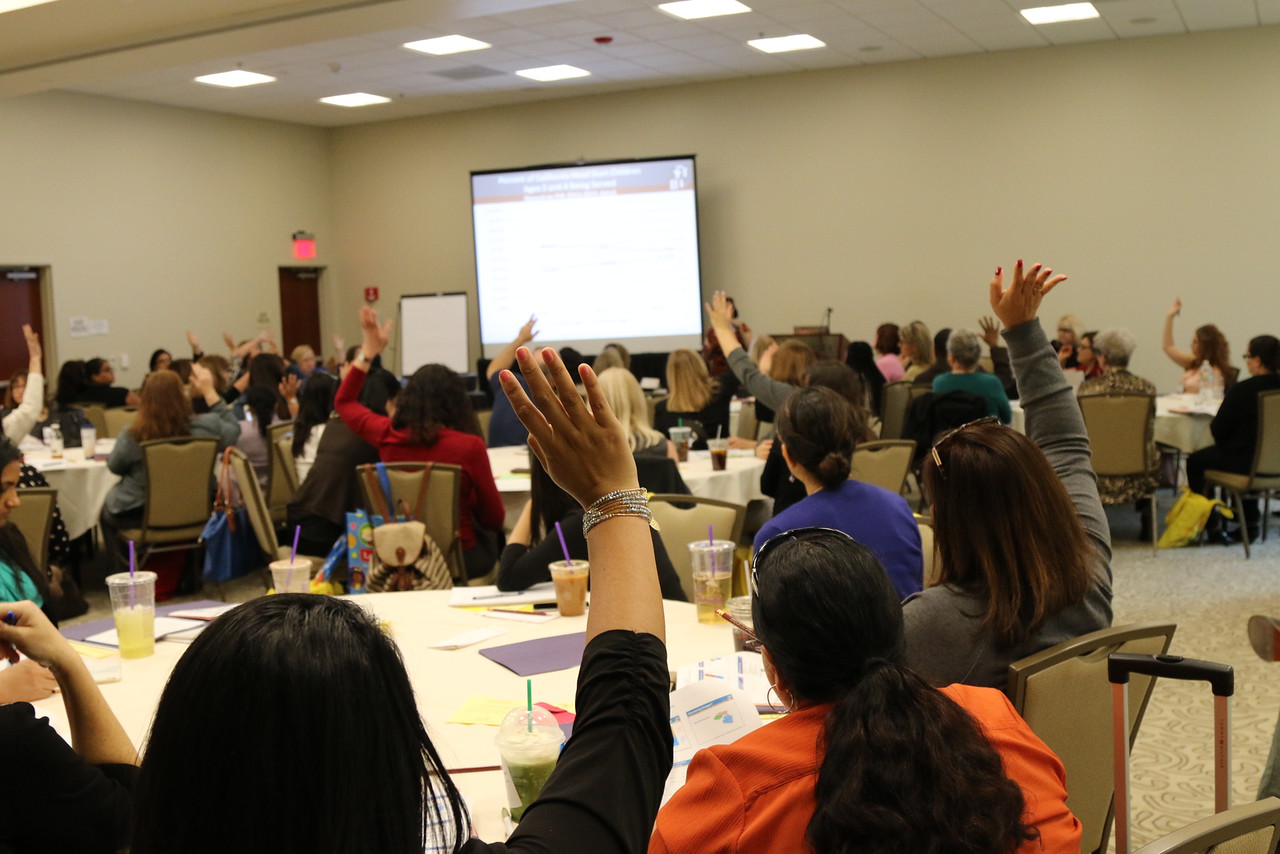 May 18, 2020 - May 20, 2020
Policy & Leadership Conference
Save the Date! The 2020 Policy & Leadership Conference will be held: Dates: 5/18/20 – 5/20/20 Location: Hyatt Regency Sacramento…