Thank you!
The 2020 Head Start Annual Conference has concluded. Thank you to all the exhibitors, presenters, volunteers and participants for making this conference a success!

Handouts
Get handouts on the Head Start CA Events App. Handouts will also be posted here soon.
Mark your Calendar!
Mark your calendar for the 2021 HSC Annual Conference in Orange County, Jan. 25-29, 2021.
Upcoming Events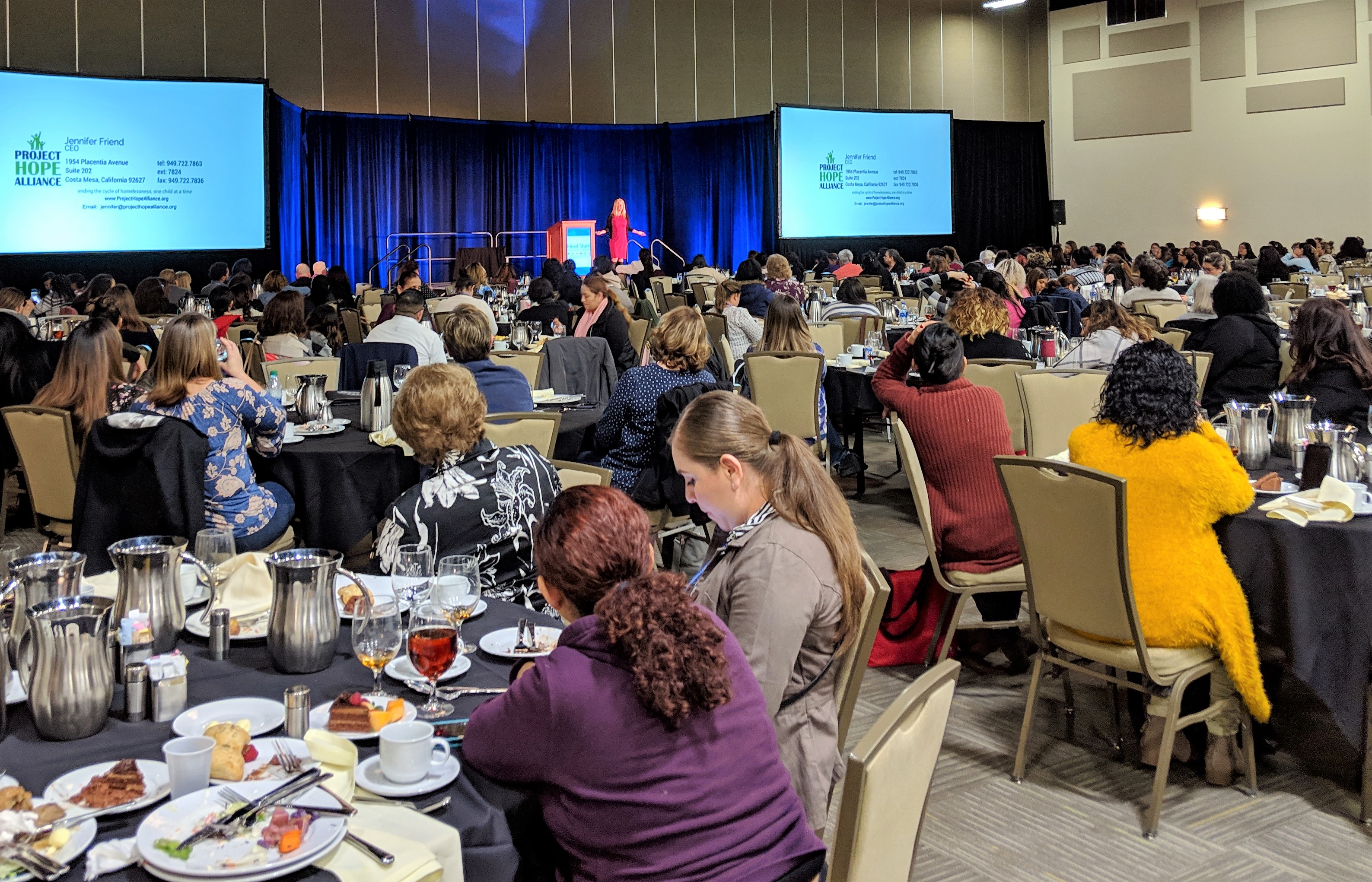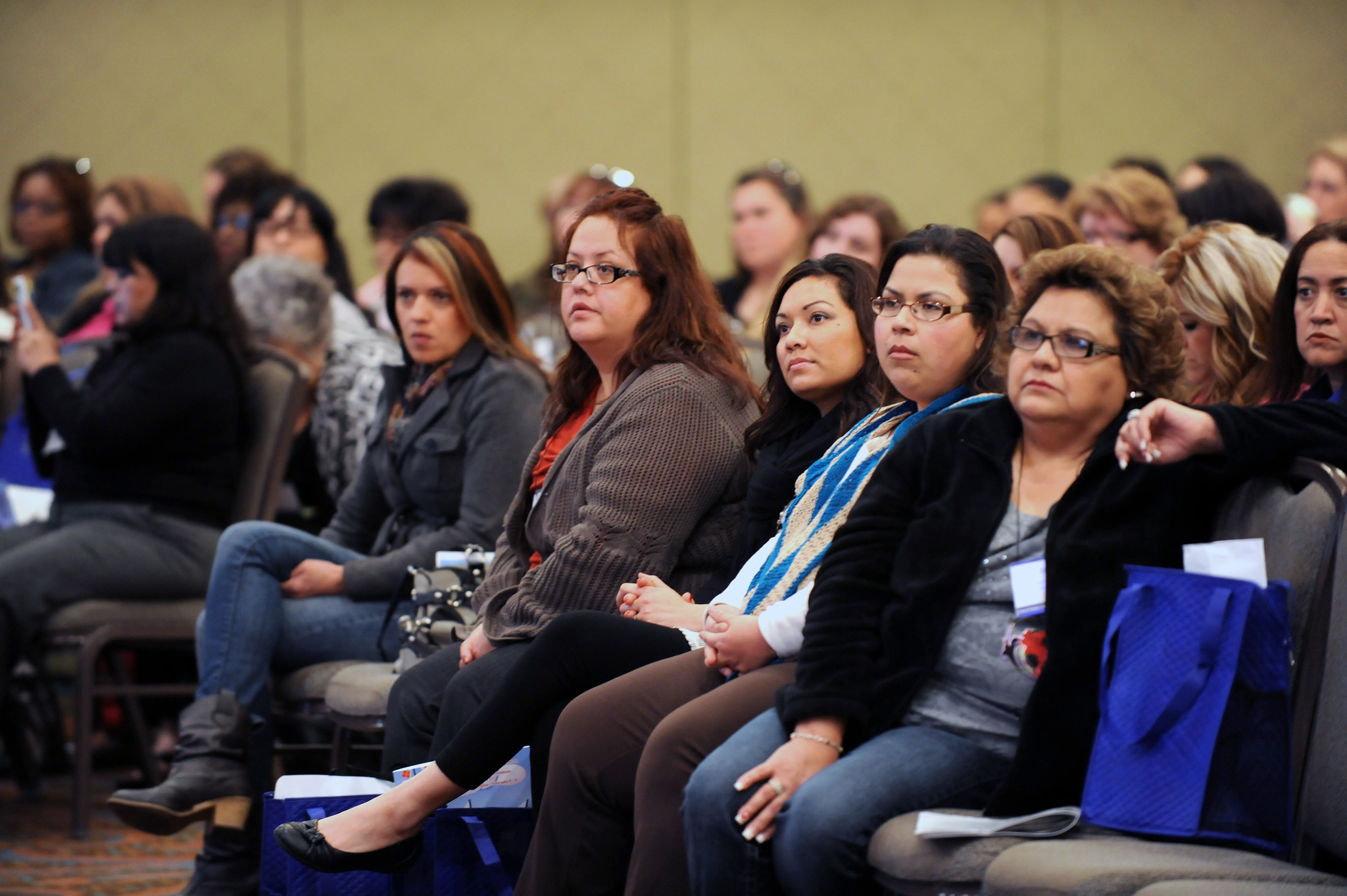 November 16, 2020 - November 18, 2020
Health Institute
Save the Date! The 2020 Health Institute will be held: Dates: 11/16/20 – 11/18/20 Location: Hilton San Diego Resort and…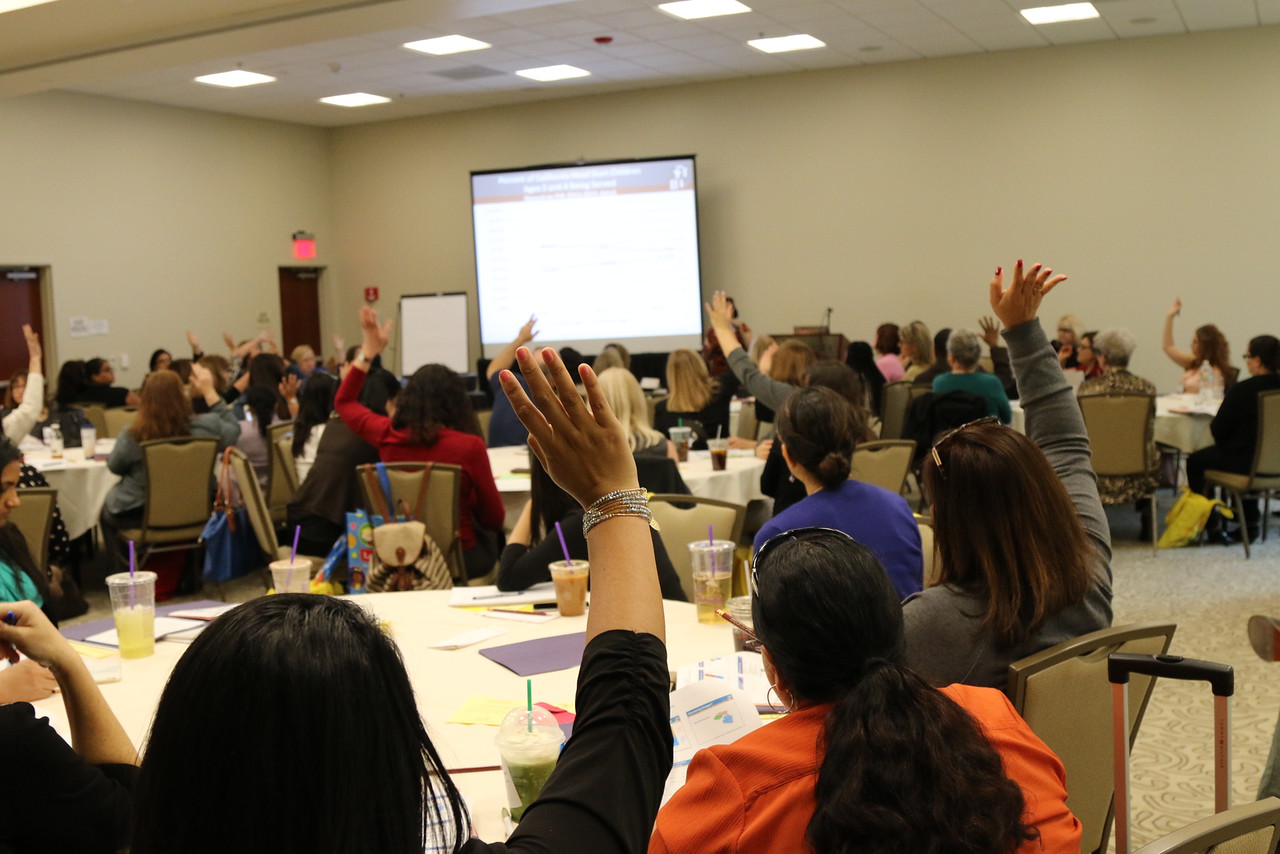 May 18, 2020 - May 20, 2020
Policy & Leadership Conference
Save the Date! The 2020 Policy & Leadership Conference will be held: Dates: 5/18/20 – 5/20/20 Location: Hyatt Regency Sacramento…