About
Each year, the California Head Start Association gathers professionals from across the early childhood education field to attend the Head Start California Annual Conference. The conference provides innovative training, updates on expectations from the National Office of Head Start and a for networking with colleagues across the state. These training opportunities allow staff to learn about the current best practices in their respective areas of interest at an affordable cost.
REGISTRATION
Registration will open in the fall. Look for updates in your inbox!
Recent Event Announcements
Feb 01, 2019
New logo and mission
+ Read More
Announcement
Posted: Feb 01, 2019 08:19 PM
New logo and mission
Let us introduce the new Head Start California
here
!
Event Articles
Jan 04, 2019
Don't miss out on fantastic nationwide speakers at our 2019 Annual Conference!
The countdown begins and we are ONE MONTH away from our 2019 Annual Conference in Riverside, California! Make sure you…
Continue Reading »
STAY CONNECTED
Subscribe and stay current. Receive alerts for news that
can directly effect your programs.
Upcoming Events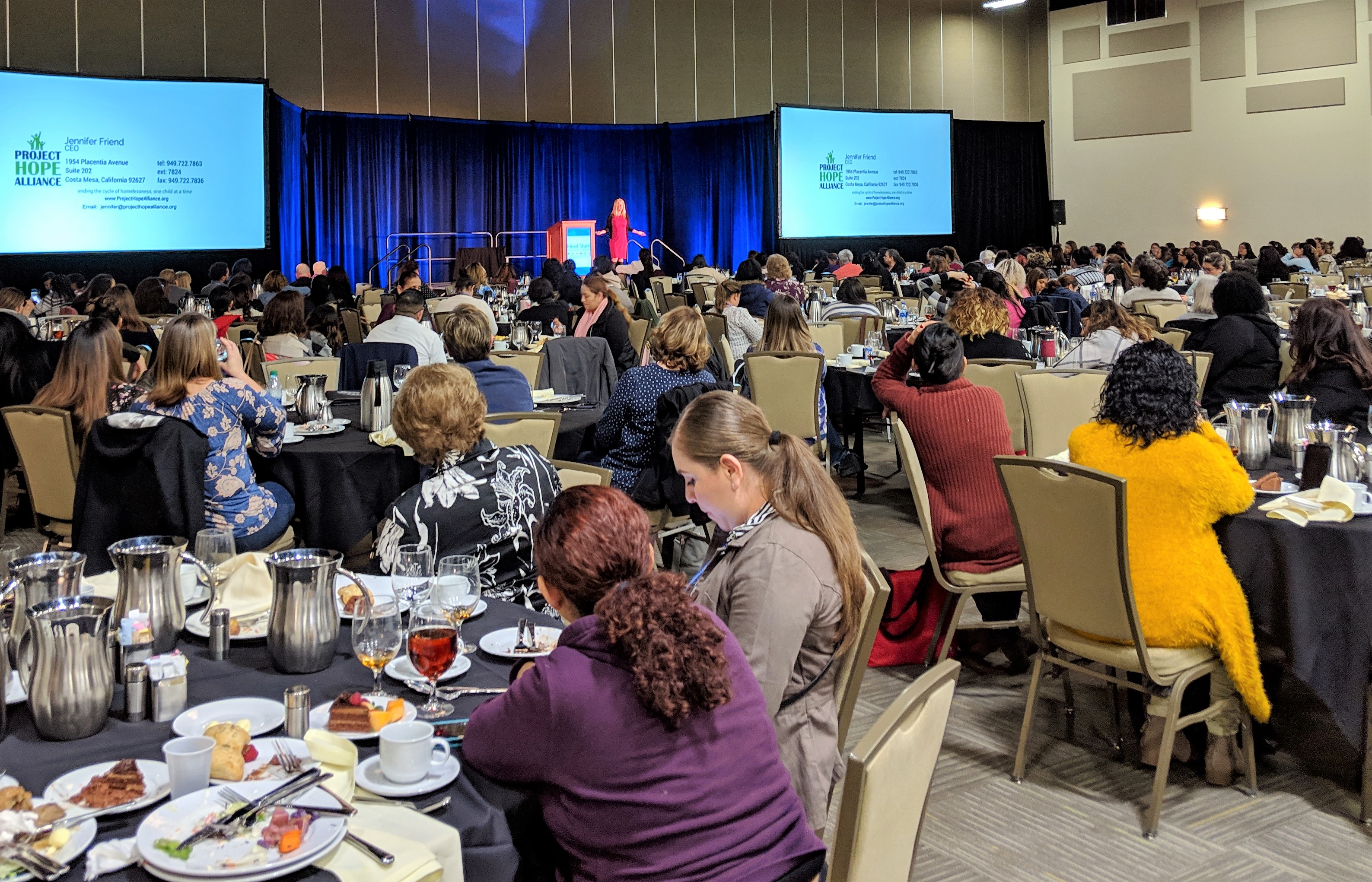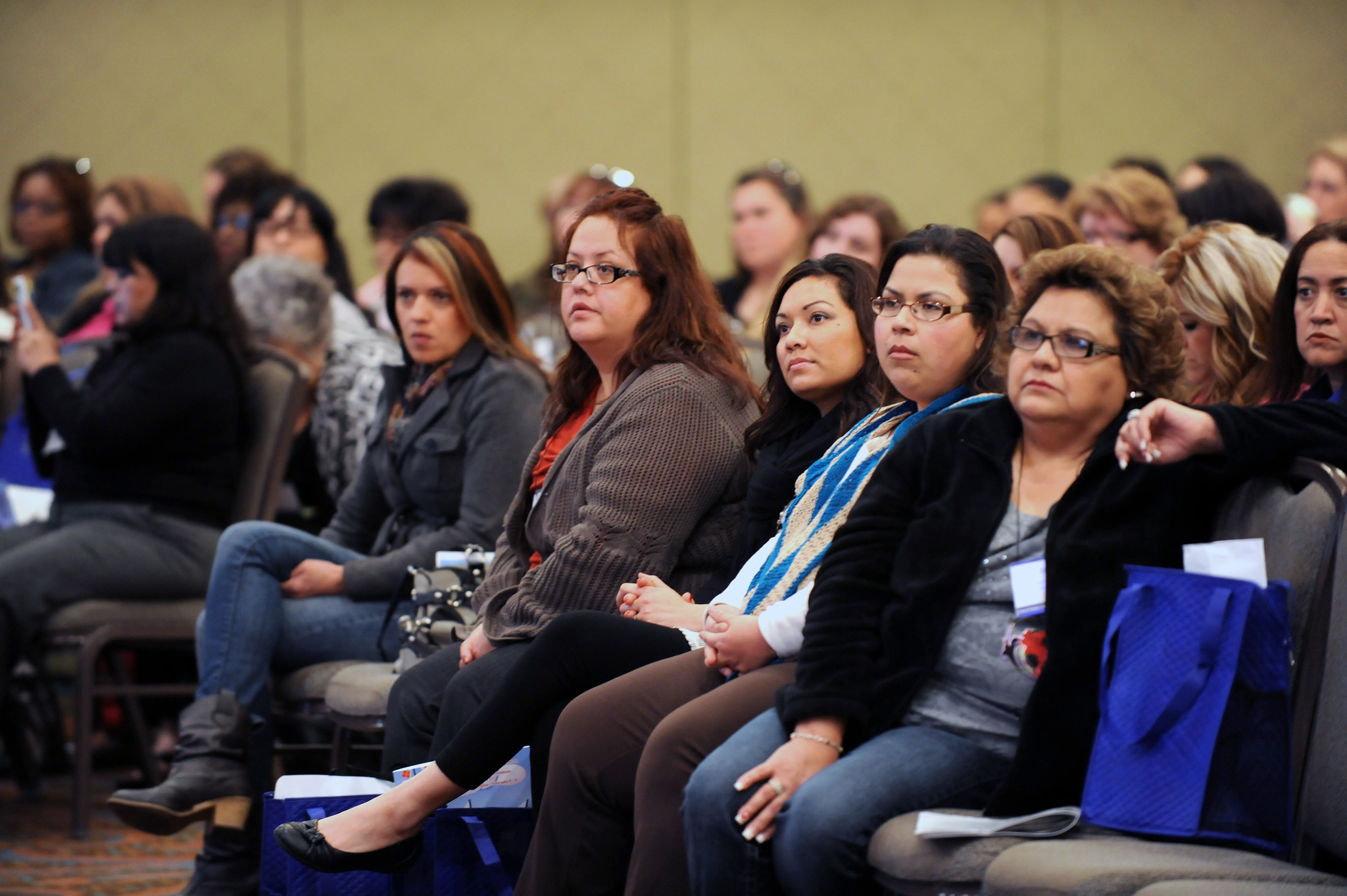 November 16, 2020 - November 18, 2020
Health Institute
Save the Date! The 2020 Health Institute will be held: Dates: 11/16/20 – 11/18/20 Location: Hilton San Diego Resort and…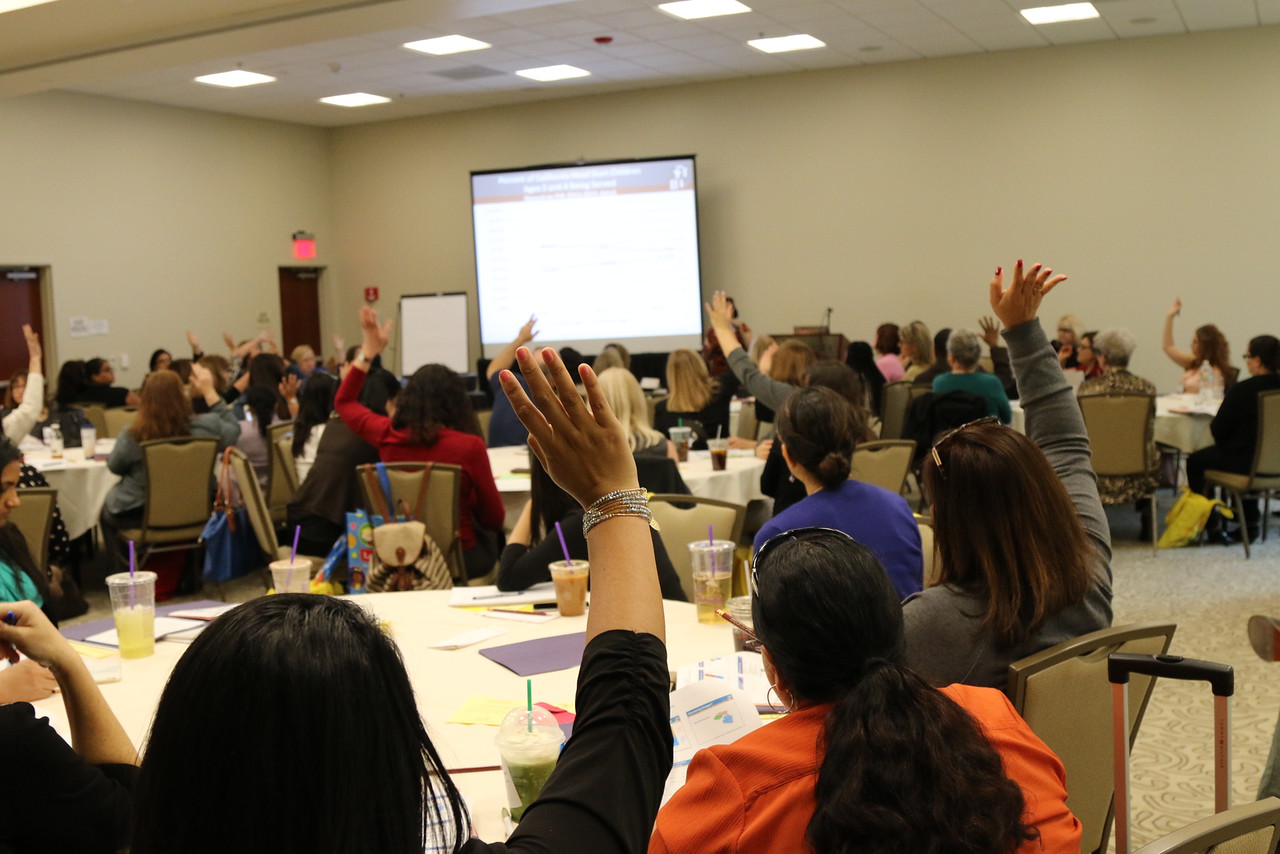 May 18, 2020 - May 20, 2020
Policy & Leadership Conference
Save the Date! The 2020 Policy & Leadership Conference will be held: Dates: 5/18/20 – 5/20/20 Location: Hyatt Regency Sacramento…