About
Each year, the California Head Start Association gathers professionals from across the early childhood education field to attend the Head Start California Annual Conference. The conference provides innovative training, updates on expectations from the National Office of Head Start and a for networking with colleagues across the state. These training opportunities allow staff to learn about the current best practices in their respective areas of interest at an affordable cost.
Parent and Family Engagement Conference – February 4 & 5
SOLD OUT! This event has reached maximum capacity and on-site registrations will NOT BE available.
The Parent and Family Engagement Conference provides training for Head Start parents and staff who support parents. It will include the latest on the Family Engagement Framework, as developed by the OHS' National Center on Parent, Family and Community Engagement. Additional workshops for both parents and family service staff will center on communication skills, parenting techniques, child development and more. Audience: HS/EHS Parents & Policy Council Members, FSWs, Family Engagement Staff/Advocates.
Education Conference – February 6-8
CHSA's Education Conference advances the knowledge and skills of those involved in the education of children age zero to five. This event imparts developmentally appropriate practices, teaches critical new skills, broadens awareness and disseminates valuable educational resources. Audience: Teachers, site managers, home based supervisors, child development and education managers, family and community partnership managers and program directors for both HS and EHS.
SPLASH in to California – February 4-5
Please join us for Frog Street's SPLASH INTO CALIFORNIA, an exciting professional learning experience for early childhood leaders prior to our Education Conference in 2019! The purpose of the Frog Street Early Childhood Leadership Institute "Splash Into California" is to provide awareness of current strategies and techniques for joyful instructional practices for Infants, Toddlers, Threes, and Pre-K children. The focus of this institute will center around four outstanding sessions on the latest in Early Brain Research, Dr. Becky Bailey's Conscious Discipline®, Literacy & Language through Music and STEM activities for our youngest learners.
Presentations will focus on valuable expertise in a motivational atmosphere to celebrate California EC professionals. Eight hours of CE Credits will be issued to each attendee. Read More.
Exhibits/Community Resources
The Annual Education Conference is the California Head Start Association's premier event. Marketing for this event targets directors, senior staff, content experts and classroom staff. Exhibits are a very important part of our conference, and we want to make the conference as beneficial as possible for our exhibitors. Please review the following for valuable information regarding our event including how to reserve your booth and other ways you can promote your business.
Exhibitor Fees
1 Booth Rental $ 1,000.00
*If you already receive a booth with your corporate partnership and wish to purchase a second you will pay the $1000 price for the additional booth.
Exhibitor Schedule
(See App for most up-to-date schedule)
EVENT REGISTRATION
On-site registration IS available for the Education Conference and SPLASH. The PFE Conference is SOLD OUT.
Recent Event Announcements
Feb 01, 2019
New logo and mission
+ Read More
Announcement
Posted: Feb 01, 2019 08:19 PM
New logo and mission
Let us introduce the new Head Start California
here
!
Event Articles
Jan 04, 2019
Don't miss out on fantastic nationwide speakers at our 2019 Annual Conference!
The countdown begins and we are ONE MONTH away from our 2019 Annual Conference in Riverside, California! Make sure you…
Continue Reading »
STAY CONNECTED
Subscribe and stay current. Receive alerts for news that
can directly effect your programs.
Upcoming Events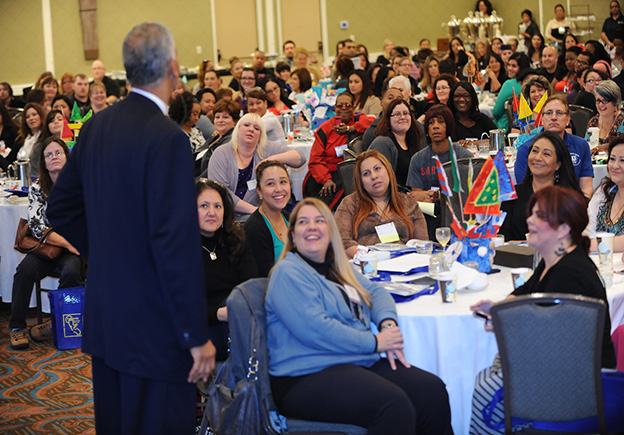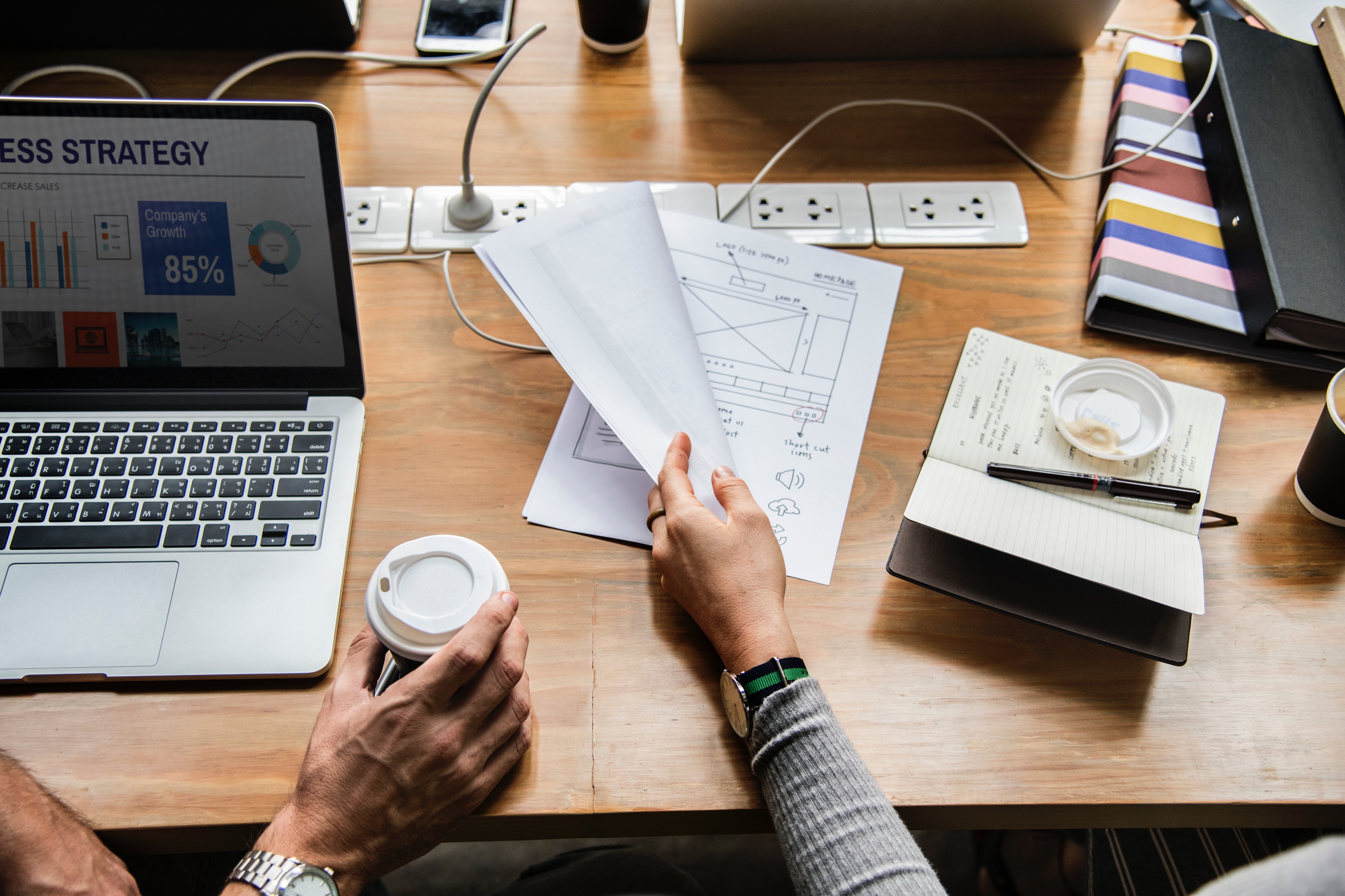 March 28, 2019 - March 29, 2019
Data Camp for Head Start Professionals
Presented in partnership with Acorn Evaluation Coming soon to: • Northern California, March 28-29, 2019 • Southern California, Sept. 12-13,…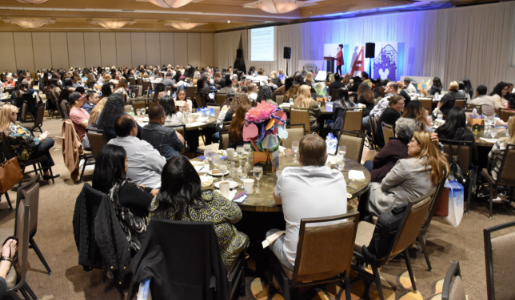 February 4, 2019 - February 8, 2019
Head Start California – Annual Conference
About Each year, the California Head Start Association gathers professionals from across the early childhood education field to attend the…