Save the Date for our Next Health Institute
October 24-26, 2022 – Hyatt Regency Newport Beach
Interested in presenting? The Call for Speakers is now open and proposals are due by August 9. Learn more here
Registration will open in August.
For sponsorship inquiries, please view our sponsorship prospectus, and contact Anna@headstartca.org with any questions.
STAY CONNECTED
Subscribe and stay current. Receive alerts for news that
can directly effect your programs.
Upcoming Events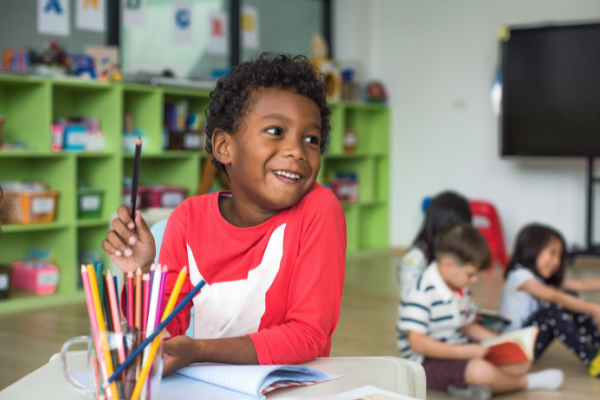 October 24, 2022 - October 26, 2022
Health Institute
Save the Date for our Next Health Institute October 24-26, 2022 – Hyatt Regency Newport Beach Interested in presenting?...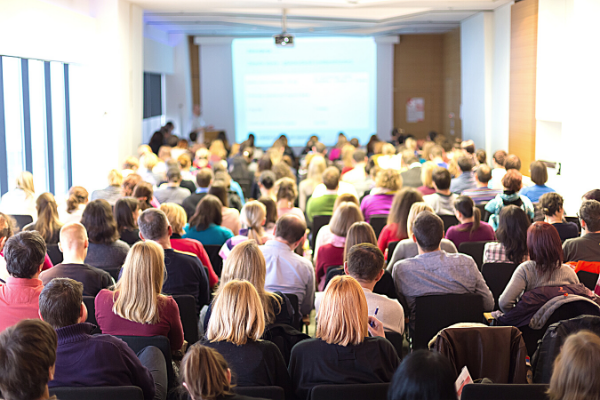 Date pending
Annual Conference
HSC Annual Conference 2023 date and location are TBA Thank you to everyone for helping to make our 2022 virtual...