Learn. Lead. Refresh. Renew.
Thank you to everyone who attended the Leadership & Wellness Symposium!
Thank you to everyone who attended the 2022 Leadership and Wellness Symposium! Our partners from the Hanna Institute, Erin Hawkins and Nick Dalton, used the themes of Head, Heart, and Hands to guide participants, as they reconnected with themselves, reflected on their past and future, and learned new tools to create a culture of wellness at their organizations. Results were overwhelmingly positive. More than 55% of attendees completed the evaluation and 96% said the symposium was "excellent." What was their favorite part?
"The approach and topics of the conference. Everyone should have an opportunity to attend these types of conferences. So good for the soul!"
"Everything was amazing. Especially having time to reconnect with ourselves."
"The balance of providing information in an interactive manner and time to physically move and interact with other participants by sharing our own experiences."
"I enjoyed the different activities and methods of getting us engaged and networking. The use of art and movement was stimulating."
Please continue to check this page for updates on next year's event.
COUNTDOWN TO START
EVENT REGISTRATION
Registration is closed.
STAY CONNECTED
Subscribe and stay current. Receive alerts for news that
can directly effect your programs.
Upcoming Events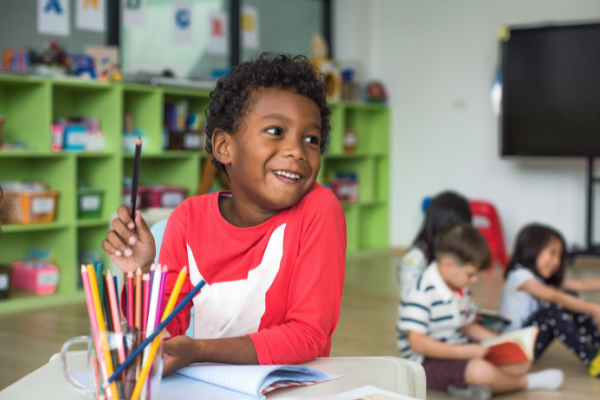 October 24, 2022 - October 26, 2022
Health Institute
Save the Date for our Next Health Institute October 24-26, 2022 – Hyatt Regency Newport Beach Registration...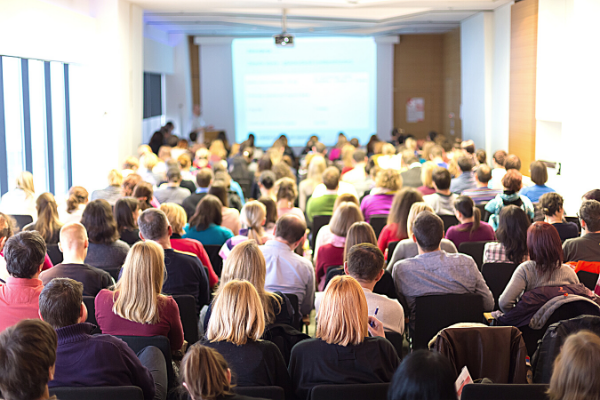 February 6, 2023 - February 8, 2023
Annual Conference
HSC Annual Conference The 2023 HSC Annual Conference will be held VIRTUALLY on February 6-8, 2023. Please continue to...