More than a year ago, the National Head Start Association reached out to Head Start California regarding bringing their annual Parent Family Engagement Conference to Anaheim in December 2019. Rather than run two similar conferences so close together in California (ours would've been just 2 to 3 months later) we agreed to partner with NHSA on their conference.
NHSA's 37th annual Parent and Family Engagement Conference is the only national event that focuses on how Head Start parents, families, and staff can best partner to promote both family engagement and children's development.
A variety of sessions and presenters will enable conference attendees to indulge in discussions designed for parents, staff and leadership. Learn about developmentally appropriate innovations that are a practitioner- and family-friendly. Experts will share techniques and skills you can take home to create safe environments in which children can learn and flourish.
We hope you will join us in Anaheim this December, 9-13, 2019.
Upcoming Events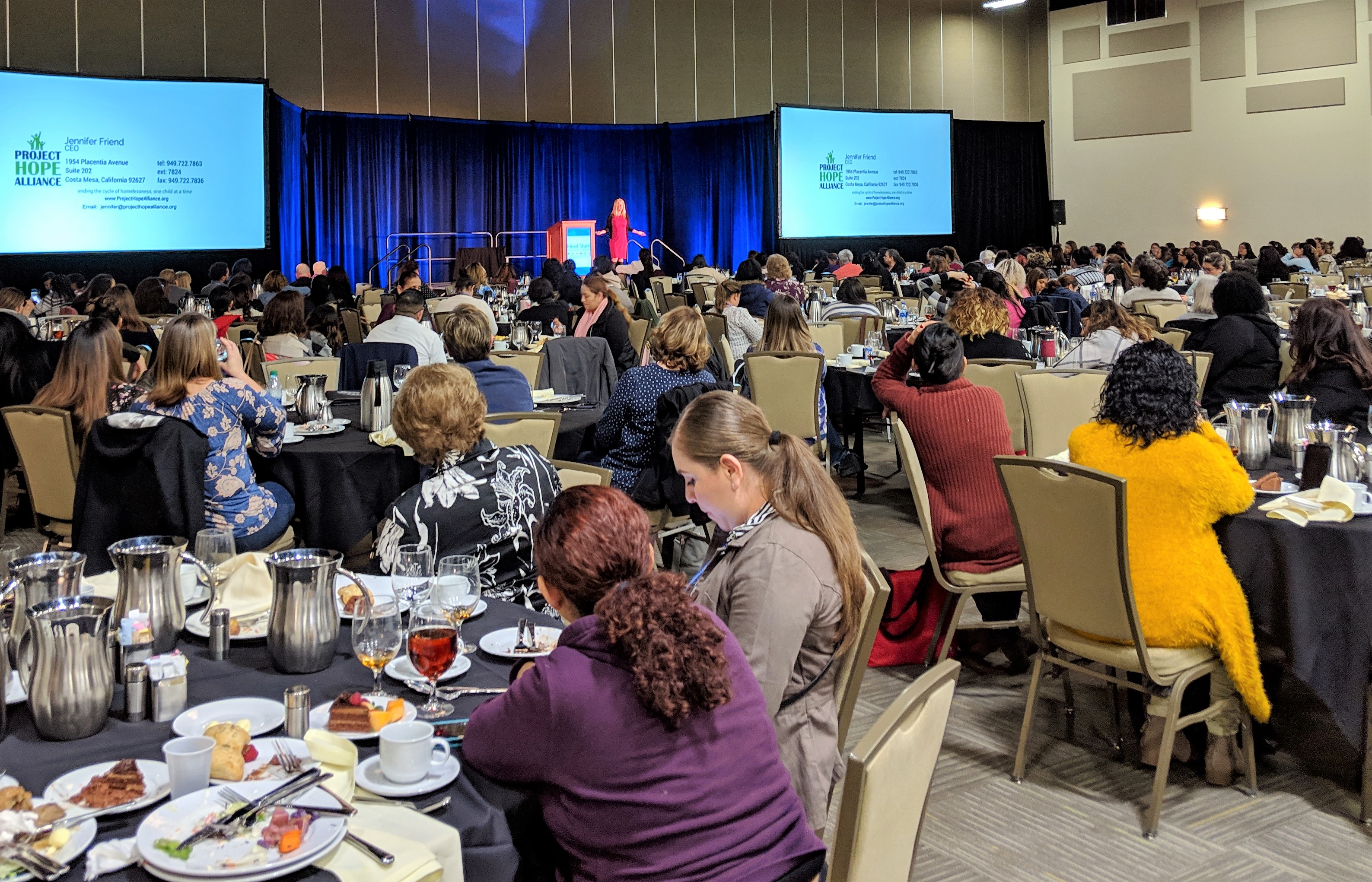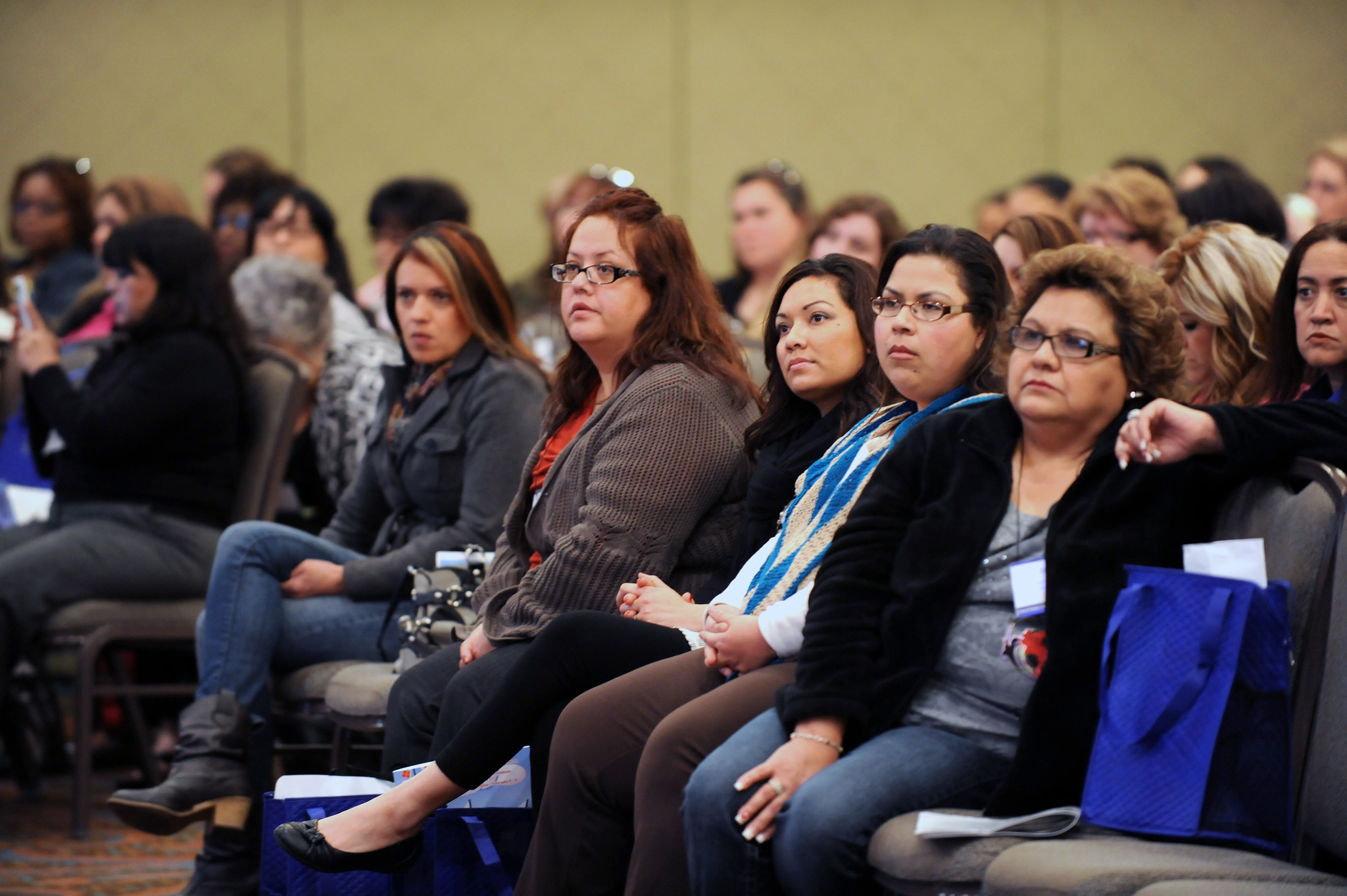 November 16, 2020 - November 18, 2020
Health Institute
Save the Date! The 2020 Health Institute will be held: Dates: 11/16/20 – 11/18/20 Location: Hilton San Diego Resort and…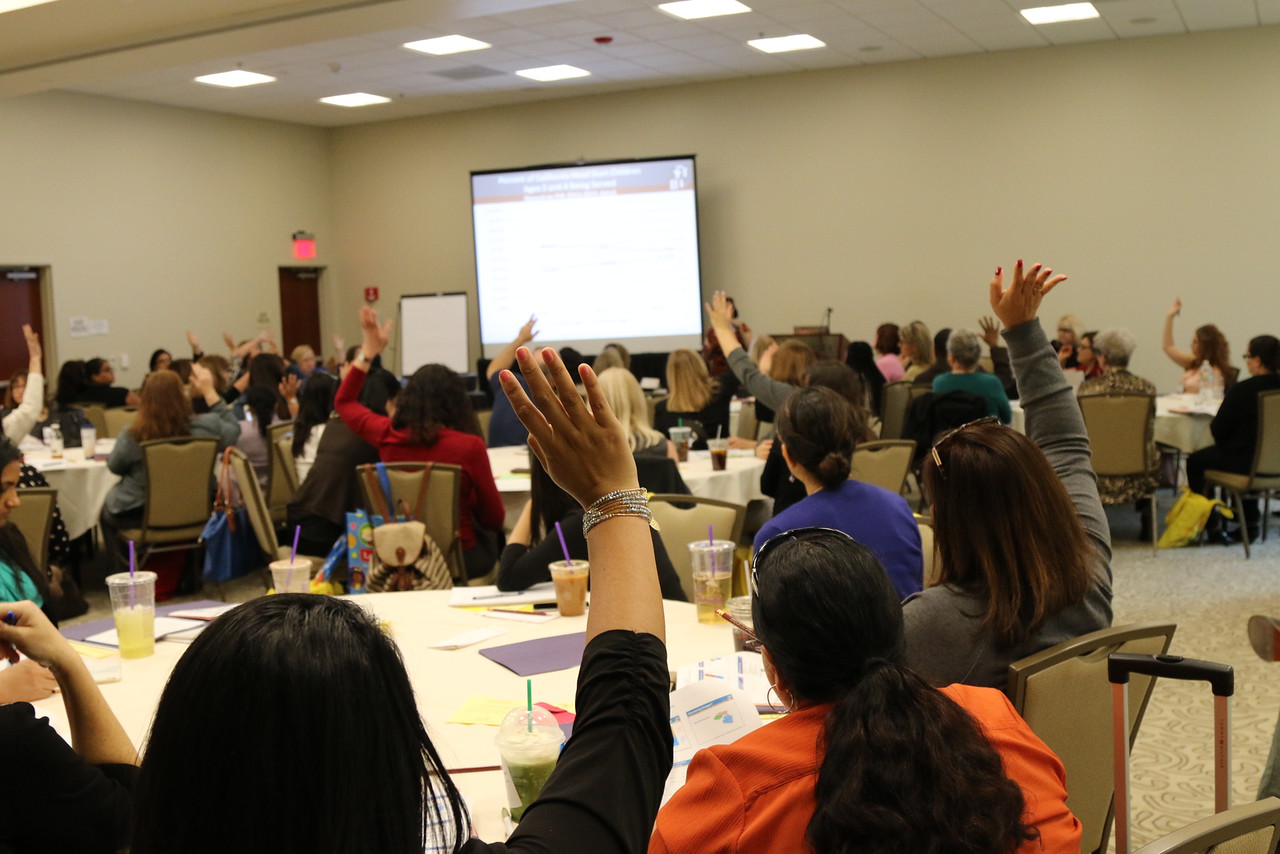 May 18, 2020 - May 20, 2020
Policy & Leadership Conference
Save the Date! The 2020 Policy & Leadership Conference will be held: Dates: 5/18/20 – 5/20/20 Location: Hyatt Regency Sacramento…