More than a year ago, the National Head Start Association reached out to Head Start California regarding bringing their annual Parent Family Engagement Conference to Anaheim in December 2019. Rather than run two similar conferences so close together in California (ours would've been just 2 to 3 months later) we agreed to partner with NHSA on their conference.
NHSA's 37th annual Parent and Family Engagement Conference is the only national event that focuses on how Head Start parents, families, and staff can best partner to promote both family engagement and children's development.
A variety of sessions and presenters will enable conference attendees to indulge in discussions designed for parents, staff and leadership. Learn about developmentally appropriate innovations that are a practitioner- and family-friendly. Experts will share techniques and skills you can take home to create safe environments in which children can learn and flourish.
We hope you will join us in Anaheim this December, 9-13, 2019.
| | | |
| --- | --- | --- |
| Registration rates | Member (of NHSA) | Non-member (of NHSA) |
| Super Early Bird (Thru 8/23) | $469 | $809 |
| Early Bird (8/24 thru 10/18) | $589 | $809 |
| Regular (10/19 thru 12/6) | $709 | $809 |
| On-site (After 12/6) | $759 | $809 |
| Head Start California Pre-Cons | | |
| Tools for Less Stress + More Success | $250 | $300 |
| Using Data to Improve Child Outcomes | $250 | $300 |
Learn more about the Head Start California hosted Pre-conference sessions here.
Sign Up NOW for Head Start California PRE-Conference Sessions in Anaheim!
Head Start California is excited to announce that we're hosting two of own pre-conference sessions! Take a look, and be sure to add them to your itinerary when you purchase your conference registration. If you are already registered for the NHSA Parent and Family Engagement Conference, just log into your account and add a pre-conference session to your schedule, and you'll be prompted to pay the balance.
Pre-cons are $250 for NHSA members, or $300 for non-members.

Monday, Dec. 9, 8:30 am – 3:30 pmWell-being starts with staff. Healthy, happy teachers = Healthy, happy classrooms. In this fun, interactive session you will learn simple tools that increase self-regulation, connection, and focus. Learn trauma-informed practices, innovative interventions, and simple self-care habits. Expect to feel energized and motivated to implement tools that lead to less stress and more success for students and staff.

Expect to feel empowered to change the world, one classroom at a time.

Sunday, Dec. 8, 8:30 am – 3:30 pm
This presentation will focus on teaching parents and educators about how to use three sources of data; curriculum guides, child assessment tools, and developmental screenings, to develop activities that will meet the individual needs of the children. Using these methods, parents and teachers will learn that the information required to improve child outcomes are readily available through the data that is collected.
Sign up now for these pre-cons! 
Upcoming Events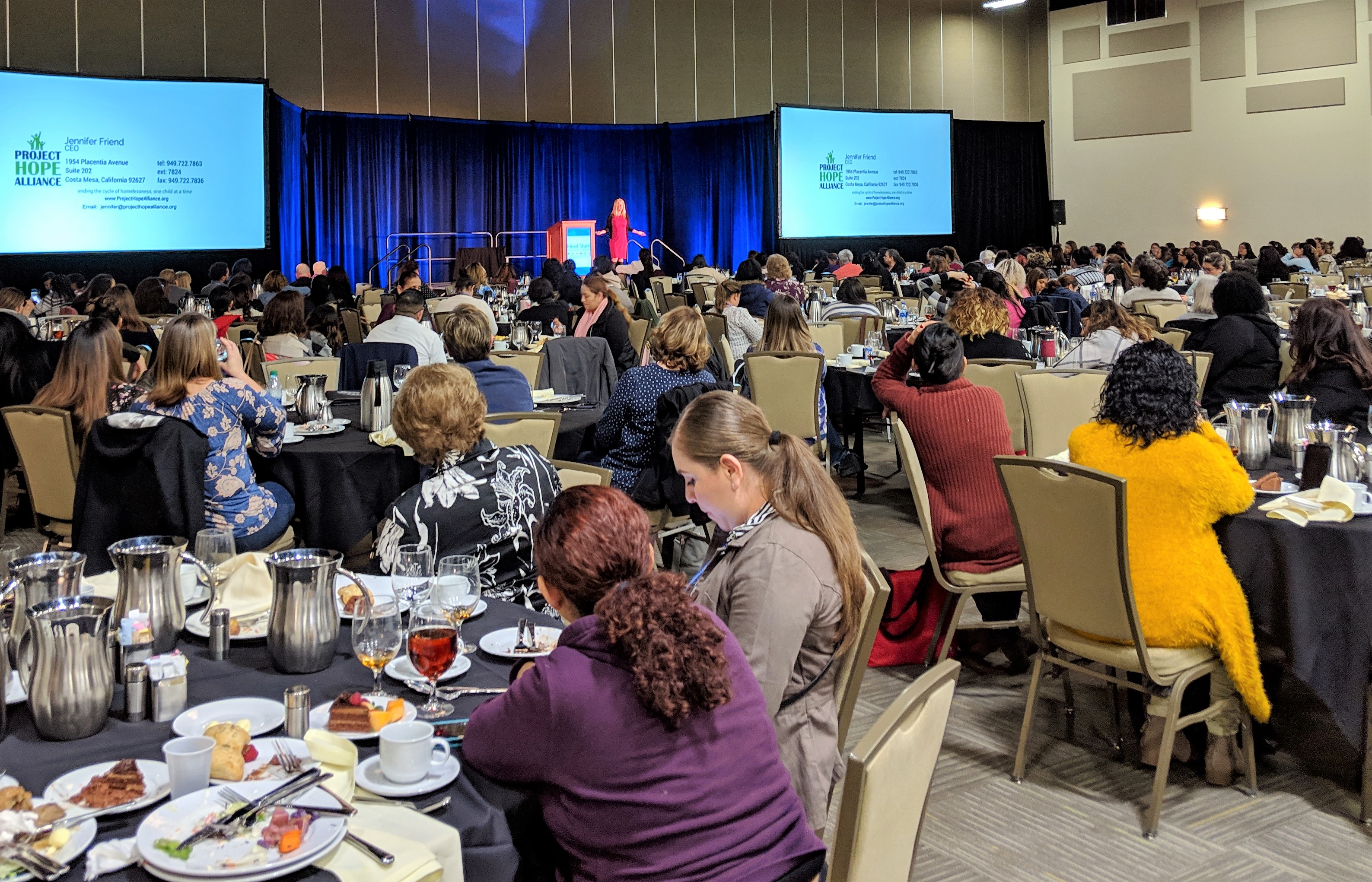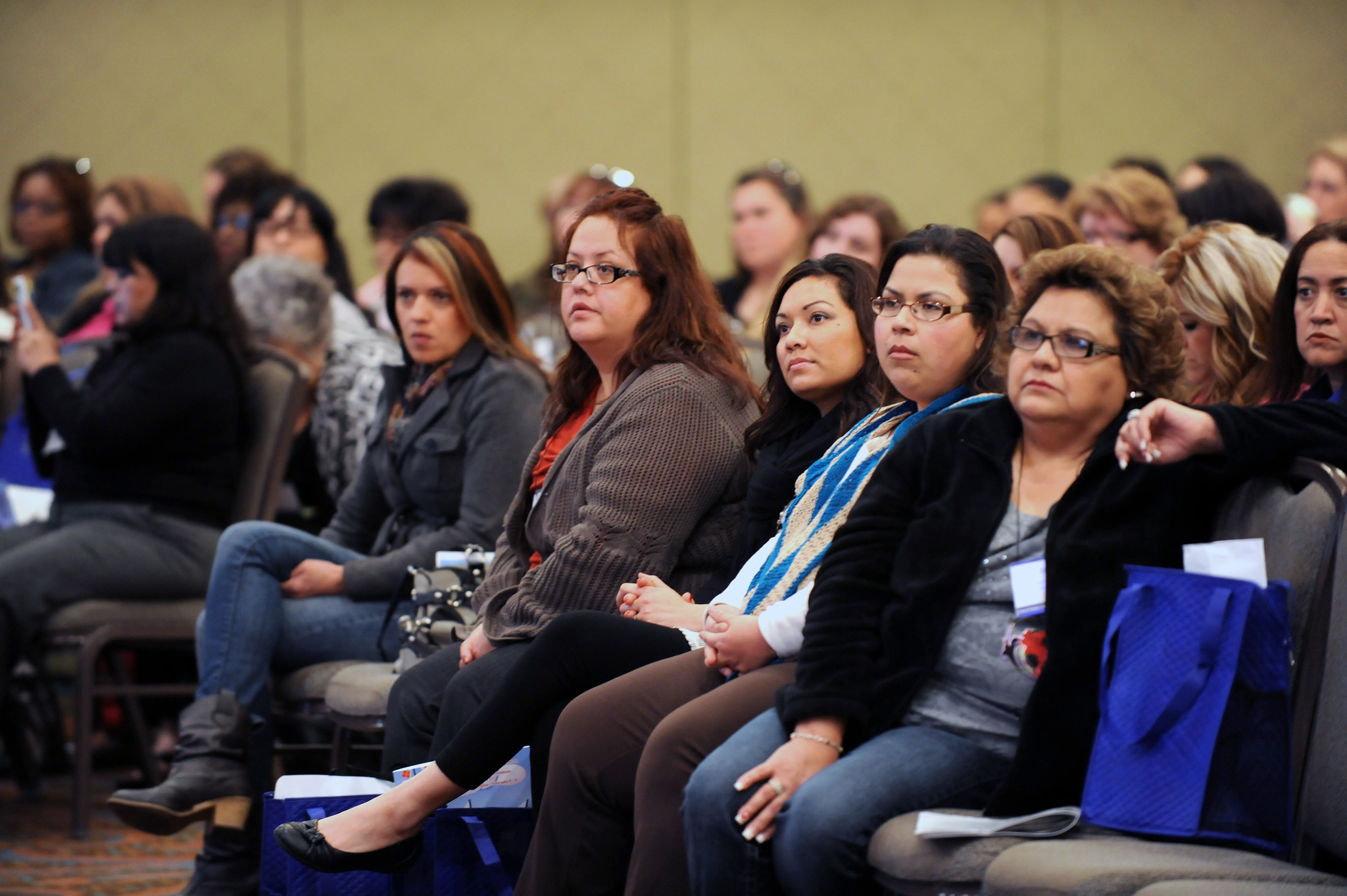 November 16, 2020 - November 18, 2020
Health Institute
Save the Date! The 2020 Health Institute will be held: Dates: 11/16/20 – 11/18/20 Location: Hilton San Diego Resort and…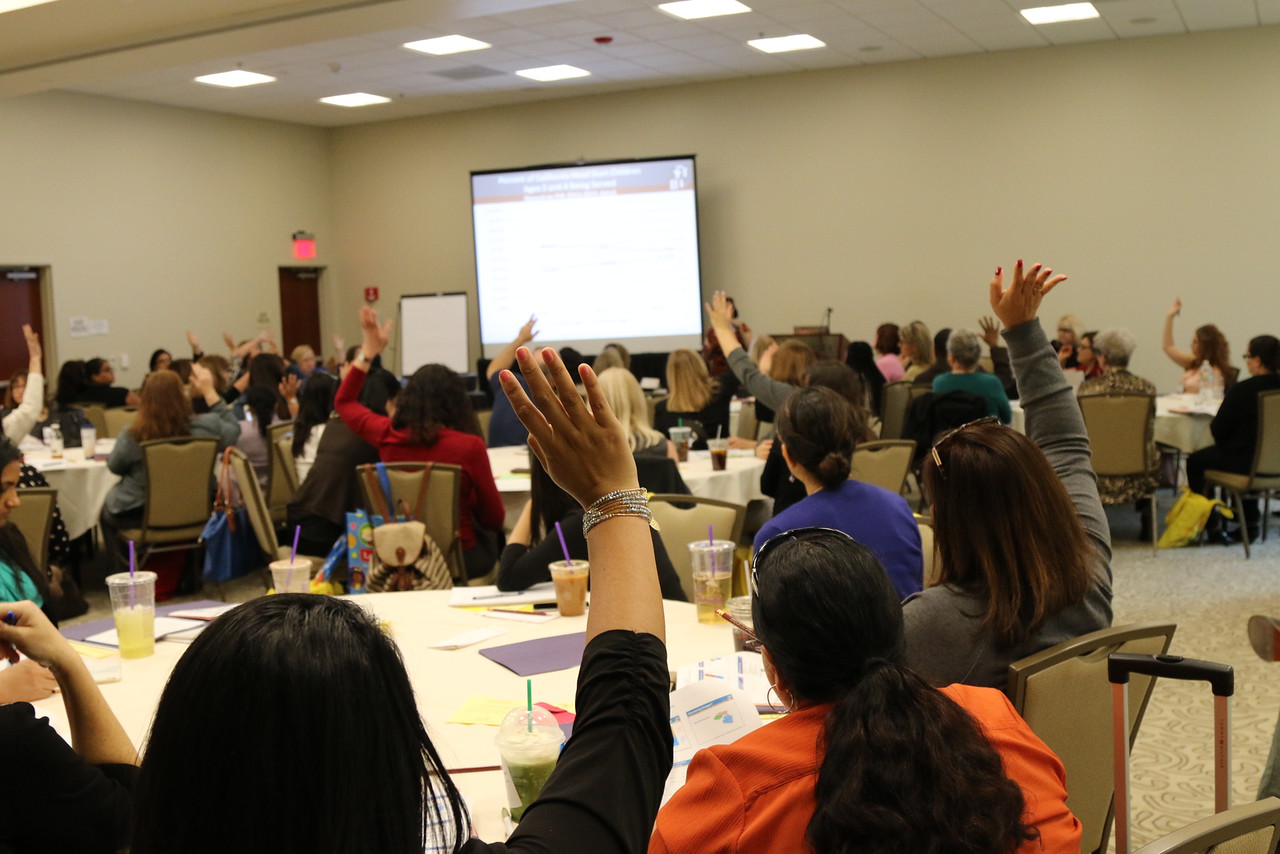 May 18, 2020 - May 20, 2020
Policy & Leadership Conference
Save the Date! The 2020 Policy & Leadership Conference will be held: Dates: 5/18/20 – 5/20/20 Location: Hyatt Regency Sacramento…