Covid-19 has drastically changed schools, among many things.
Head Start California is partnering once again with Generation Wellness, the trainers who brought you the Workplace Wellness Academy, to prepare your Head Start team to hit the ground running during program re-openings. Join us for a half-day virtual summit designed to equip Head Start/Pre-K staff with 20 strategies to support students, staff, and families during in-person or virtual learning.
WHEN
Wednesday, Sept. 2, 9 a.m. – 12:30 p.m. PDT
COST
$199 Now only $99 each person for Head Start CA members (Thru Aug. 22)
AUDIENCE
Teaching, curriculum staff & child care providers
LEARN ABOUT
ACES and Trauma-Informed Practices that Educate The Whole Child
Unconscious Bias + Inclusion
School Re-Entry: How to create safety and connection for students and staff
What's Your Why: Staying energized and hopeful during uncertain times
Strategies to support Pre-K children and families during a pandemic
Tech Tools for Virtual and In-Person Teachings
Your Trainer
Lyndsay Morris, M.Ed
Lyndsay is on a mission to equip every student and educator in America with the tools to thrive in school and in life. Lyndsay is an international speaker, the creator of the Generation Wellness App, and the founder of Generation Wellness. She has spent the last decade infusing fun, engaging wellness practices, and connection activities into classrooms, companies, and communities around the world.
Upcoming Events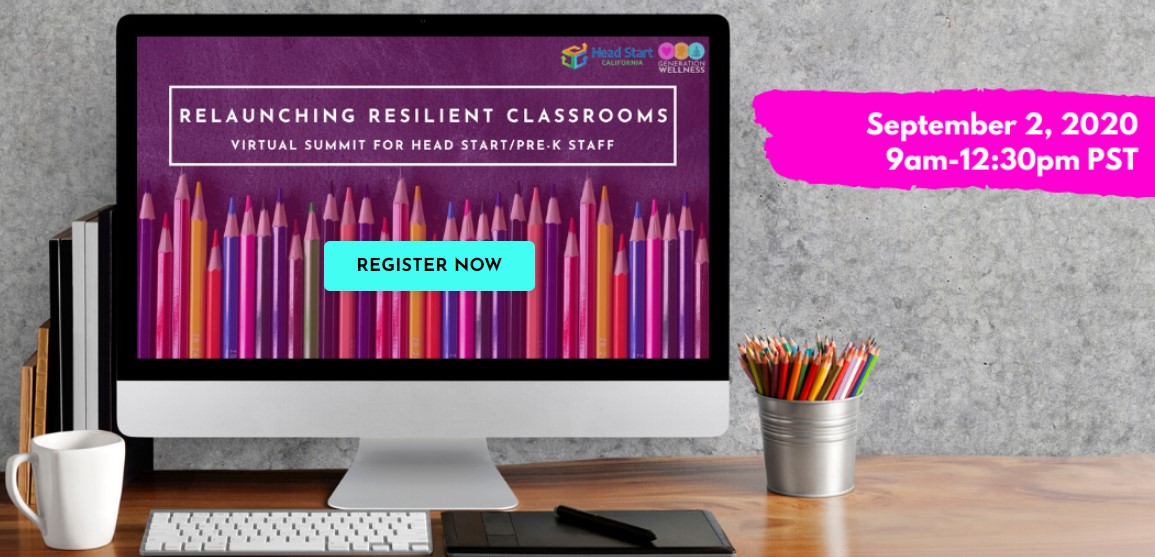 Sep 02 - Sep 02, 2020
Relaunching Resilient Classrooms
Covid-19 has drastically changed schools, among many things. Head Start California is partnering once again with Generation Wellness, the trainers…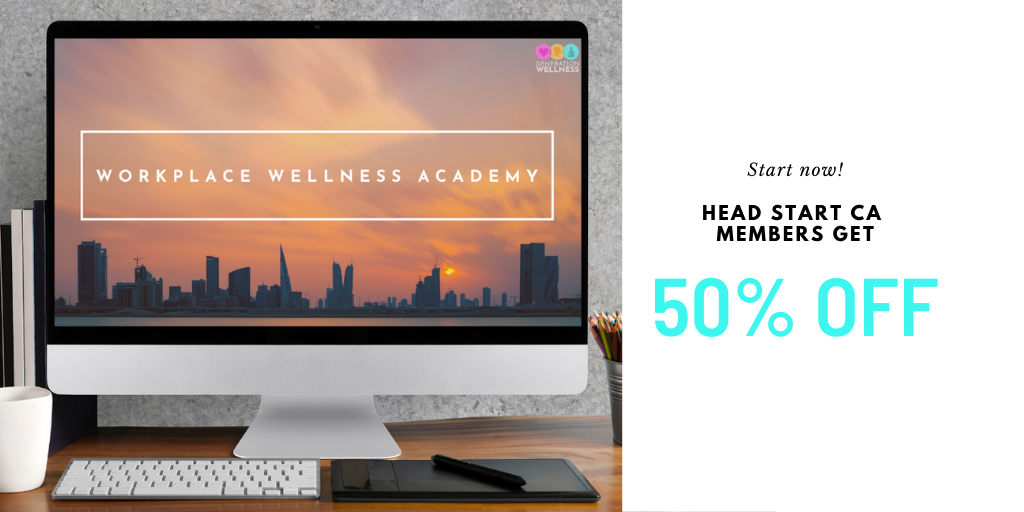 Apr 13 - Jul 30, 2020
Workplace Wellness Academy™
An online course to help increase your well-being at work and in life. With stress and anxiety on the…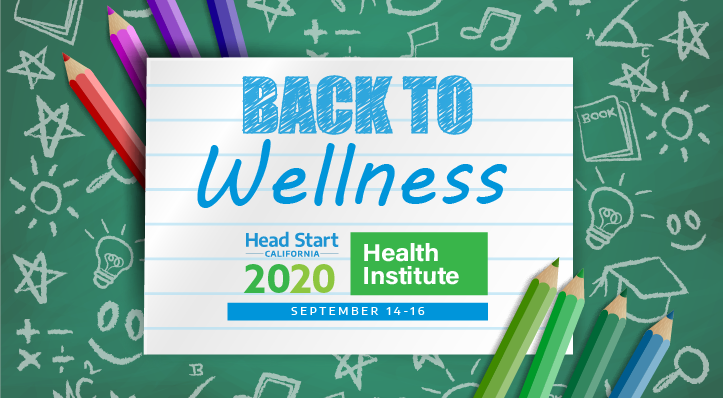 Sep 14 - Sep 16, 2020
Health Institute
Save the Date! The 2020 Health Institute will be held: Dates: Sept. 14-16, 2020 Location: Virtual Interested in submitting a…