Connect Weekly with YOUR Head Start Community
During times of crisis, the importance of communication is clear.
During times of isolation staying connected is critical.
Beginning tomorrow at 3:00 p.m., Head Start California will host a weekly call for all Head Start directors across the state.
The purpose of this call is to give each of you an opportunity to speak to and hear from each other. The conversation will help us to share with our elected officials the good work you are doing, as well as the flexibility and resources needed to support families through this crisis.
We hope you'll join us. It's your call.
Upcoming Events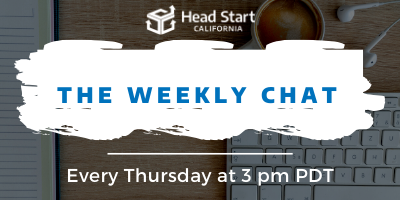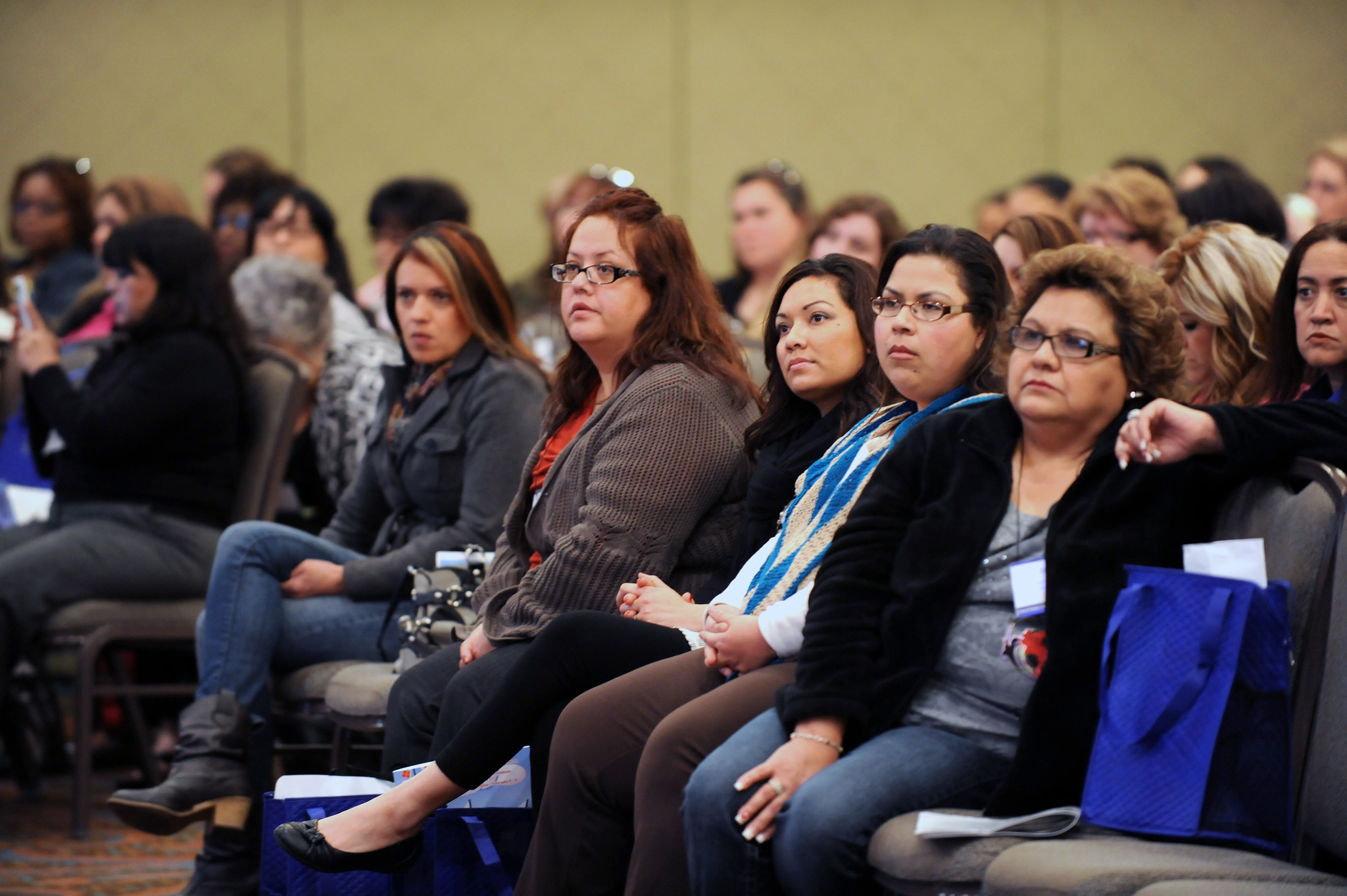 Nov 16 - Nov 18, 2020
Health Institute
Save the Date! The 2020 Health Institute will be held: Dates: 11/16/20 – 11/18/20 Location: Hilton San Diego Resort and…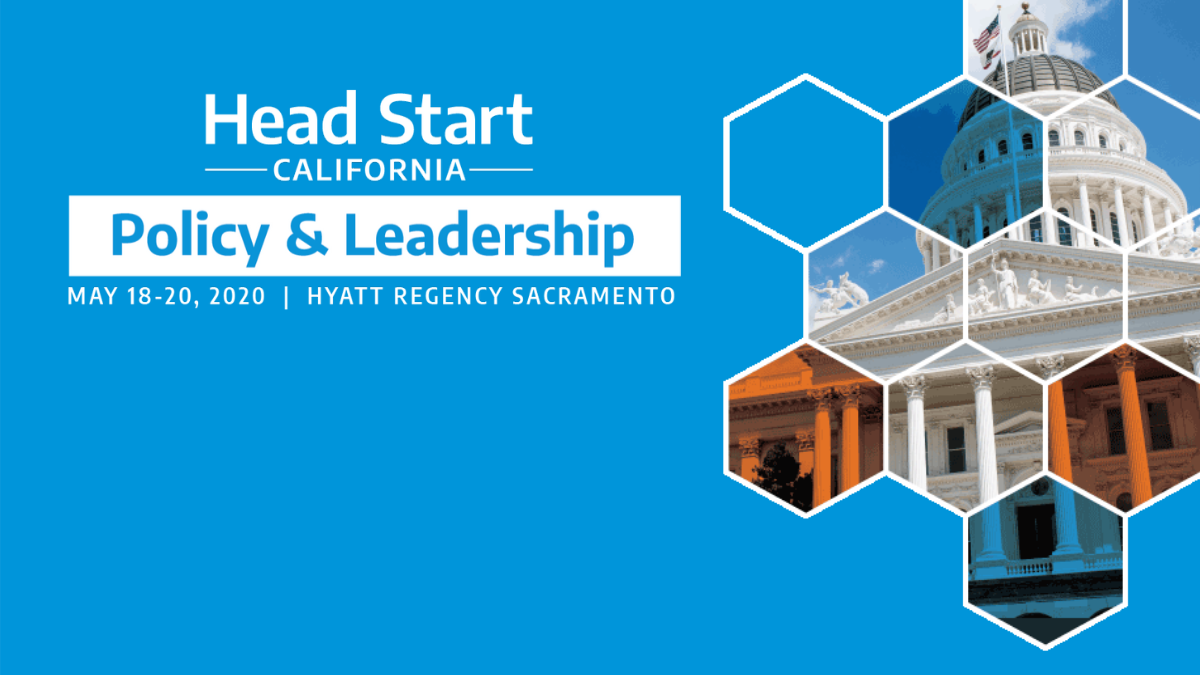 Date pending
Policy & Leadership Conference
P&L Conference Registration has been Delayed Head Start California was scheduled to launch registration for our Policy & Leadership Conference…