Like a Boss: Using your Power and Influence to Strengthen Head Start
Webinar: Thursday, April 7
In order to keep Head Start programs strong and thriving – and continue to serve California's most vulnerable children and families – we must work together to advocate for policies and funding that strengthen our programs and agencies across the state.
As a leader of your agency, you hold tremendous power to engage your staff, clients, and colleagues to keep Head Start programs strong and thriving.
During this session, you will learn:
• What grassroots advocacy is and why it's important to achieve our goals
• Tools to advocate for your programs and families
• What to say, whom to say it to, and when to say it
• About the power you hold in your community, how to leverage it to build power, and how to use it to engage your community
It is now more important than ever to amplify our voices on issues we care about, push decision-makers to act, and build grassroots power in our communities.
Date: Thursday, April 7, 2022
Time: 4:00 – 5:30 pm PST
COUNTDOWN TO START
Register Now
Registration is closed.
STAY CONNECTED
Subscribe and stay current. Receive alerts for news that
can directly effect your programs.
Upcoming Events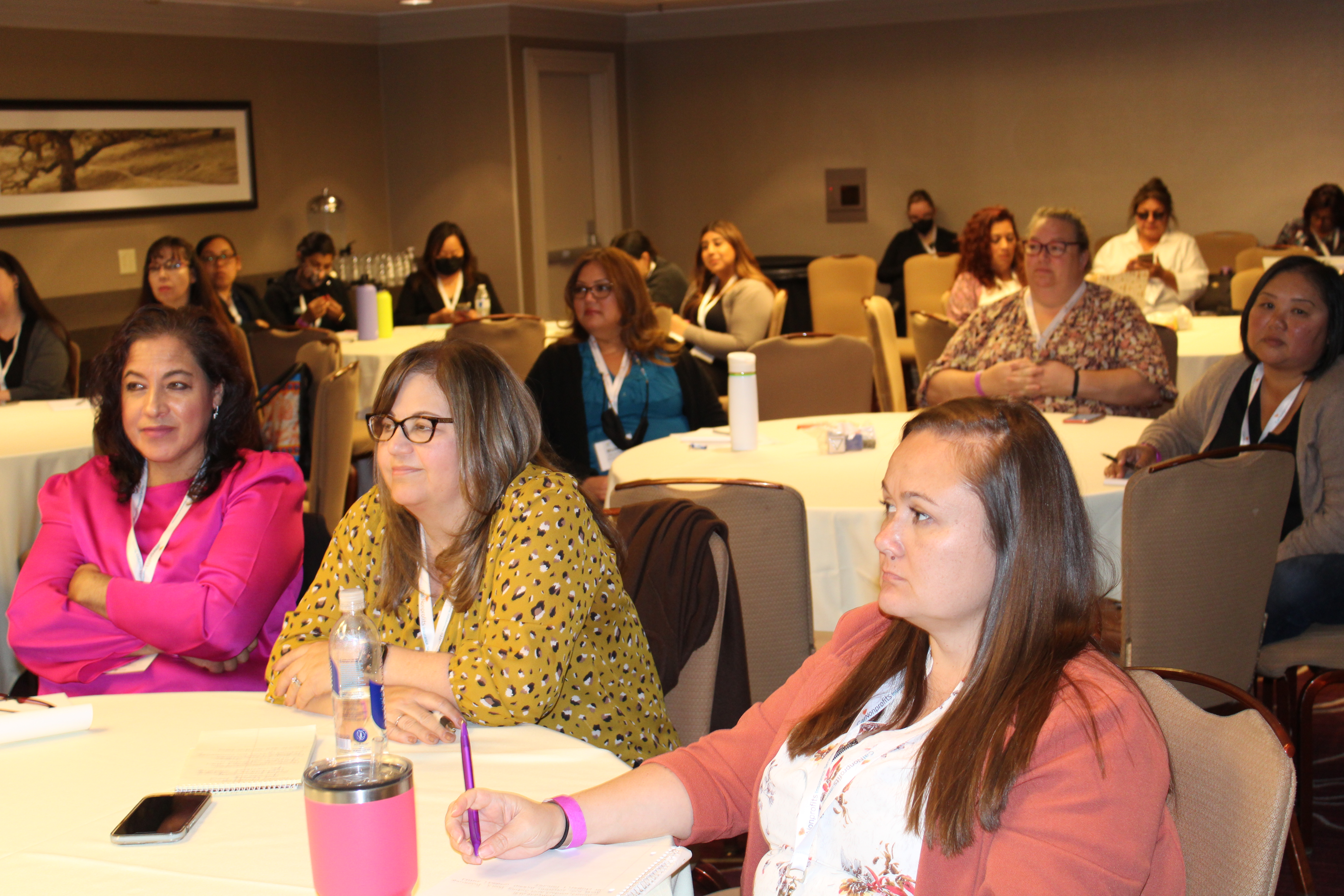 May 16, 2023 - May 18, 2023
Managers & Directors Institute
Save the Date for the HSC Managers and Directors Institute on May 16-18, 2023. Location: Hyatt Regency Sacramento, CA...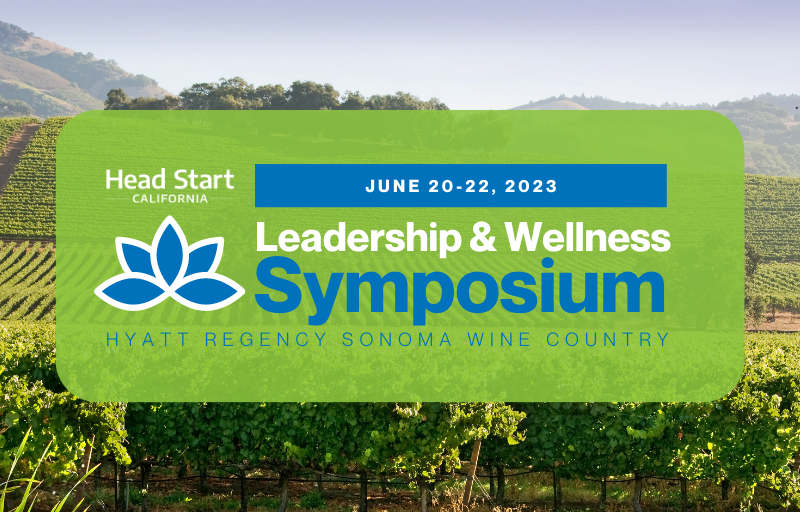 June 20, 2023 - June 22, 2023
Leadership & Wellness Symposium
Learn. Lead. Refresh. Renew. June 20-22, 2023 The Head Start California Leadership & Wellness Symposium will give Head...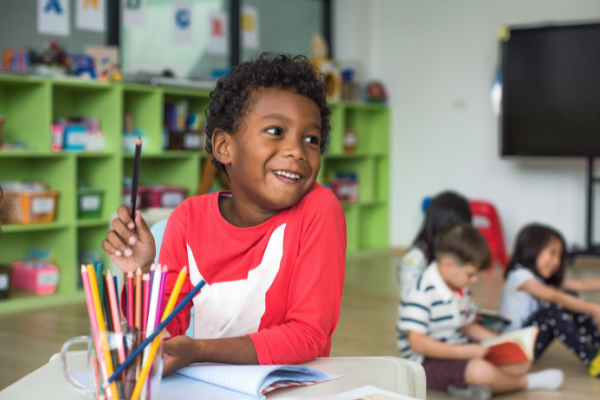 November 6, 2023 - November 8, 2023
Health Institute
Save the Date for the Health Institute on November 6-8, 2023. Read about last year's event in this recap article....