An online course to help increase your well-being at work and in life.
With stress and anxiety on the rise, there is no better time than now to focus on wellness. This 2-hour online course equips you and your staff with 20+ tools for less stress and more success.
Head Start California has partnered with Generation Wellness to bring you this course for half price. Register now to learn new strategies and feel empowered during these stressful times. You can begin the course immediately after you register.
Learn About
Module 1: Brain/Body Response to Stress/Trauma
Module 2: Emotional First-Aid
Module 3: Self-Care Practices
Module 4: Energy Audit and Scheduling
Module 5: Workplace Wellness
Register
Now only $49 (normally $99) each person for
Head Start CA members (Thru July 30)
Terms + Conditions
You have 30 days to complete this course from the time you enroll. Once you complete this course, you will get access to bonus material and a certificate of completion.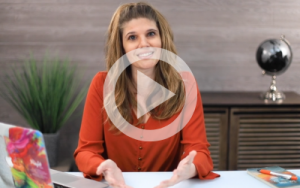 Your Trainer
Lyndsay Morris, M.Ed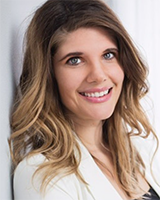 Lynsday is on a mission to equip every student and educator in America with the tools to thrive in school and in life. Lyndsay is an international speaker, the creator of the Generation Wellness App, and the founder of Generation Wellness. She has spent the last decade infusing fun, engaging wellness practices, and connection activities into classrooms, companies, and communities around the world.
Upcoming Events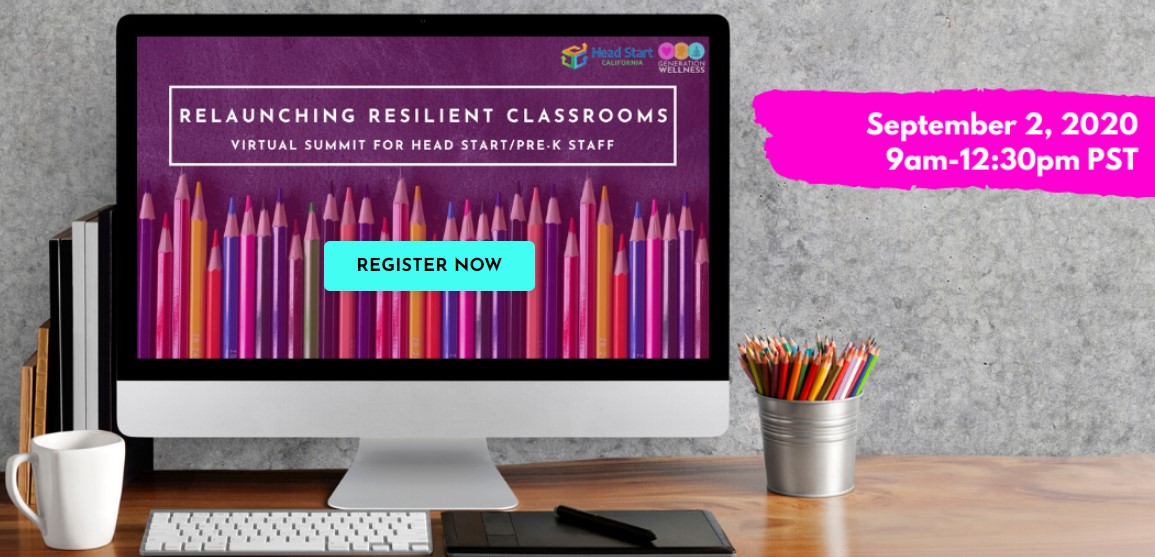 Sep 02 - Sep 02, 2020
Relaunching Resilient Classrooms
Covid-19 has drastically changed schools, among many things. Head Start California is partnering once again with Generation Wellness, the trainers…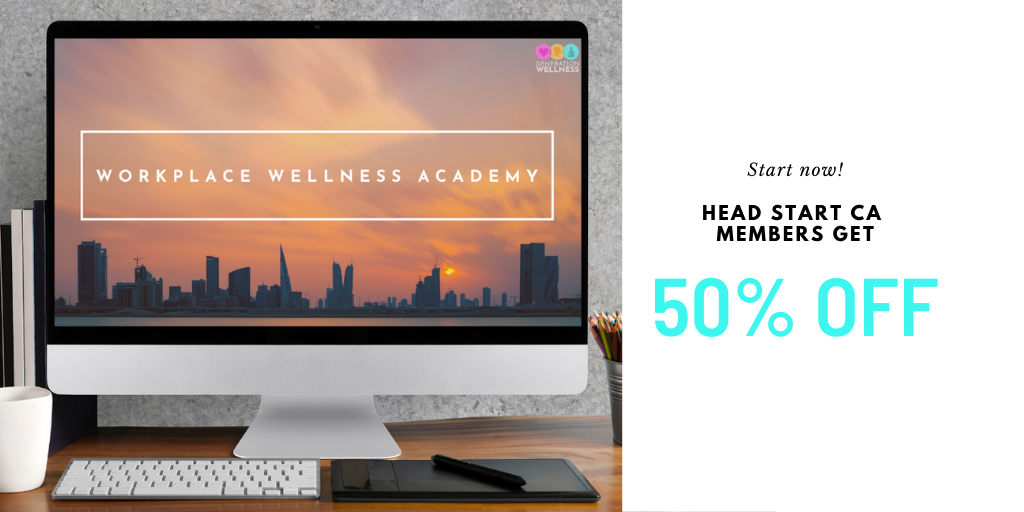 Apr 13 - Jul 30, 2020
Workplace Wellness Academy™
An online course to help increase your well-being at work and in life. With stress and anxiety on the…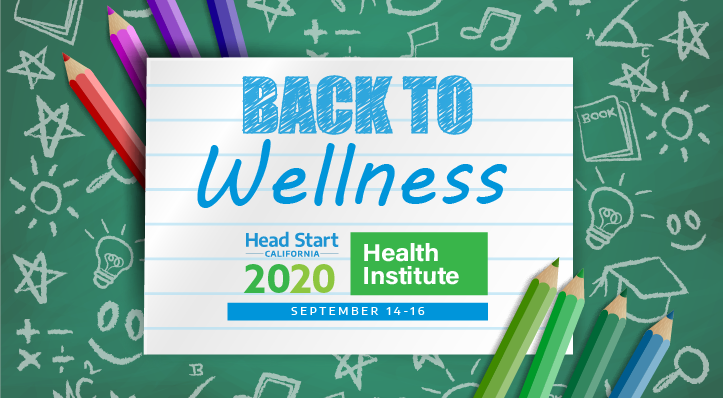 Sep 14 - Sep 16, 2020
Health Institute
Save the Date! The 2020 Health Institute will be held: Dates: Sept. 14-16, 2020 Location: Virtual Interested in submitting a…