Quorum eLearning
In Partnership with Kaplan Early Learning Company

Now available to Head Start California members!
Earn your CDA and meet training requirements!
Quorum eLearning is a membership program with over 180 hours of high-quality engaging and interactive training, which includes:
All training to earn or renew a Child Development Associate (CDA) credential
Required health and safety CCDBG courses
Training on communicable disease prevention
Courses and resources to support family engagement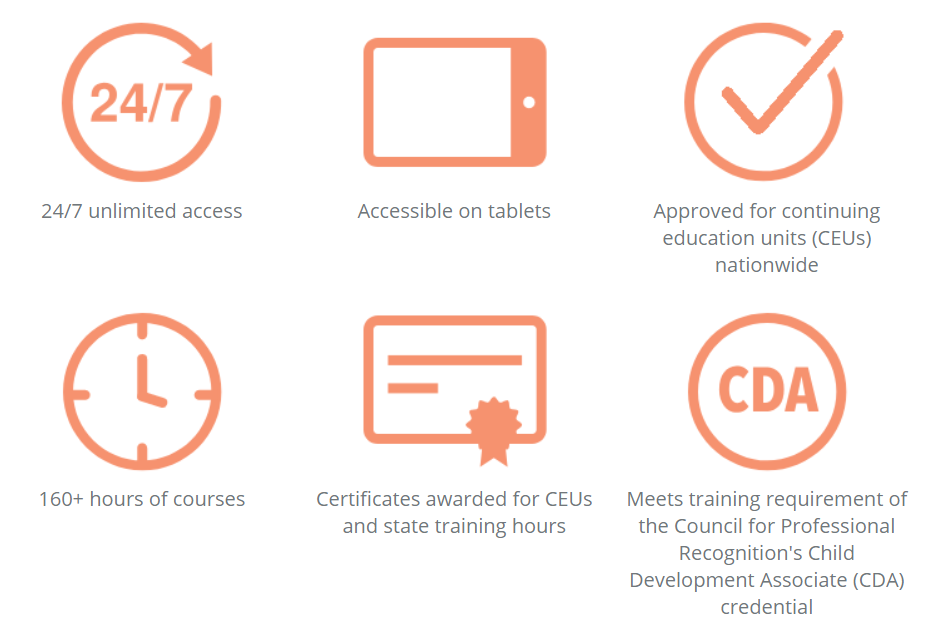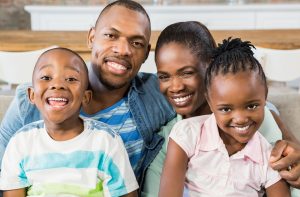 Best of all, Quorum courses are available in both English and Spanish!
Memberships in Quorum are available through Head Start California for $89.95 per person per year by using our unique link or product ID. To join, go to www.kaplanco.com and search product #99688, or click below! Browse all courses here.