California Community Schools Partnership Program
The California Community Schools Partnership Program seeks to improve student and family outcomes by encouraging schools to develop partnerships with other community organizations to offer whole-child, whole family services and trauma-informed care. In 2021, Governor Gavin Newsom dedicated nearly $3 billion to support and expand the Community Schools Program.
Community Schools include:
Integrated support services such as trauma-informed health, mental health, and social services, and early screening and intervention for learning and other needs.
Family and community engagement such as home visits, home-school collaboration, and culturally responsive community partnerships
Collaborative leadership and practices for educators and administrators, including professional development to transform school culture and climate
Extended learning time and opportunities.
Head Start and Early Head Start programs are specified as potential partners in the authorizing legislation for the Community Schools Partnership. Head Start programs are ideal Community Schools partners, with a long history of successfully providing whole-child, whole-family services. Programs can support schools in providing early learning and wraparound services, as well as expertise in connecting children and families to needed medical, dental and behavioral health services and parents to services for housing, nutrition, employment and more. In return, Head Start programs can expand their services, using state funds, to serve more children and families.
Funding for Community Schools
Governor Gavin Newsom allocated $2.8 billion in the 2021-22 budget and an additional $1.1 billion in the 2022-23 budget to expand the Community Schools Program. Implementation grants of up to $500,000 are available to help qualified entities, including Head Start programs partnering with local schools, to implement the Community Schools program.
For more Information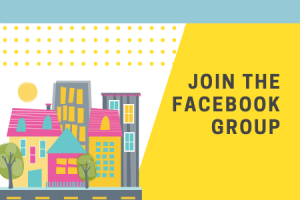 Sign up for email updates on the California School Partnership Program from the California Department of Education! Send a blank email to join-CCSPP-Info@mlist.cde.ca.gov.
Member Resources
Parent Resources