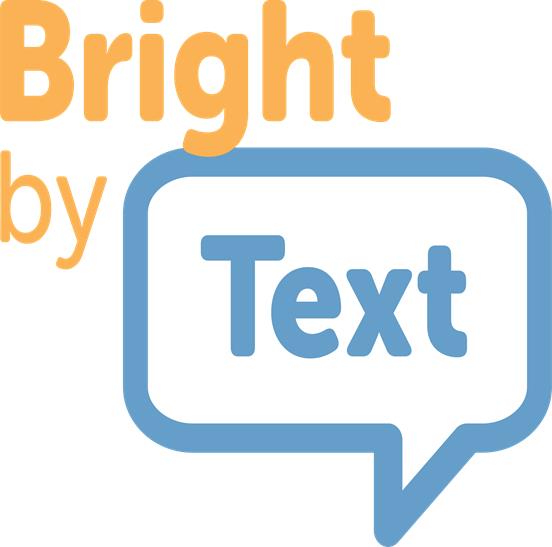 New Free Resource for all Head Start Parents!

Caregivers often turn to their phones for information about safe sleep practices, developmental expectations, and a local community.

We also know that when a caregiver seeks out information, they are often overwhelmed by the quantity but underwhelmed by the quality of resources they find online. This leads to even greater confusion and higher stress. What if there was a way to separate the signal from all that noise for caregivers?

Head Start California has partnered with Bright by Text, a FREE bilingual texting resource that will send your families weekly messages. Caregivers are connected to developmental milestones, activities that promote healthy child development and text messages about community services and resources. Content is thoroughly researched using Head Start's Early Learning Outcomes Framework.