Congratulations to the newly elected officers of your Head Start California Board of Directors!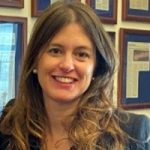 President, Stacey Scarborough
Early Head Start Director and Chief Human Resources Officer
Venice Family Clinic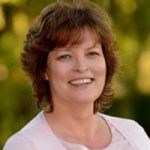 Vice President, Debbie Peralez
Executive Director
Child Start, Inc.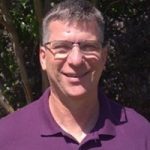 Treasurer, Brian Heese
Executive Director
Northern California Child Development, Inc.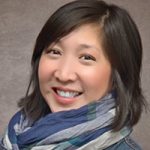 Secretary, Angel Barrios
Executive Director
Institute for Human & Social Development, Inc. 
Transitions
Board President Stacey Scarborough thanked several members who concluded their board terms: Erendira Guerera, Asael Picasso, and Ricardo Rivera. 
Special thanks to Camilla Rand for seven years of service to the Board. Finally, deep thanks for 29 years of board service to Denise Lee, Deputy Director of Sacramento Employment Training Agency. Thank you for nearly three decades or your time, talent, leadership and support. 
Board 
milestones
October 2019 The board revised and simplified its bylaws to: 1) establish staggered, three-year board terms to balance board recruitment continuity, 2) allocate two director positions for each cluster, 3) create six new at-large board positions, and 4) revise the officer election process. 
Spring 2020 Each cluster selected two board representatives for one-, two- or three-year terms starting today: July 1, 2020. For a complete list of your FY 20-21 Board of Directors, click here. 
Looking Ahead
The board is expanding its committees to strengthen its work. Serving on board committees are an excellent way for Head Start leaders to become more involved in the work of the association. Thought about board service?  Committee work is a good first step down that path. Check in with your cluster representatives to learn about opportunities to participate.