Upcoming Event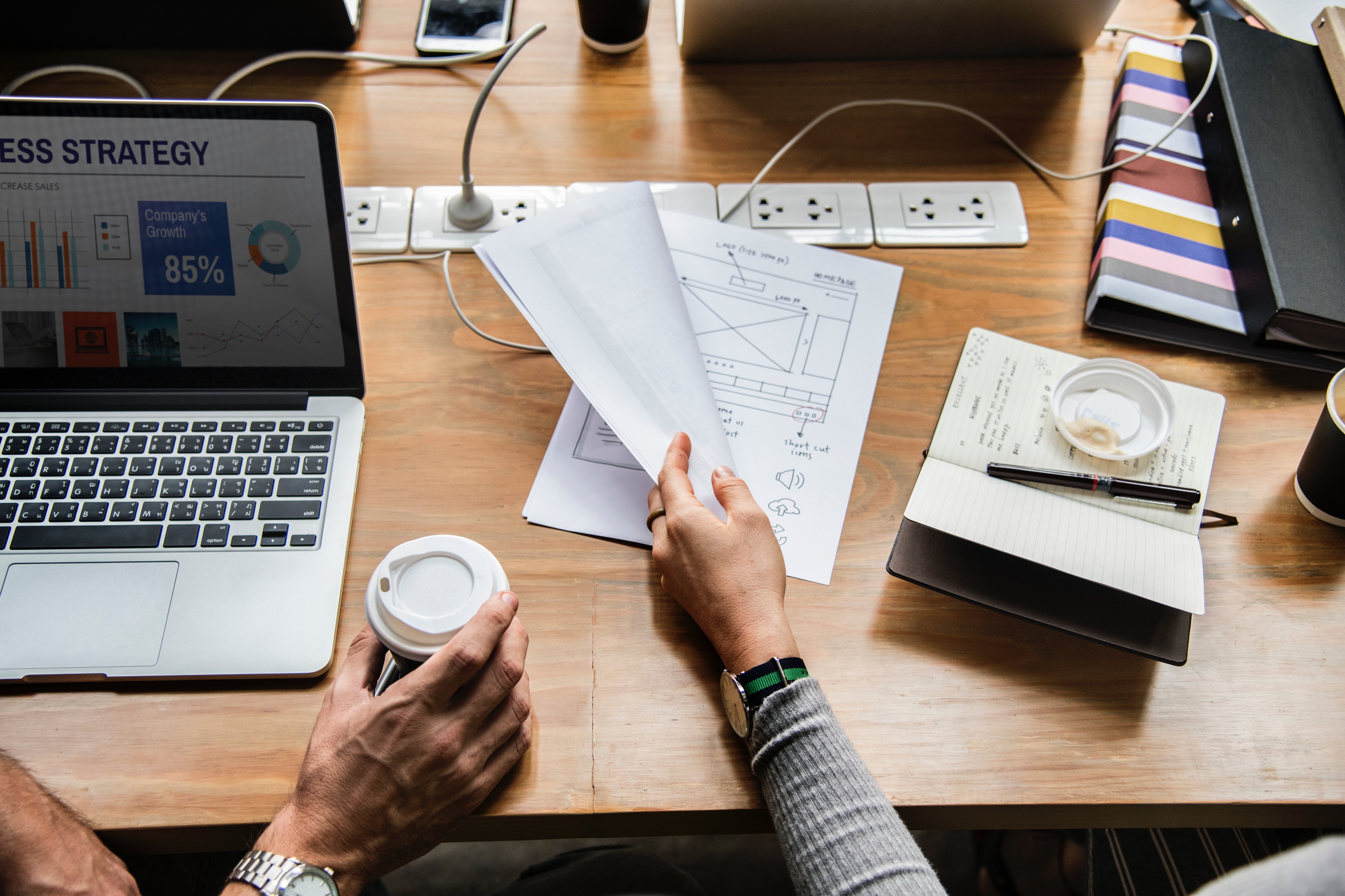 Announcements
Feb 01, 2019
New logo and mission
Announcement
Posted: Feb 01, 2019 08:19 PM
New logo and mission
Let us introduce the new Head Start California here!
STAY CONNECTED
Subscribe and stay current. Receive
alerts for news that can directly effect
your programs.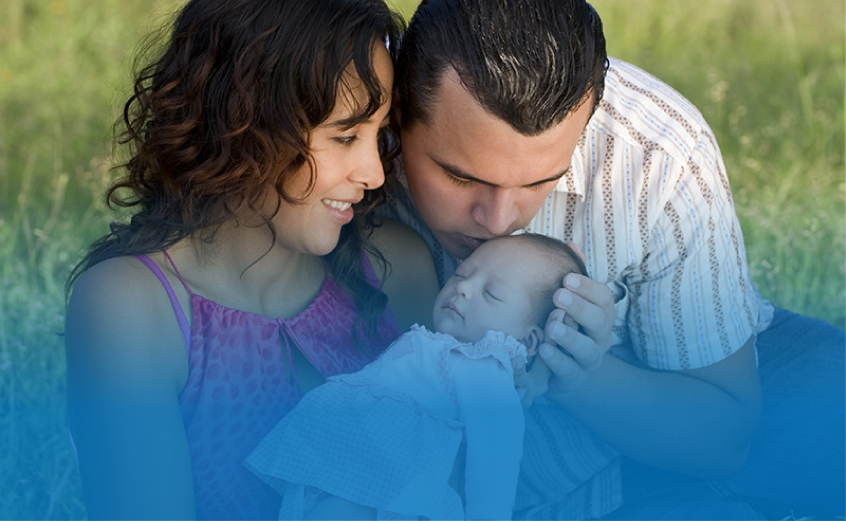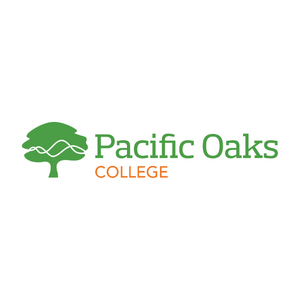 Thank you to our Head Start Partners
HEAD START CALIFORNIA MISSION
The California Head Start Association is the unified voice providing leadership and advocacy for the Head Start community.
OUR VISION
By communicating with members, and creating opportunities for learning and connecting, Head Start California members are increasingly engaged, unified and supported as they work to better serve their clients and communities.
Learn more about us »