Upcoming Event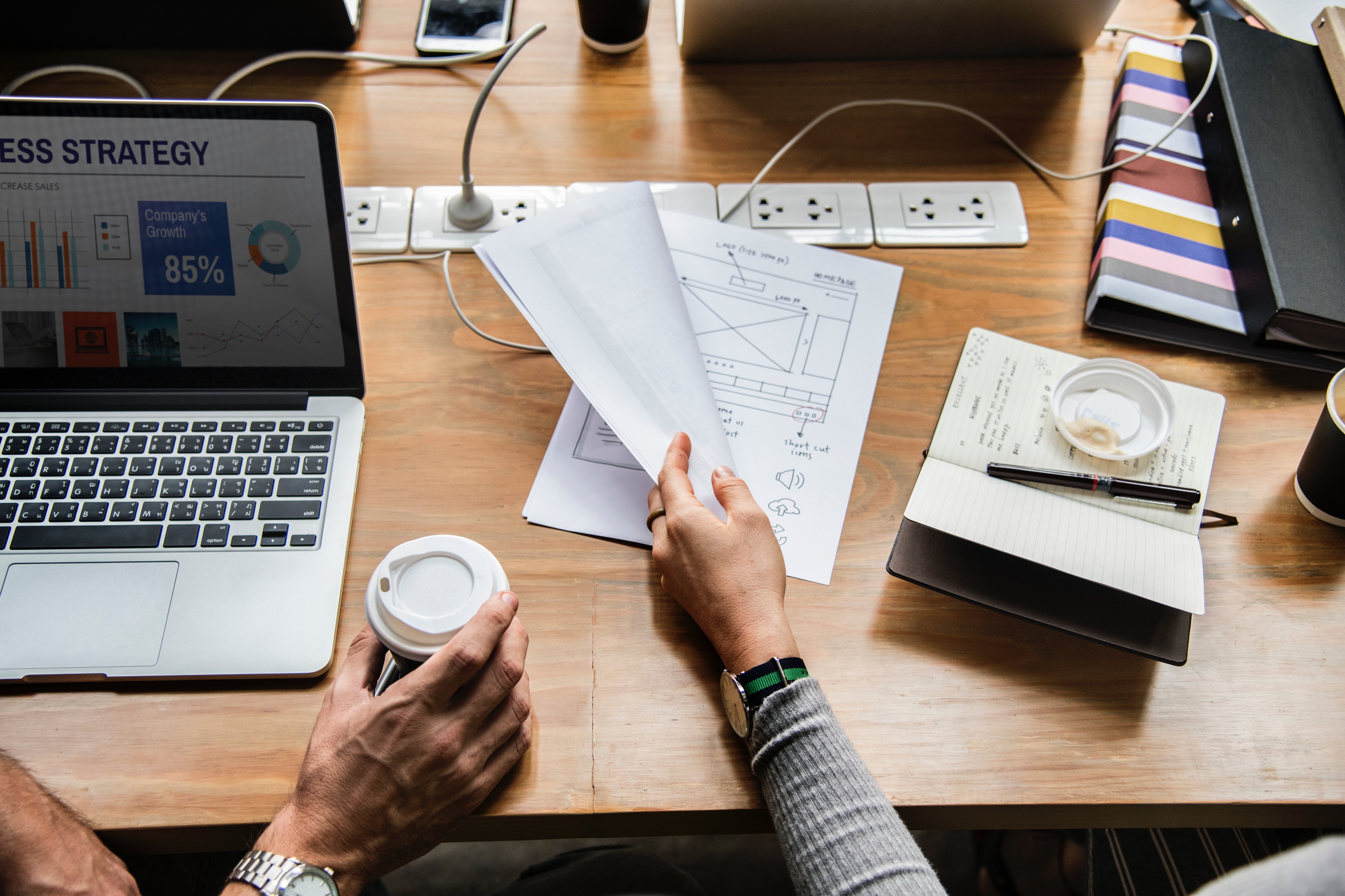 Announcements
Jan 29, 2020
Supreme Court Decision on Public Charge Rule
Announcement
Posted: Jan 29, 2020 09:28 PM
Supreme Court Decision on Public Charge Rule
The Supreme Court issued an order on Jan. 27, 2020, lifting the injunction on the Public Charge rule. Head Start California is disappointed in the decision by the Supreme Court and continue to oppose any federal Public Charge policies that restricts access to vital social programs for families in California.  Read more
Nov 01, 2019
Head Start California Joins Partnership for Census 2020 Outreach
Announcement
Posted: Nov 01, 2019 10:25 PM
Head Start California Joins Partnership for Census 2020 Outreach
We are pleased to announce Head Start California's partnership with the First 5 Association and California WIC Association to engage in statewide outreach and education efforts for the upcoming 2020 Census. Together, our efforts will focus on California's "hard-to-count" (HTC) populations, focusing on children ages 0-5. Learn more 
Oct 25, 2019
Legislative Wrap-Up: Several Bills Signed by Governor Support Early Childhood Development & Learning
Announcement
Posted: Oct 25, 2019 06:39 PM
Legislative Wrap-Up: Several Bills Signed by Governor Support Early Childhood Development & Learning
On Sunday, Oct. 13, Governor Newsom signed and vetoed the year's final batch of legislation. The governor signed several bills that support early childhood development and early childhood providers, and help families. Read more.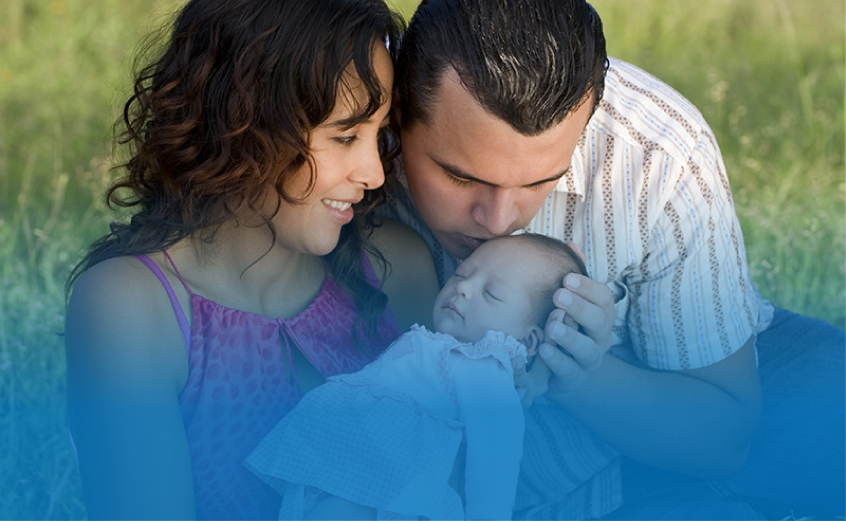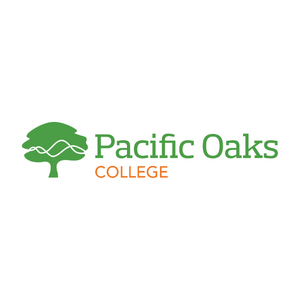 Thank you to our Executive Partner
HEAD START CALIFORNIA MISSION
The California Head Start Association is the unified voice providing leadership and advocacy for the Head Start community.
OUR VISION
By communicating with members, and creating opportunities for learning and connecting, Head Start California members are increasingly engaged, unified and supported as they work to better serve their clients and communities.
Learn more about us »
Latest News
Head Start at the Table
We are expanding our presence "at the table," ensuring that Head Start is engaged in conversations that shape policy,…