Upcoming Event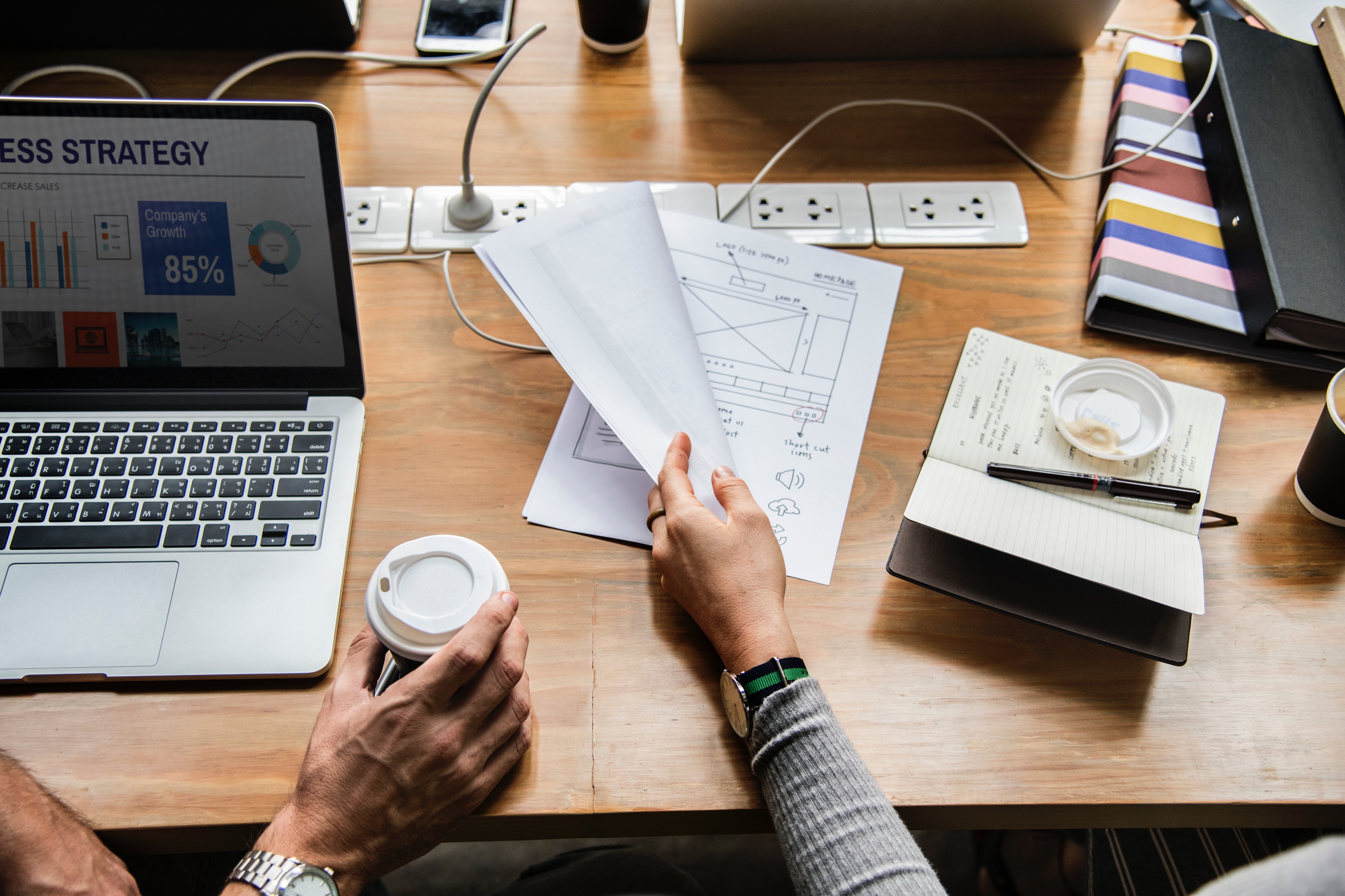 April 29, 2021 - April 30, 2021
Data Camp for Head Start Professionals
Data Camp What is Virtual Data Camp? Virtual Data Camp for Head Start Professionals is a unique two-day, three-hours-per-day…
Announcements
Apr 02, 2021
New COVID-19 Vaccination Resources
Announcement
Posted: Apr 02, 2021 11:51 AM
New COVID-19 Vaccination Resources
Our COVID-19 page now includes helpful vaccination resources from the CDC, UCLA Health, Office of Head Start, and the National Head Start Association. Download toolkits, fact sheets, posters and more! View all resources
Apr 02, 2021
Webinar on-demand: COVID-19 Workers' Comp & Safety Requirements, Vaccinations, Insurance, and the Law
Announcement
Posted: Apr 02, 2021 11:49 AM
Webinar on-demand: COVID-19 Workers' Comp & Safety Requirements, Vaccinations, Insurance, and the Law
Learn more about recent California requirements on COVID-19-related safety and workers' compensation requirements. Learn more about AB 685, SB 1159, Temporary Emergency Standards, vaccinations, and updates to California Family Rights Act and how these regulations may affect your Head Start program. Watch the recording
Dec 18, 2020
Happy Holidays! The HSC office will be closed from Dec. 24-Jan. 3
Announcement
Posted: Dec 18, 2020 04:11 PM
Happy Holidays! The HSC office will be closed from Dec. 24-Jan. 3
We extend heartfelt wishes to you and your family for a very happy and safe holiday season! The HSC office will be closed from Dec. 23 through Jan. 3, and will reopen on Jan. 4.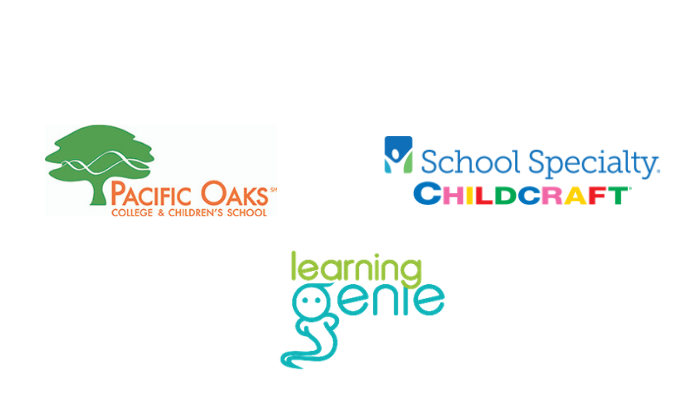 Thank you to our Executive Level Partners
HEAD START CALIFORNIA MISSION
The California Head Start Association is the unified voice providing leadership and advocacy for the Head Start community.
OUR VISION
By communicating with members, and creating opportunities for learning and connecting, Head Start California members are increasingly engaged, unified and supported as they work to better serve their clients and communities.
Learn more about us »
Latest News
Every Shot Counts
As vaccinations become more available, and as the guidelines for access include more of us, we are each faced with…
Your Voice in the Master Plan
This month, Head Start California is working through its regional clusters to coordinate a comprehensive response to The Master Plan for Early Learning and Care. The Master Plan has…