Upcoming Event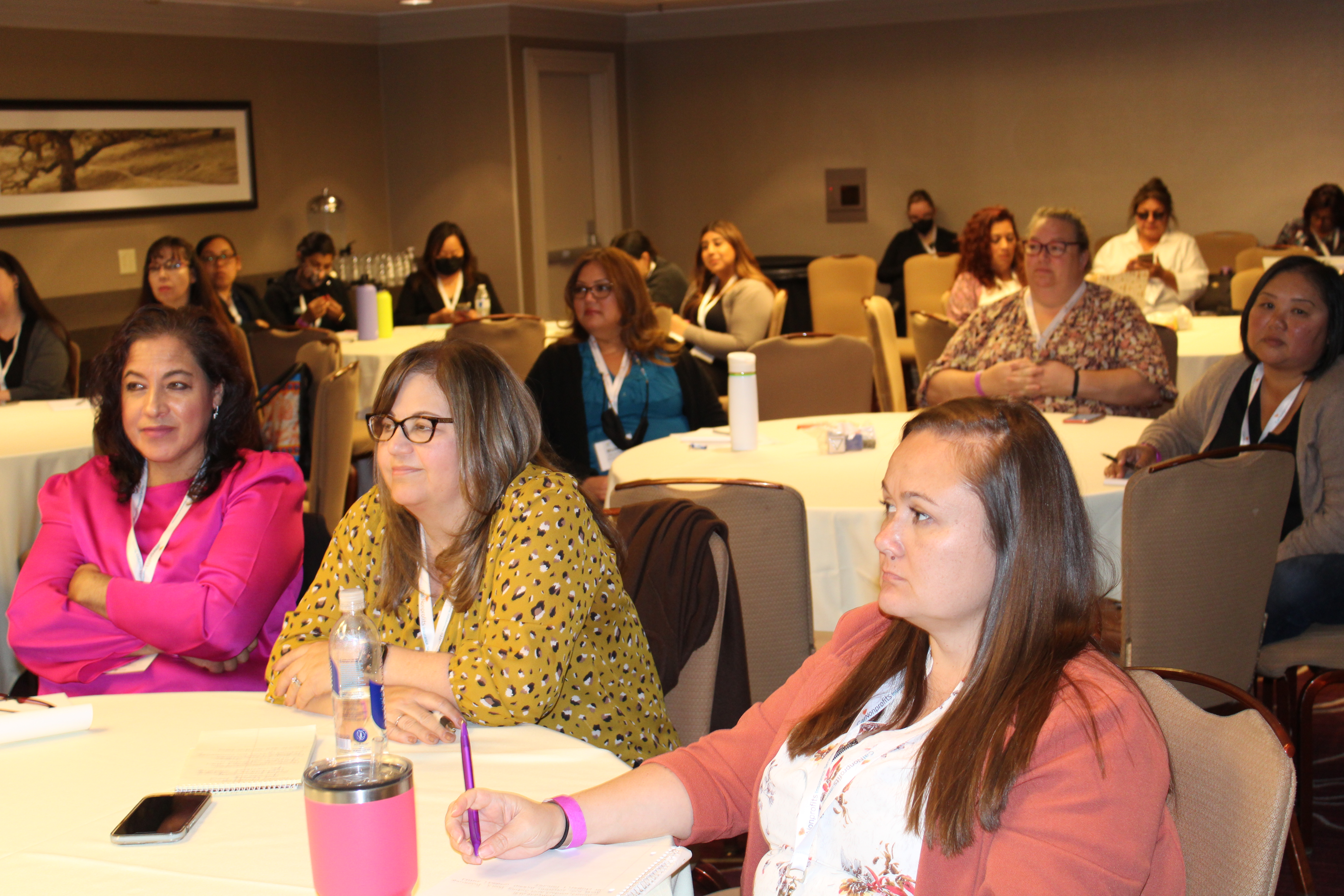 Announcements
Mar 29, 2023
Advocacy Day Brings More than 100 Head Start Parents & Staff to the State Capitol
Announcement
Posted: Mar 29, 2023 10:25 AM
Advocacy Day Brings More than 100 Head Start Parents & Staff to the State Capitol
On Thursday, March 23, 2023, 116 Head Start staff, parents and members of the ECE community from 40 different organizations joined the Head Start to the Capitol Advocacy Day in Sacramento. This was nearly triple the turnout from the previous year. Read more
Mar 22, 2023
MDI Call for Speakers is Now Open!
Announcement
Posted: Mar 22, 2023 12:54 PM
MDI Call for Speakers is Now Open!
The 2023 HSC Managers and Directors Institute will be held May 16-18.  HSC is seeking proposals from those who are interested in presenting in person on May 17-18, 2023. Submissions are due by Monday, April 10, 2023. Learn more.
Nov 09, 2022
Save the Date for Annual Conference 2023!
Announcement
Posted: Nov 09, 2022 01:24 PM
Save the Date for Annual Conference 2023!
Save the date for our upcoming 2023 Annual Conference, which will be held virtually on February 6-8. Head Start California's Annual Conference is unique in that we concurrently hold an education conference for educators and staff, as well as a parent and family engagement conference that provides training for parent engagement staff and Head Start parents.
These two events run concurrently over three days and all the content is available to everyone who attends. Registration will open in December–be on the lookout for more information soon in your inbox and check our website for updates!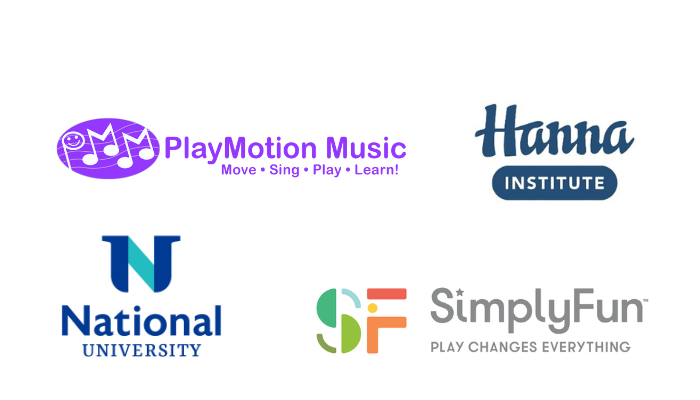 Welcome to our new Proud Partners!
HEAD START CALIFORNIA MISSION
Head Start California is the unified voice providing leadership and advocacy for the Head Start community.
OUR VISION
By communicating with members, and creating opportunities for learning and connecting, Head Start California members are increasingly engaged, unified and supported as they work to better serve their clients and communities.
Learn more about us »
Latest News
2023 Annual Conference Recap
Head Start California would like to congratulate the 2023 Annual Conference planning committee members for their diligent work in selecting…