Upcoming Event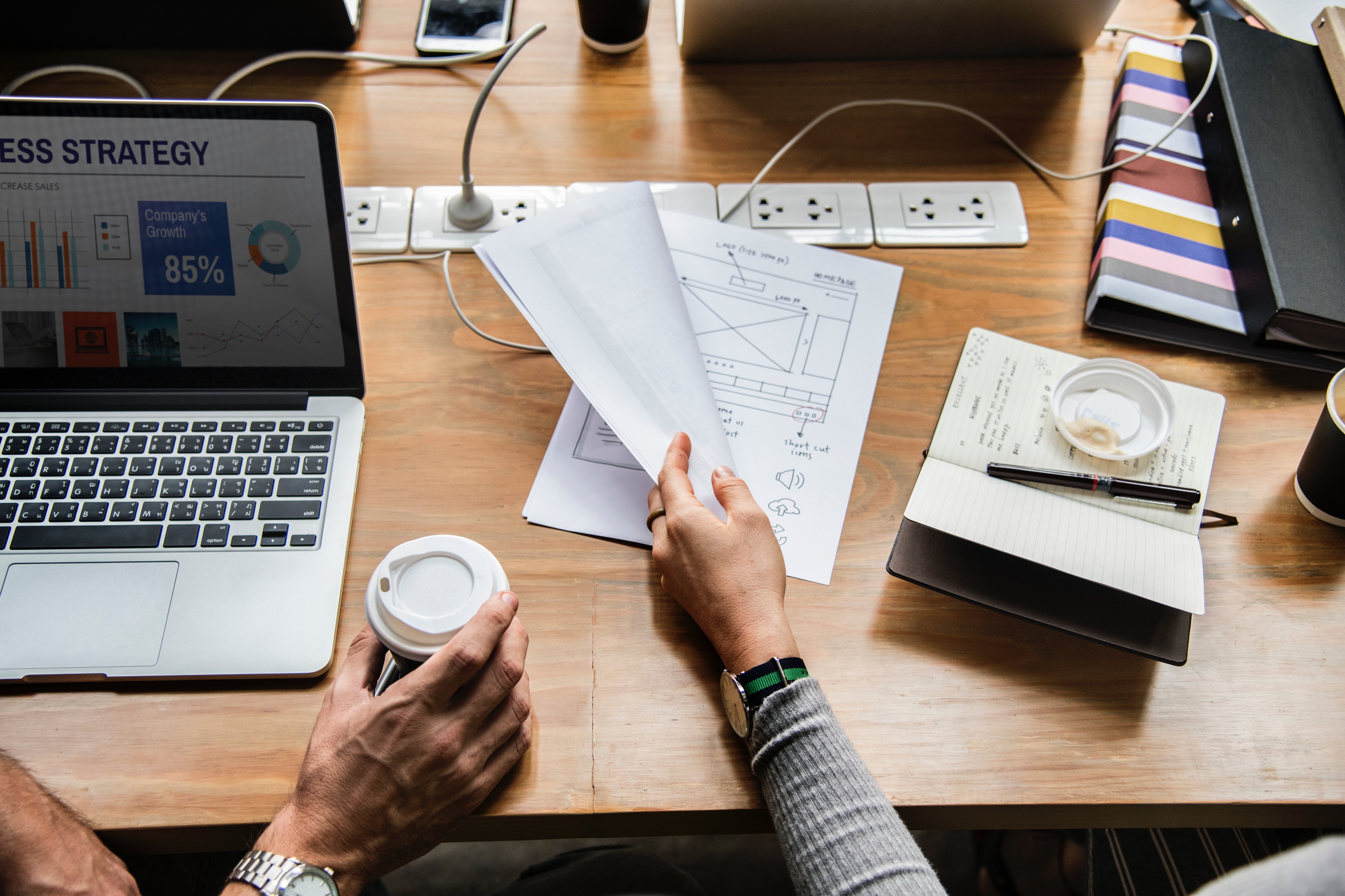 Announcements
Mar 27, 2020
President Signs Coronavirus Stimulus Package; $750 million for Head Start
Announcement
Posted: Mar 27, 2020 11:19 PM
President Signs Coronavirus Stimulus Package; $750 million for Head Start
Today, the President signed the Coronavirus Aid, Relief, and Economic Security Act (H.R. 748) which includes $750 million for Head Start. Head Start CA will provide a more comprehensive analysis next week when details are ready. Funding will include emergency staffing needs, address added operational costs, and provide summer learning opportunities. Read more
Mar 16, 2020
COVID-19 Resources for Head Start
Announcement
Posted: Mar 16, 2020 09:56 PM
COVID-19 Resources for Head Start
As we face this national health crisis, Head Start California is here to help support you as you take steps to keep yourself, your loved ones, and your communities safe. As we learn more about the spread of the COVID-19 virus, we want you to know the steps Head Start California is taking to ensure our children and families are protected. Our work on the national and state level remains committed to the increasingly important and urgent work of protecting our most vulnerable children and families within our Head Start communities. Visit our page for resources, which will be updated as they become available.
Mar 12, 2020
Conference Registration Launch Delayed Amid Coronavirus Concerns
Announcement
Posted: Mar 12, 2020 11:48 PM
Conference Registration Launch Delayed Amid Coronavirus Concerns
Head Start California was scheduled to launch registration for our Policy & Leadership Conference (May 18-20) on Monday, March 16. We are delaying attendee and Corporate Partner registration until after the matter is discussed with the Board of Directors on March 23, 2020. Read more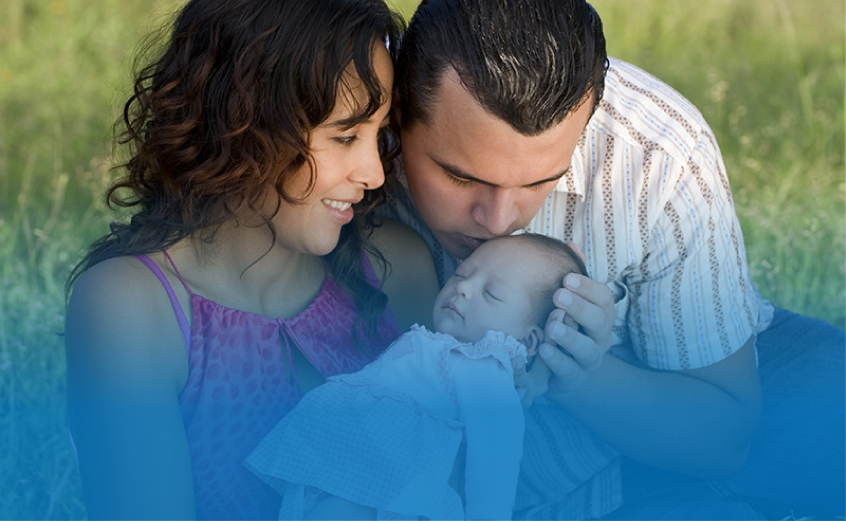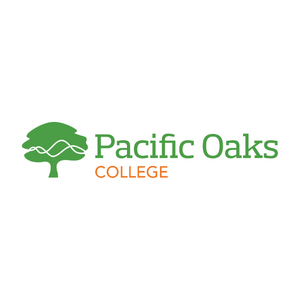 Thank you to our Executive Partner
HEAD START CALIFORNIA MISSION
The California Head Start Association is the unified voice providing leadership and advocacy for the Head Start community.
OUR VISION
By communicating with members, and creating opportunities for learning and connecting, Head Start California members are increasingly engaged, unified and supported as they work to better serve their clients and communities.
Learn more about us »