Upcoming Event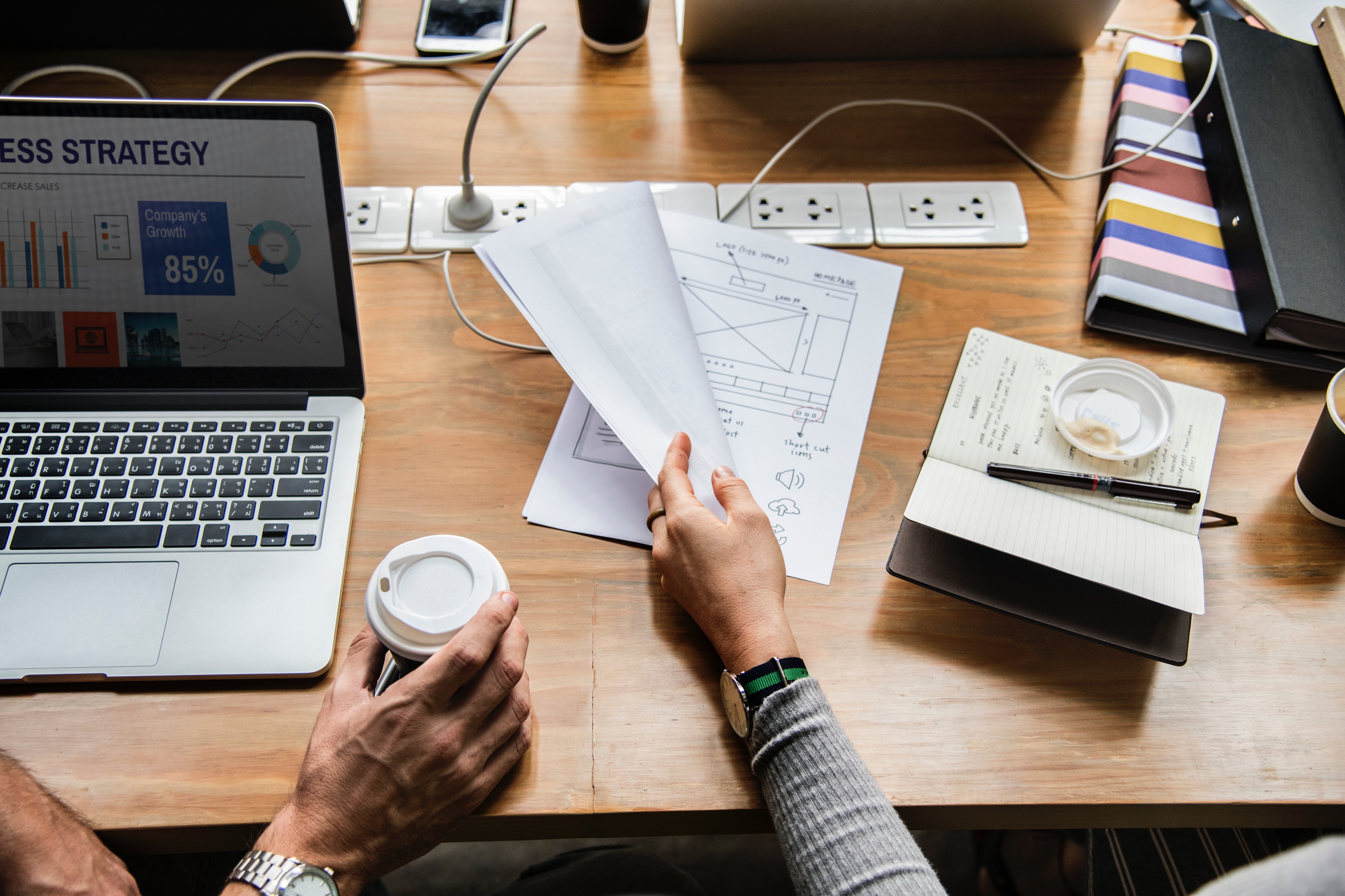 Announcements
Aug 21, 2020
CA Wildfire Resources
Announcement
Posted: Aug 21, 2020 10:56 PM
CA Wildfire Resources
Aug 20, 2020
Wildfires in California
Announcement
Posted: Aug 20, 2020 04:51 PM
Wildfires in California
Our hearts are heavy as urgent evacuation orders continue throughout California due to several fast-spreading wildfires. Please stay safe and be careful of bad air quality. To our Head Start community – let us know how we can help. Fire Tracker
Jul 17, 2020
Virtual Advocacy: Legislative Wrap-up, sign up now!
Announcement
Posted: Jul 17, 2020 07:15 PM
Virtual Advocacy: Legislative Wrap-up, sign up now!
On Thursday, July 23, we'll come back for a follow-up to highlight anti-hunger, anti-poverty and child care legislation in California, with input from legislators, advocates, and policy groups. Join us for this impactful day of action!
Thursday, July 23, 2020 | 10:30 a.m. to 12:30 p.m. PDT  Learn more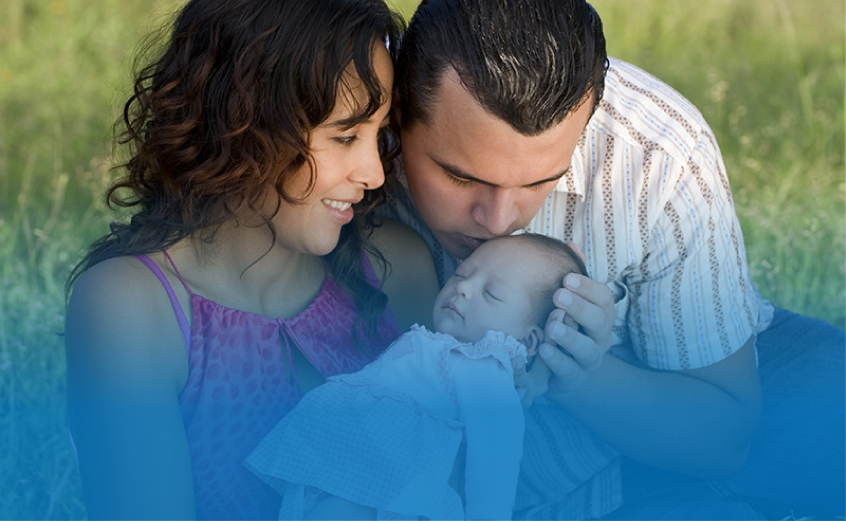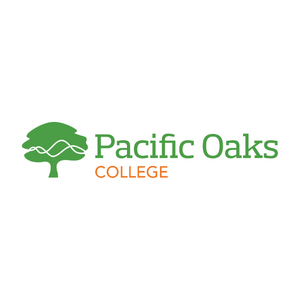 Thank you to our Executive Partner
HEAD START CALIFORNIA MISSION
The California Head Start Association is the unified voice providing leadership and advocacy for the Head Start community.
OUR VISION
By communicating with members, and creating opportunities for learning and connecting, Head Start California members are increasingly engaged, unified and supported as they work to better serve their clients and communities.
Learn more about us »
Latest News
New Census Timeline
Census data collection & self-response close on Sept. 30 On Aug. 3, 2020, the U.S. Census Bureau announced that it…
Census Summer is Here!
Get involved & help ensure the 0-5 population is counted The Urban Institute estimates that as many as 792,000 California…