Upcoming Event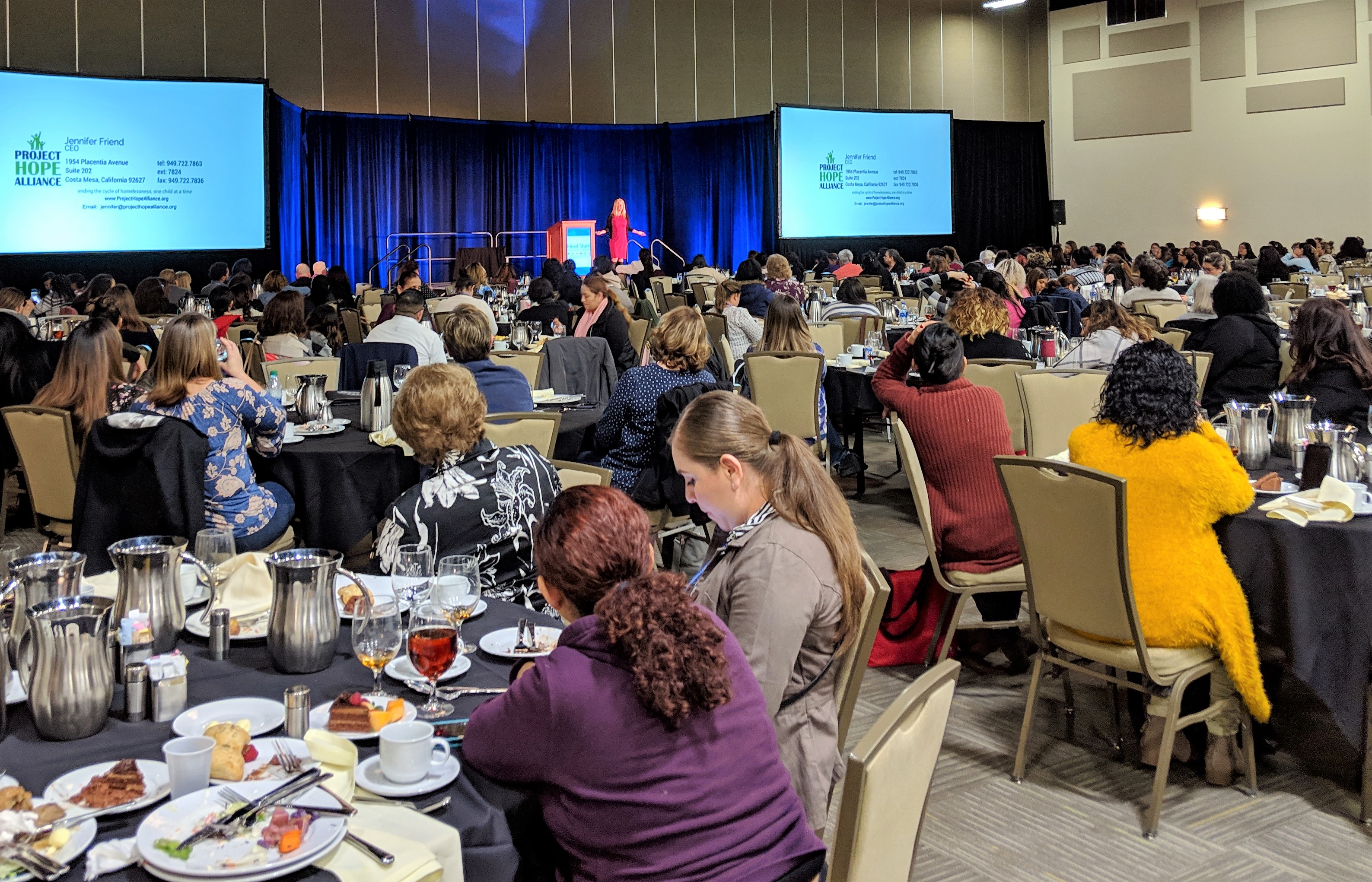 December 9, 2019 - December 13, 2019
NHSA Parent & Family Engagement Conference
LOCATION
Anaheim Marriott, Anaheim, CA
More than a year ago, the National Head Start Association reached out to Head Start California regarding bringing their annual…
Announcements
Oct 11, 2019
Federal Judges in New York and California Block Administration's Public Charge Rule
Announcement
Posted: Oct 11, 2019 09:56 PM
Federal Judges in New York and California Block Administration's Public Charge Rule
On October 11, 2019, a federal judge in New York issued a temporary injunction against the Trump administration's "public charge" rule, preventing the rule from taking effect on October 15.
The public charge rule would make it more difficult for immigrants to get green cards if it looks like they might need public assistance. Titled "Inadmissibility on Public Charge Grounds," the rule sparked several legal challenges. Read more. 
Oct 11, 2019
It's national Head Start Awareness Month! How are you celebrating?
Announcement
Posted: Oct 11, 2019 09:51 PM
It's national Head Start Awareness Month! How are you celebrating?
In preparation for Head Start Awareness Month in October, we've been collecting stories so that we can share them across the state and across the country. What can you do locally to celebrate Head Start awareness month. Here are a few ideas. 
Jul 11, 2019
The state budget was passed on June 27, 2019. View the final summary here.
STAY CONNECTED
Subscribe and stay current. Receive
alerts for news that can directly effect
your programs.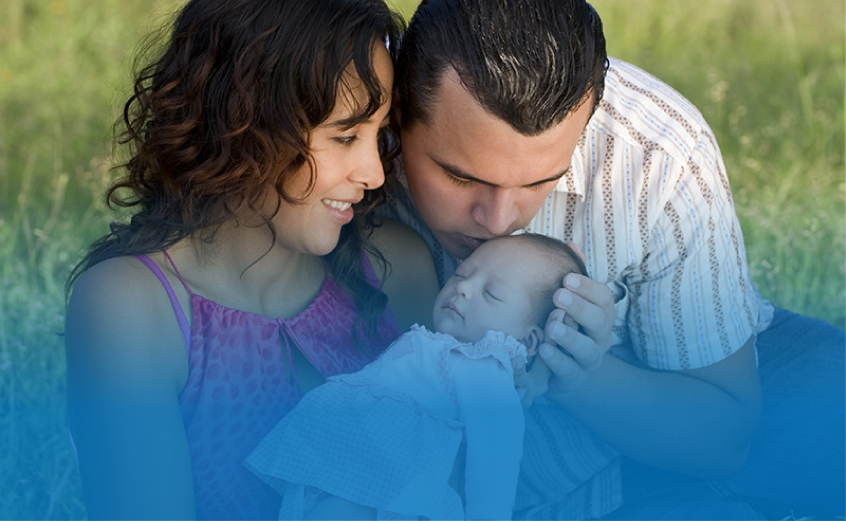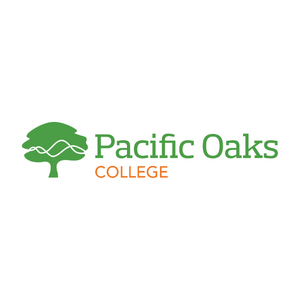 Thank you to our Executive Partner
HEAD START CALIFORNIA MISSION
The California Head Start Association is the unified voice providing leadership and advocacy for the Head Start community.
OUR VISION
By communicating with members, and creating opportunities for learning and connecting, Head Start California members are increasingly engaged, unified and supported as they work to better serve their clients and communities.
Learn more about us »