Sub Start
The better way to book a sub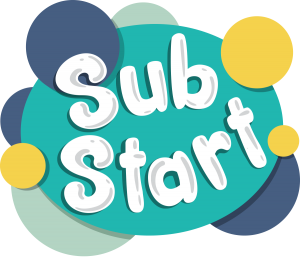 Sub Start, an all-in-one platform for booking and
managing your own substitute teachers easily.
Sub Start is an online booking system designed by a Head Start program for Head Start programs.
Sub Start is partnering with Head Start California and California Head Start State Collaboration Office to introduce Sub Start platform to Head Start Programs. Read more to see if Sub Start is a good fit for your Head Start program.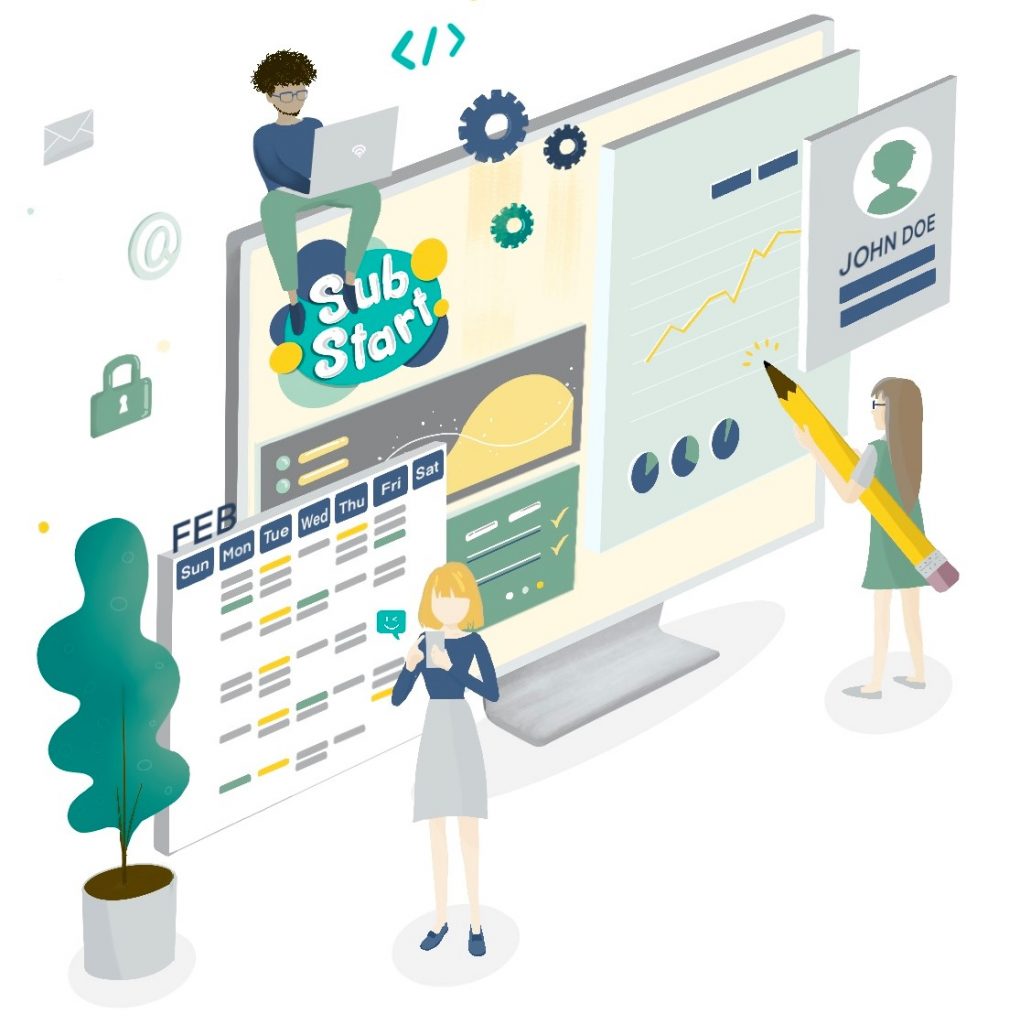 Contact Us
Tel: 415-606-0802
Email: hello@substart.org
Sign up now!
Get pricing information and see how it works here.
Member Resources
Parent Resources