2019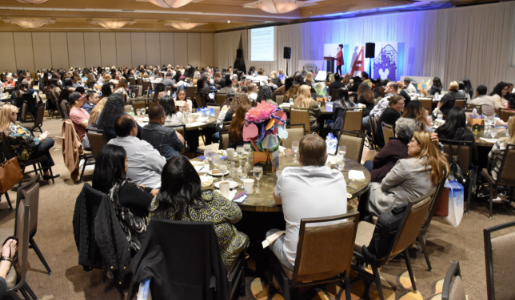 Feb 04-08, 2019
Head Start California – Annual Conference
About Each year, the California Head Start Association gathers professionals from across the early childhood education field to attend the…
View Details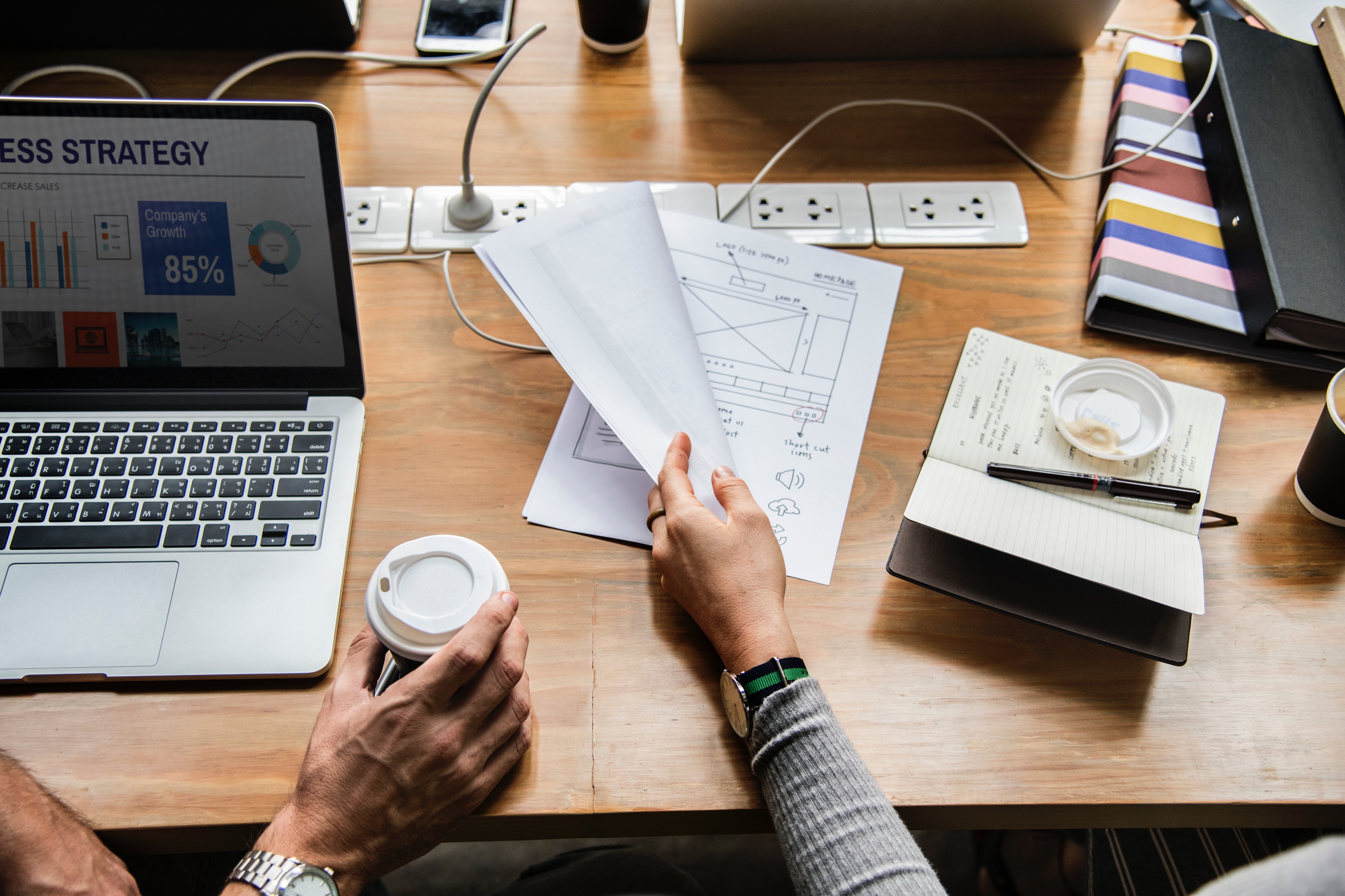 Mar 28-29, 2019
Data Camp for Head Start Professionals
Presented in partnership with Acorn Evaluation Coming soon to: • Northern California, March 28-29, 2019 • Southern California, Sept. 12-13,…
View Details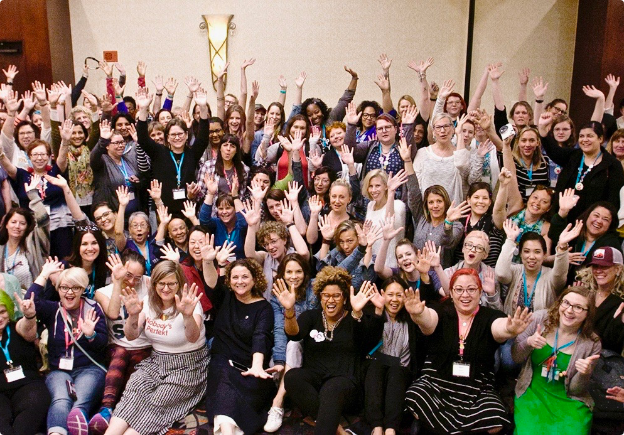 Apr 15-17, 2019
Head Start California: Health Institute
Head Start California's Health Institute provides training for Head Start staff who work with families on all aspects of health.…
View Details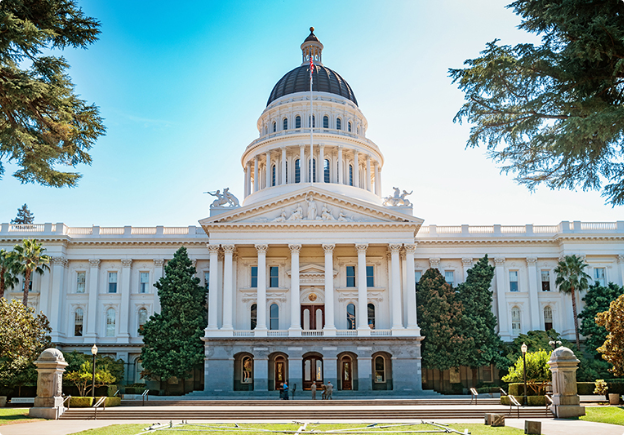 Apr 17-19, 2019
Head Start California: Policy & Leadership Conference
Policy Summit April 17 The Head Start California 2019 Policy Summit will provide you with Federal and State news and…
View Details
2020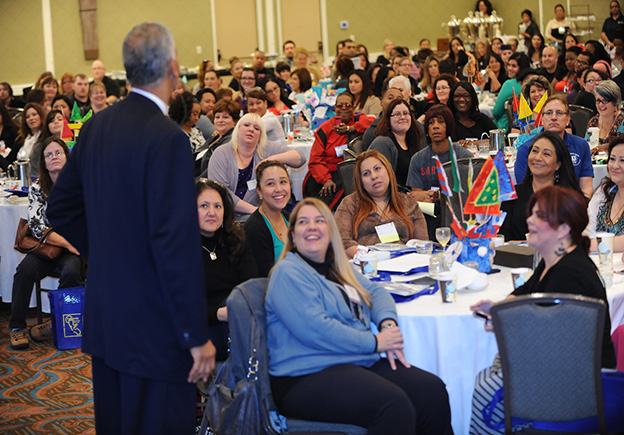 Jan 13-16, 2020
Head Start California: 2020 Education Conference
Save the Date
View Details
Recent Event Announcements
Feb 01, 2019
New logo and mission
+ Read More
Announcement
Posted: Feb 01, 2019 08:19 PM
New logo and mission
Let us introduce the new Head Start California
here
!
Event Articles
Jan 04, 2019
Don't miss out on fantastic nationwide speakers at our 2019 Annual Conference!
The countdown begins and we are ONE MONTH away from our 2019 Annual Conference in Riverside, California! Make sure you…
Continue Reading »
STAY CONNECTED
Subscribe and stay current. Receive alerts for news that
can directly effect your programs.