2019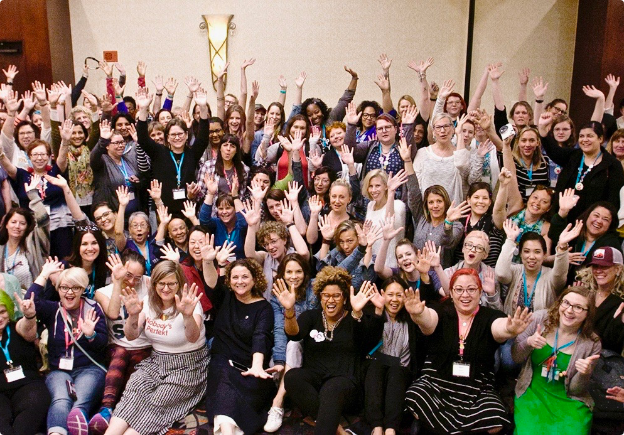 Apr 15-17, 2019
Head Start California: Health Institute
Overview Pre-Institute Certifications – April 15, 2019 For those attendees who are looking for additional content support, we have…
View Details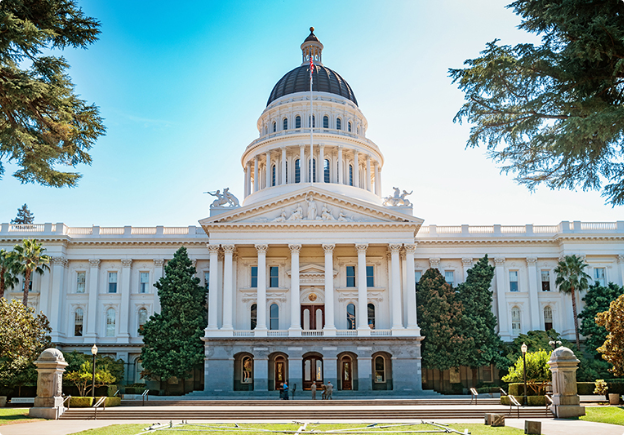 Apr 17-19, 2019
Head Start California: Policy & Leadership Conference 2019
Overview Head Start California is delighted to announce its 2019 Policy and Leadership Conference at the Sheraton Grand Sacramento,…
View Details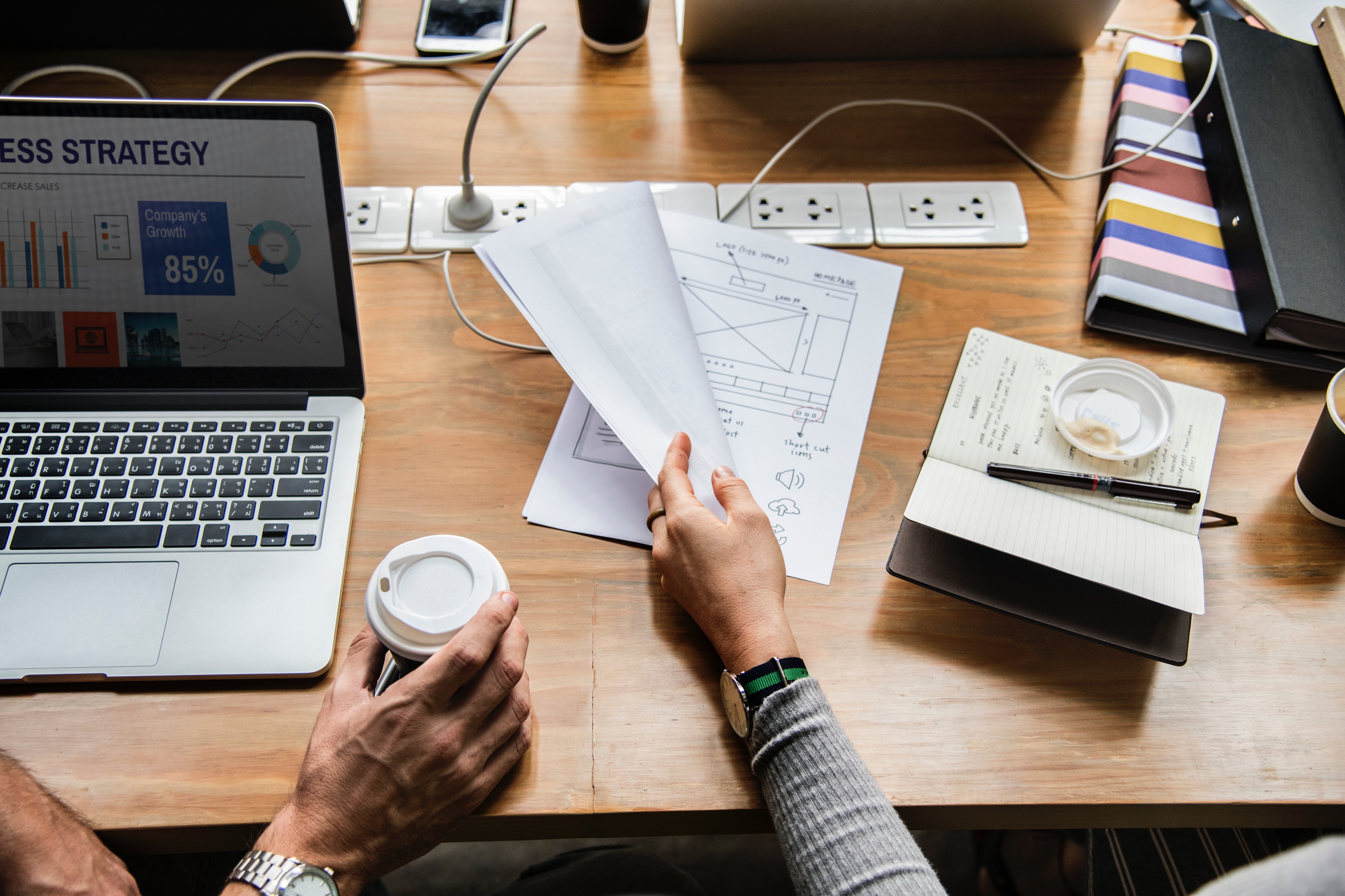 May 16-17, 2019
Data Camp for Head Start Professionals
Presented in partnership with Acorn Evaluation Coming soon to: • Northern California, May  16-17  2019 -  Sacramento •…
View Details
2020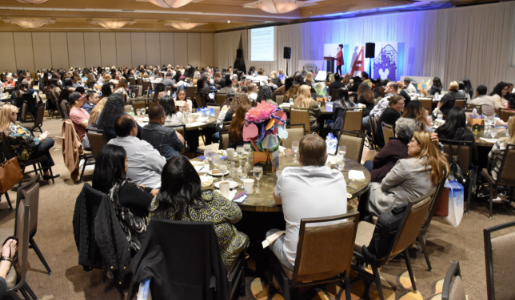 Jan 13-16, 2020
Head Start California – Annual Conference
About Each year, the California Head Start Association gathers professionals from across the early childhood education field to attend the…
View Details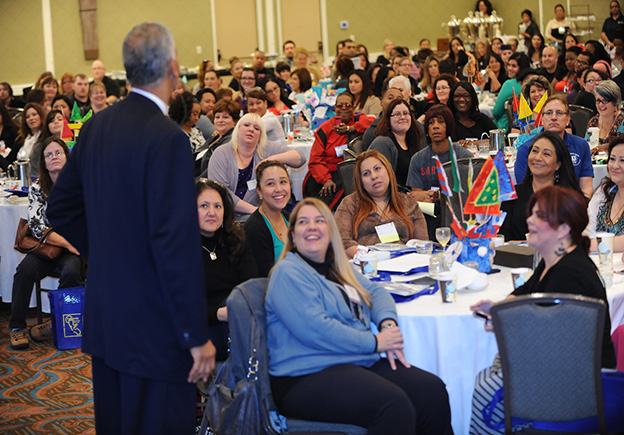 Jan 13-16, 2020
2020 Education Conference
Save the Date! The 2020 Head Start Education Conference will be held: Dates: Jan 13-16, 2020 Location: Hyatt Sacramento 1209…
View Details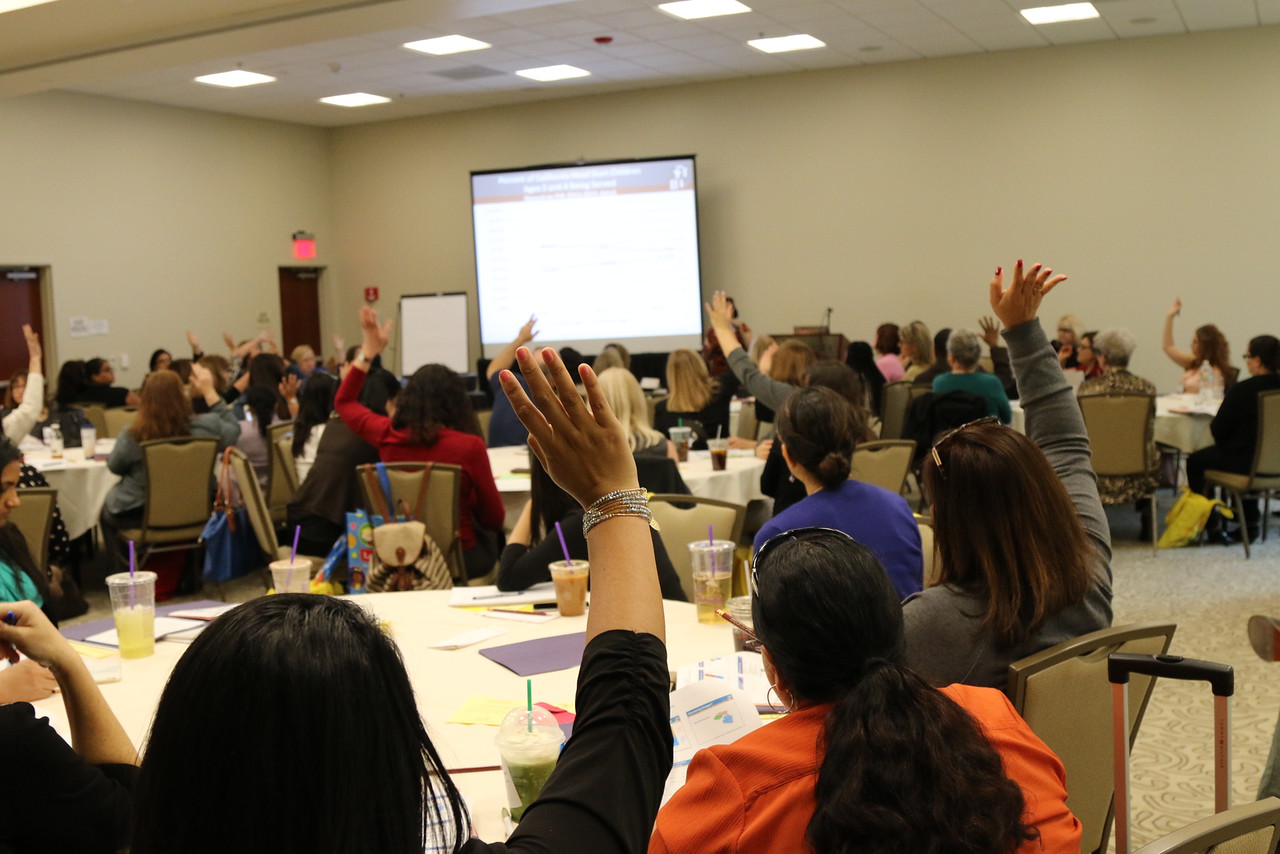 May 18-20, 2020
2020 Policy & Leadership Conference
Save the Date! The 2020 Policy & Leadership Conference will be held: Dates: 5/18/20 – 5/20/20 Location: Hyatt Regency Sacramento…
View Details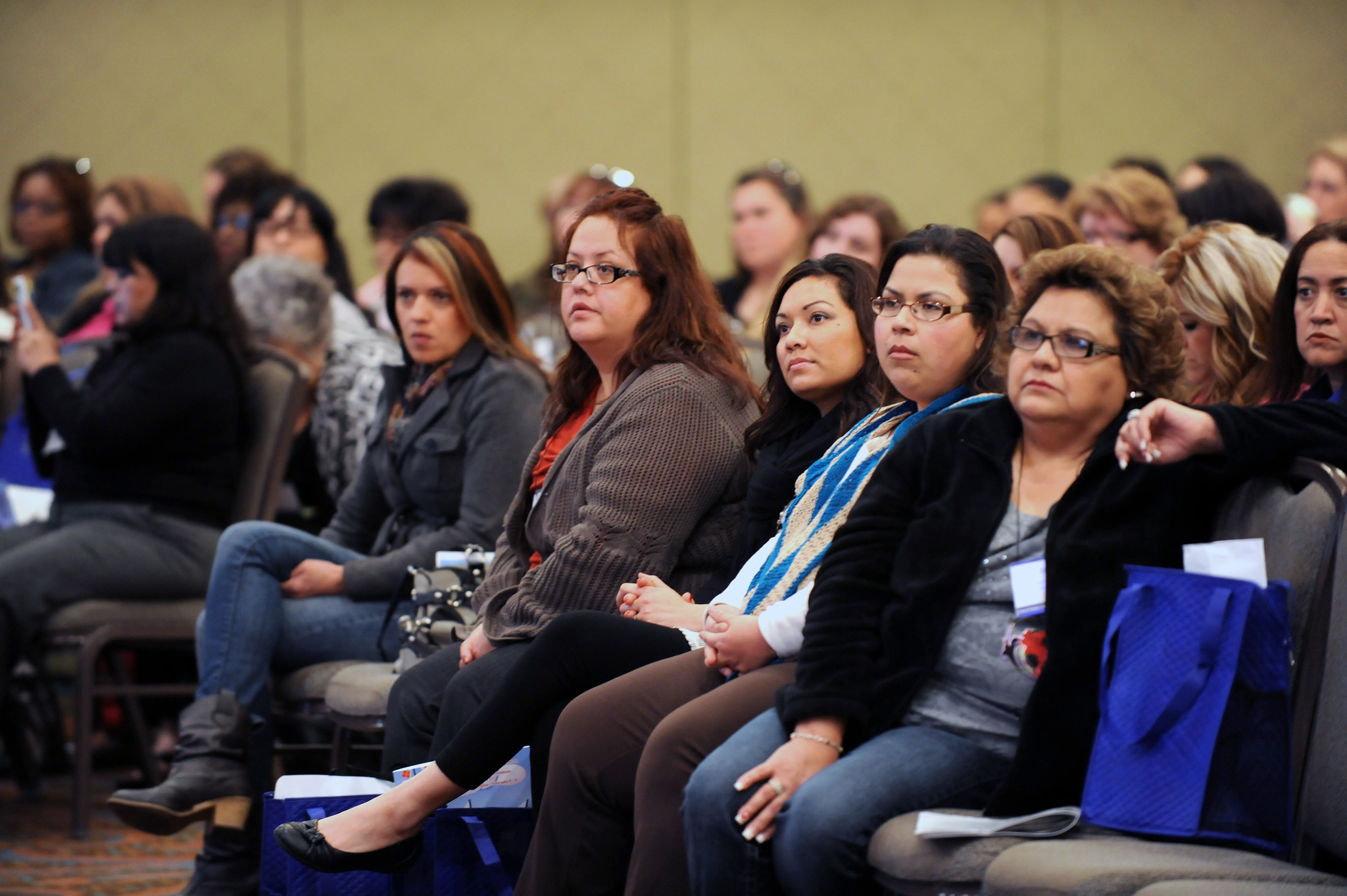 Nov 16-18, 2020
2020 Health Institute
Save the Date! The 2020 Health Institute will be held: Dates: 11/16/20 – 11/18/20 Location: Hilton San Diego Resort and…
View Details
Recent Event Announcements
Feb 01, 2019
New logo and mission
+ Read More
Announcement
Posted: Feb 01, 2019 08:19 PM
New logo and mission
Let us introduce the new Head Start California
here
!
Event Articles
Mar 17, 2019
Keynoter Galen Emanuele Sure to Bring Laughs, Inspiration to Sacramento's P&L Conference
I'm looking forward to laughing. Some of our Head Start community was lucky enough to spend a little time with…
Continue Reading »
Jan 04, 2019
Don't miss out on fantastic nationwide speakers at our 2019 Annual Conference!
The countdown begins and we are ONE MONTH away from our 2019 Annual Conference in Riverside, California! Make sure you…
Continue Reading »
STAY CONNECTED
Subscribe and stay current. Receive alerts for news that
can directly effect your programs.