Save the Date
March 23, 2023  |  Head (Start) to the Capitol Advocacy Day
Venue: Capitol Event Center | 1020 11th St, Sacramento, CA 95814
Rally Location: California State Capitol | 1315 10th St, Sacramento, CA 95814
We invite Head Start staff and parents to join us for a fun-filled day of advocacy at the State Capitol in Sacramento! Attend an advocacy briefing session, Rally at the Capitol, and meet with legislators to tell them why Head Start is important to you!
STAY CONNECTED
Subscribe and stay current. Receive alerts for news that
can directly effect your programs.
Upcoming Events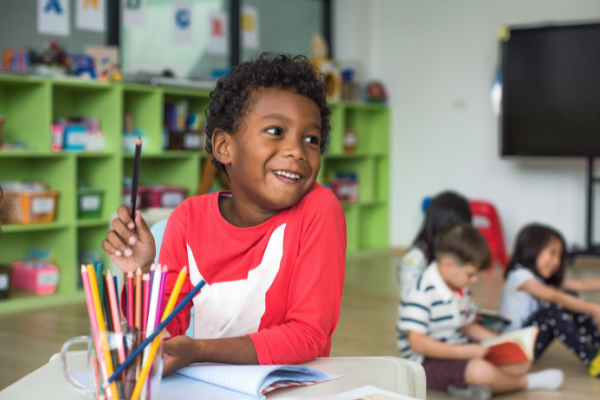 October 24, 2022 - October 26, 2022
Health Institute
Save the Date for our Next Health Institute October 24-26, 2022 – Hyatt Regency Newport Beach Registration...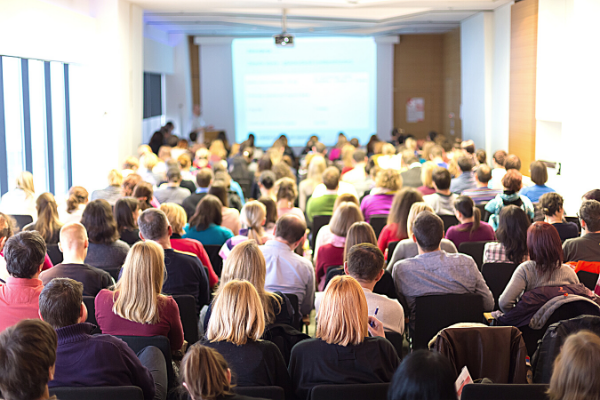 February 6, 2023 - February 8, 2023
Annual Conference
HSC Annual Conference The 2023 HSC Annual Conference will be held VIRTUALLY on February 6-8, 2023. Please continue to...